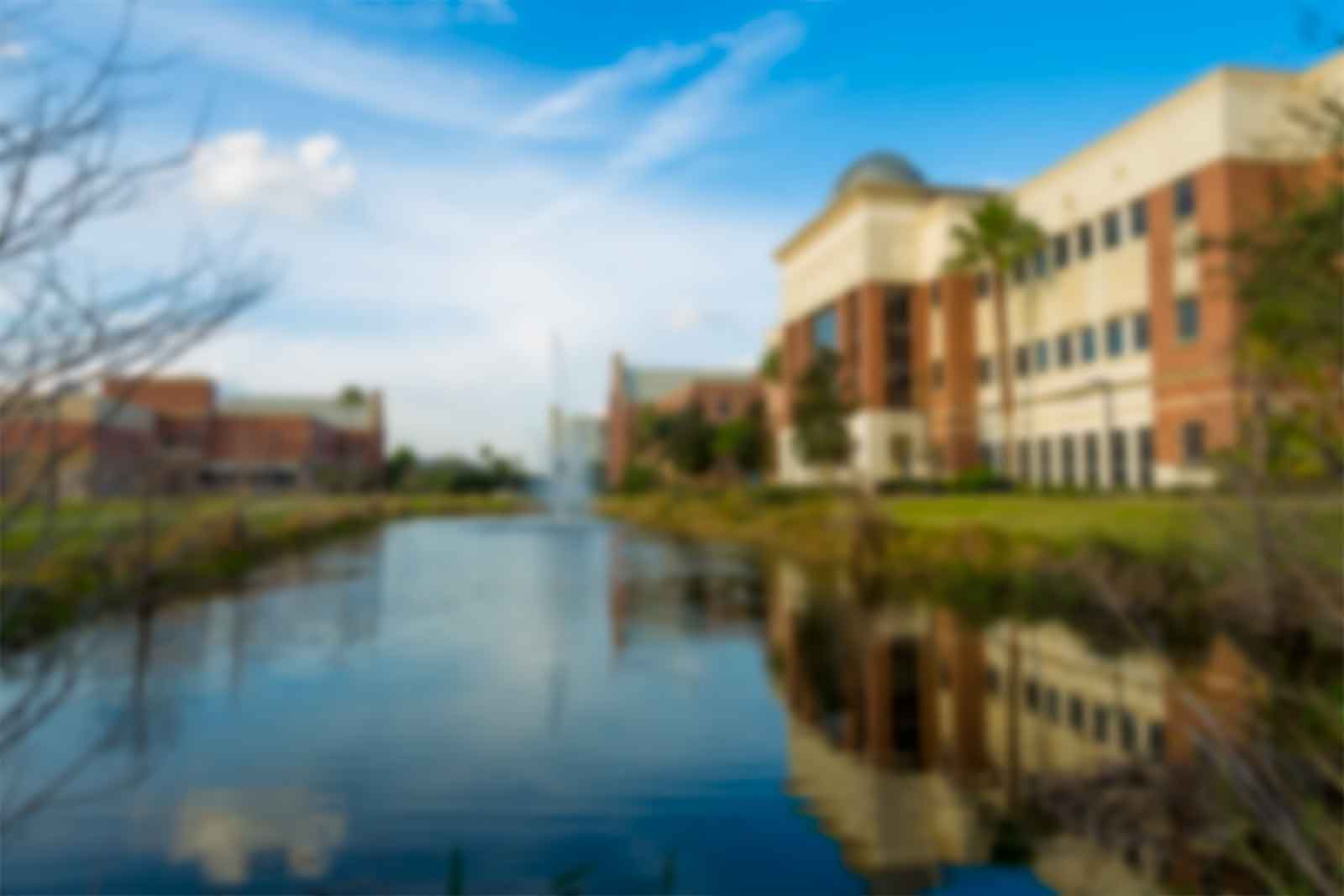 Business & Retail Operations
Property Administration/Shipping & Receiving
NOTICE: To help our staff with the heat we have begun our summer hours. Our new hours are Monday - Friday from 7:30am to 4:00pm. These hours will remain in effect until Mid-August.

Property management is responsible for the receiving and delivery functions, and property and inventory control. This unit receives incoming shipments from outside vendors and carriers, delivers goods on campus within 24 hours of receipt, coordinates its work with the Office of Purchasing to ensure proper delivery of ordered materials and equipment, offers courtesy storage services. Please be advised that Shipping/Receiving is limited to the delivery of items weighing no more than 50 lbs. Professional movers will be contacted and scheduled to deliver items or equipment in excess of 50 lbs. to departments.
Property and inventory control provides the University with a centralized source of information regarding capital equipment, equipment disposition, surplus property, and conducts annual physical inventories.
To Open a File:
***If the Internet Explorer Security Bar appears on top of the page, right click on the X, select download, click the file again to open.***
Questions/Comments for the Property Administration department?
You can contact us by calling (321) 674-7225 or by emailing property@fit.edu