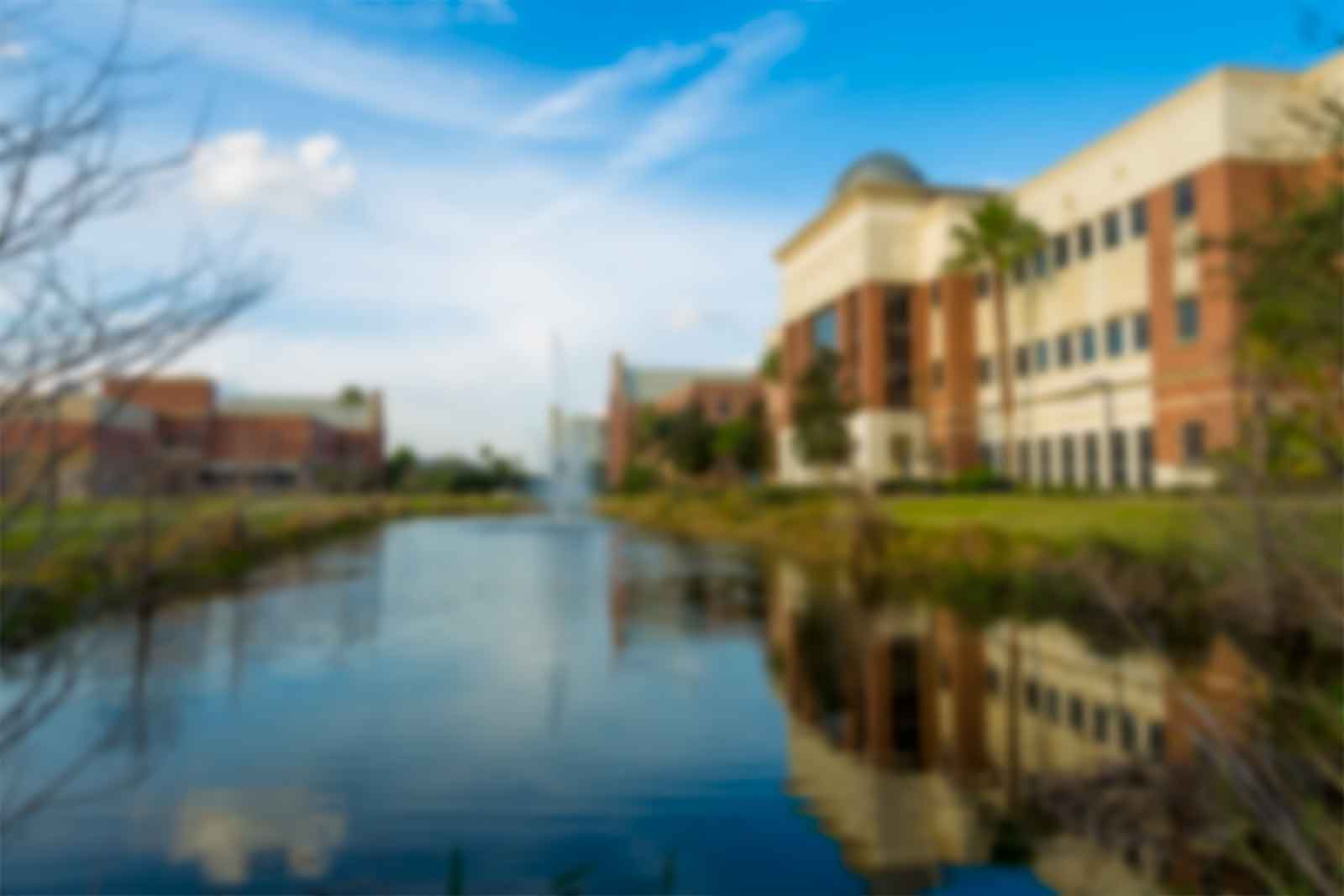 Career Services
Alumni Resources
Looking for a job? Register with career services!
Registration with Career Services allows alumni to search job listings, participate in resume reviews, and be notified by e-mail about job listings and special events. There is no charge to alumni to register with Career Services.
In addition to registering with Career Services, alumni can register with Alumni Affairs on LinkedIn to network with other alumni. Contact the Alumni Affairs Office at 321-674-7190 or at alumni@fit.edu for more information.