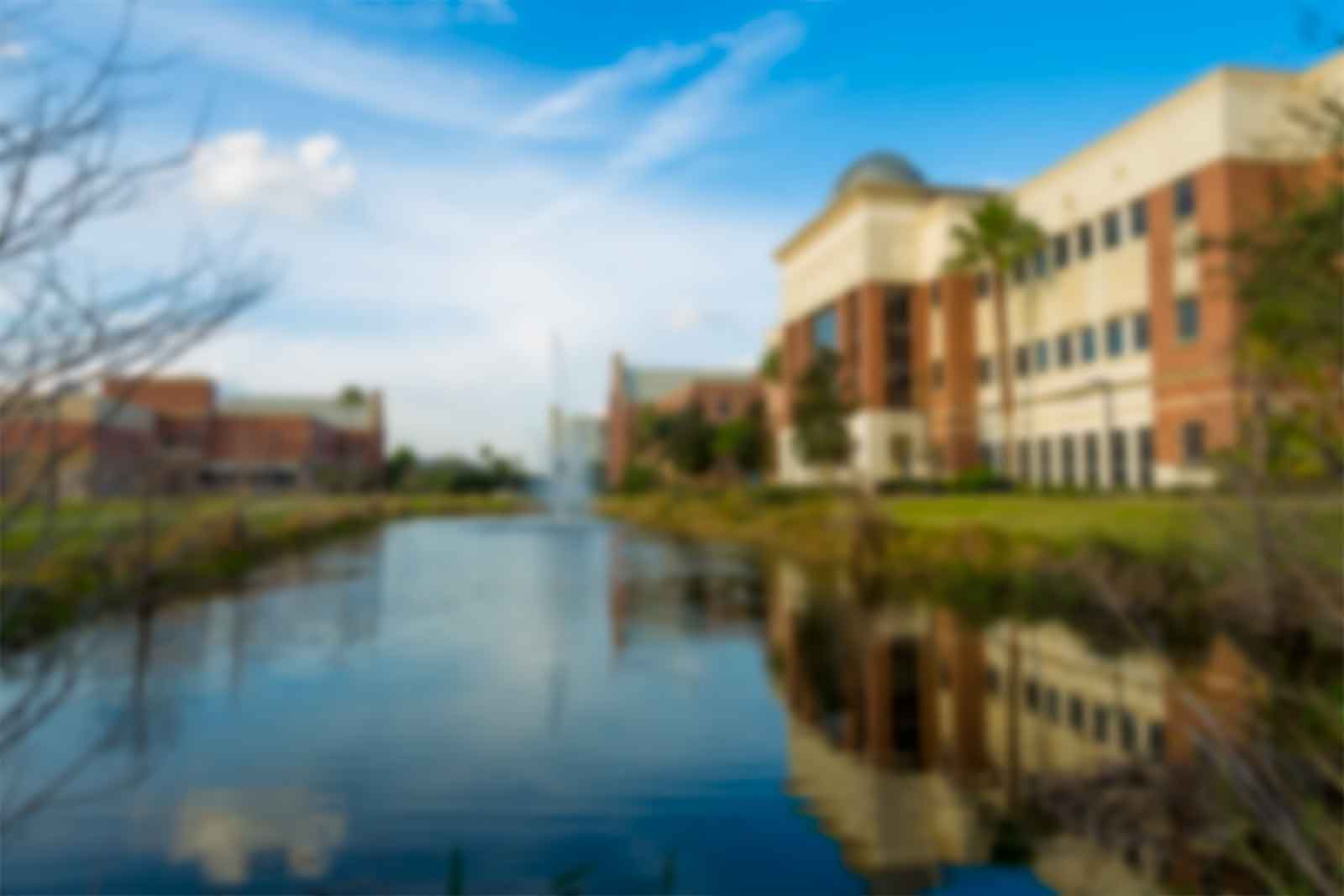 Career Services
Current Student Resources
Handshake
Handshake is our main job resource database for full-time and part-time professional jobs, as well as internships and Co-ops, for students and alumni. Additionally, you can maintain your résumé, schedule appointments, report work experiences, get contacted by employers, and keep updated with all of the on-campus and virtual career events.
Other Online Resources
Our Services
Résumé Reviews
Job Search Assistance
Mock Interviews
On-Campus Interviews
Individual Career Assistance
For personal assistance with any part of your job search, you can make an appointment on Handshake and select a time that's convenient for you. If you are having trouble making your appointment, you can click on our Handshake Appointment Quick Guide or send us an email at career@fit.edu.
If you are an Online or Extended Studies Division student, visit the Online and DES Students section for more information about individualized career services.

*All students and alumni must be registered with Career Services on Handshake before requesting an appointment. Before scheduling an appointment, we encourage you to check out our online Career Resource Center.