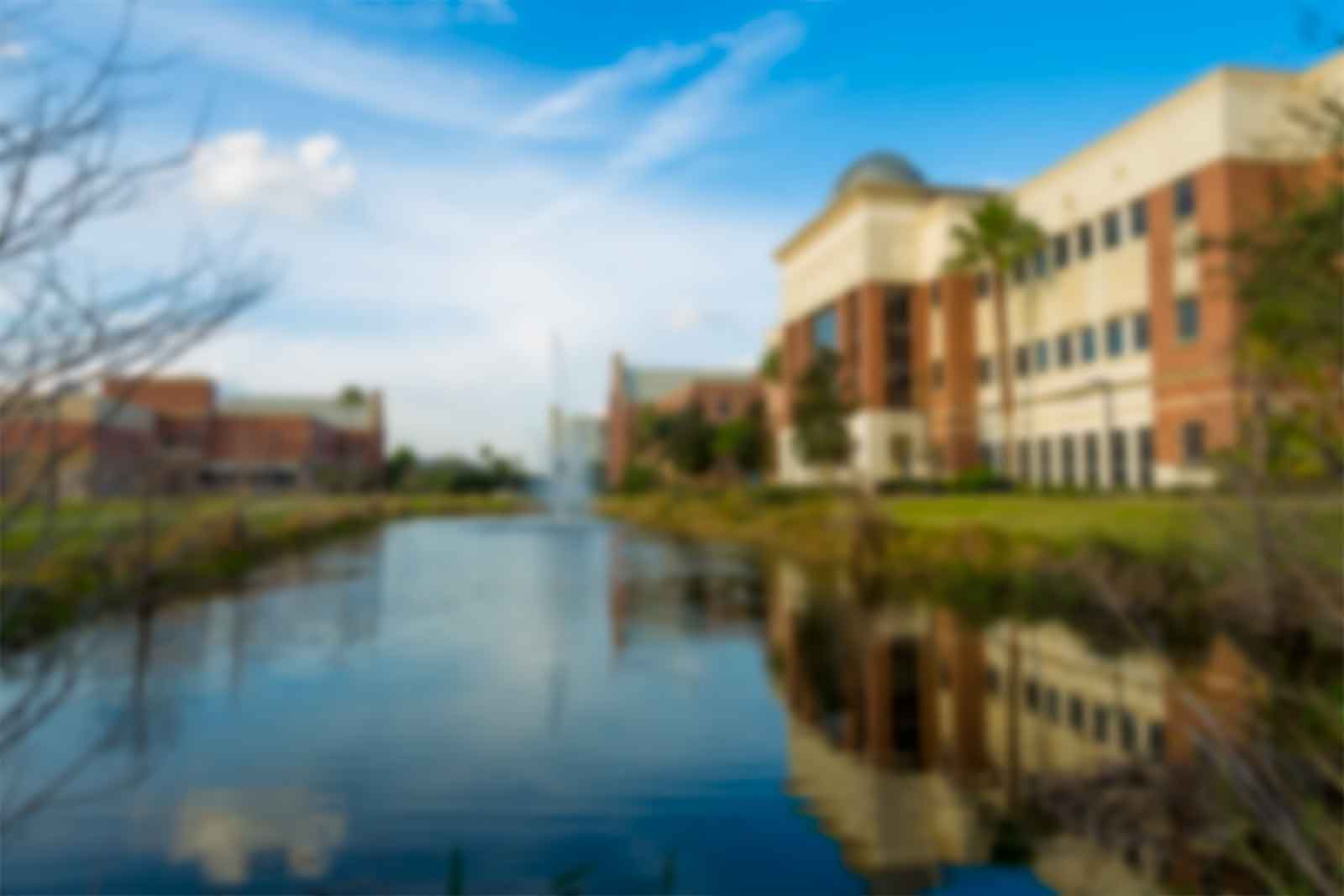 Career Services
Career Exploration
Why You Should Plan
Most students choose their major with a career in mind. Academic studies will prepare you to be successful in your future career, but it is important for students to keep in mind that once they graduate, they will have to begin the search for a job. Employers look for students who not only excelled in their studies but also can bring some experience with them in the form of internships, research, or other activities.
How to Use Our Services
Our office is here to provide you with the tools you need to make yourself successful as you start to look for a internship, co-op or job. The following are just a few of the services that our office can provide you:
Résumé & cover letter assistance
Interview & job search preparation
Career-related skillshops
One-on-one advisement
On-campus career expos
Coordination of on-campus interviews
A lot of services do require one-on-one attention, so it is important that you schedule appointments with us in advance. To get started, please log into your Handshake account to schedule an appointment time that is convenient for you.
---
Host a Panther Externship Program
The Host a Panther Externship Program pairs Florida Tech students with employer partners to facilitate a one-to-five day job shadowing experience. You can learn about a particular career or industry, gain workplace experience, and build your professional network.

The Host a Panther Externship Program takes place during academic breaks. There is no cost to participate. Although you will not earn academic credit for the experience, you will have an invaluable opportunity to explore a career and build your professional network.
What is an Externship?
Externship = Job Shadowing
Short term job shadowing program
Duration: 1 day to 5 days
When is the program available?
2020 Spring Break Program: March 9-13
Who is eligible?
The Externship Program is open to undergraduate and graduate students attending Florida Tech (freshmen with little or no work experience that are eager to explore various career fields, to upper classmen with a wealth of practice)
No fees to participate (for employer hosts or students)
2020 Spring Break Externship Timeline
January 20: Application period opens
February 14: Deadline for students to apply
February 22: Students matched to employers
February 28: Deadline for matched students to contact employer host to discuss and clarify details of the externship
March 9-13: Spring Break Externship Program
How to Apply
When the application period opens, Career Services will send an email to students through Handshake who meet the qualifications of the participating employers, with a request to complete the Host a Panther Student Commitment, Release of Liability, and Confidentiality Agreement.