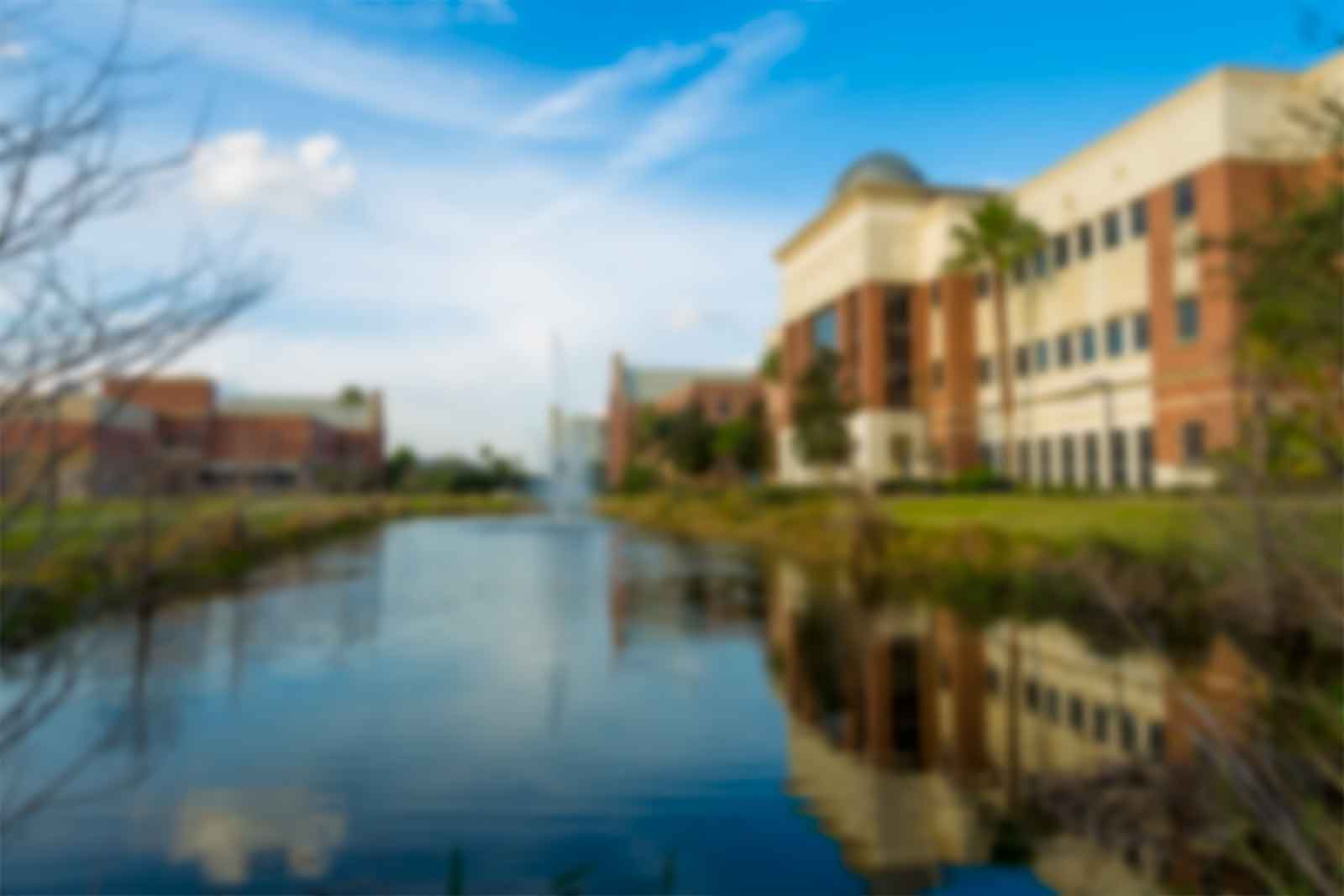 Career Services
Career Expos
Spring Career Expo 2021
For the Spring 2021, we will be hosting multiple Virtual Career Fairs. You are more than welcome to attend as many as you can!
For Florida Tech STUDENTS & ALUMNI There is no cost to attend.
Network with employers.
Have your résumé ready to present it to employers.
Dress for Success
Even though this is a virtual event, all students are encouraged to wear professional attire when networking with employers virtually.
Scheduling an Appointment with an Employer
Go to Handshake to learn about which employers will be attending our Spring 2021 Virtual Career Fairs. As you browse thorugh attending employers, you can schedule your appointments to virtually meet and network with them and their team.
Click here for more information about the Spring 2021 Virtual Career Fairs (Student Guide) or email us at
---
Employer Registration
---
Volunteer For The Career Expo
Volunteer opportunities will be opening again soon.
---
Other on-campus & virtual Recruiting Opportunities
Several times throughout the semester, employers come to our campus or host virtual events, such as information sessions, meet & greet events, information tables, webinars, and visit various classrooms. You can stay informed of these recruiting opportunities by logging into your Handshake account. We also advertise event information through direct email campaigns and FITForum, so be sure to check your email!
---
Partner Associations
Career Services is a member of the following associations, where our students have the opportunity to participate in other Florida school's career fairs and other events.
To find out if students may attend a career event at another institution, please contact the host institution's Career Services office directly or check their website for more information.