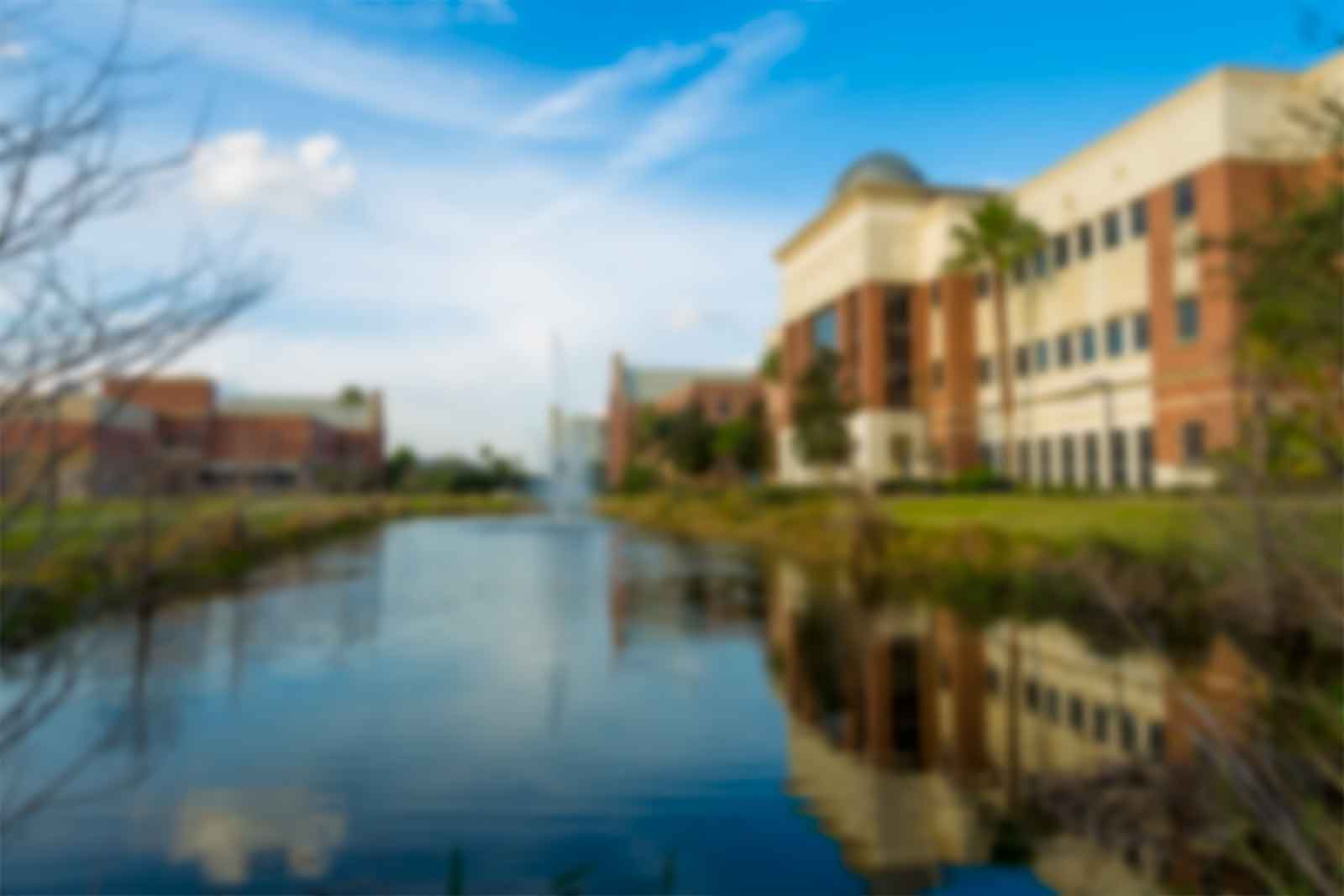 Career Services
International Student Employment Information
International students are frequently interested in gaining practical work experience before and after they graduate, but there are many regulations and requirements that must be considered. Please contact for more information on eligibility.
On-Campus Employment
International students are typically eligible to work on campus in College Roll positions.
Please review ISSS information regarding On-Campus Employment eligibility requirements.
If you are eligible to seek employment on campus, you can apply for College Roll positions through your Access Florida Tech account.
Off-Campus Employment
Job Search Resources
Career Services provides a wide variety of services designed to meet the career and employment needs of Florida Tech students. These job search resources are free for Florida Tech students to use.

Additionally, GlobalMe School offers online courses, both paid and free, that can aid international students in their job search.