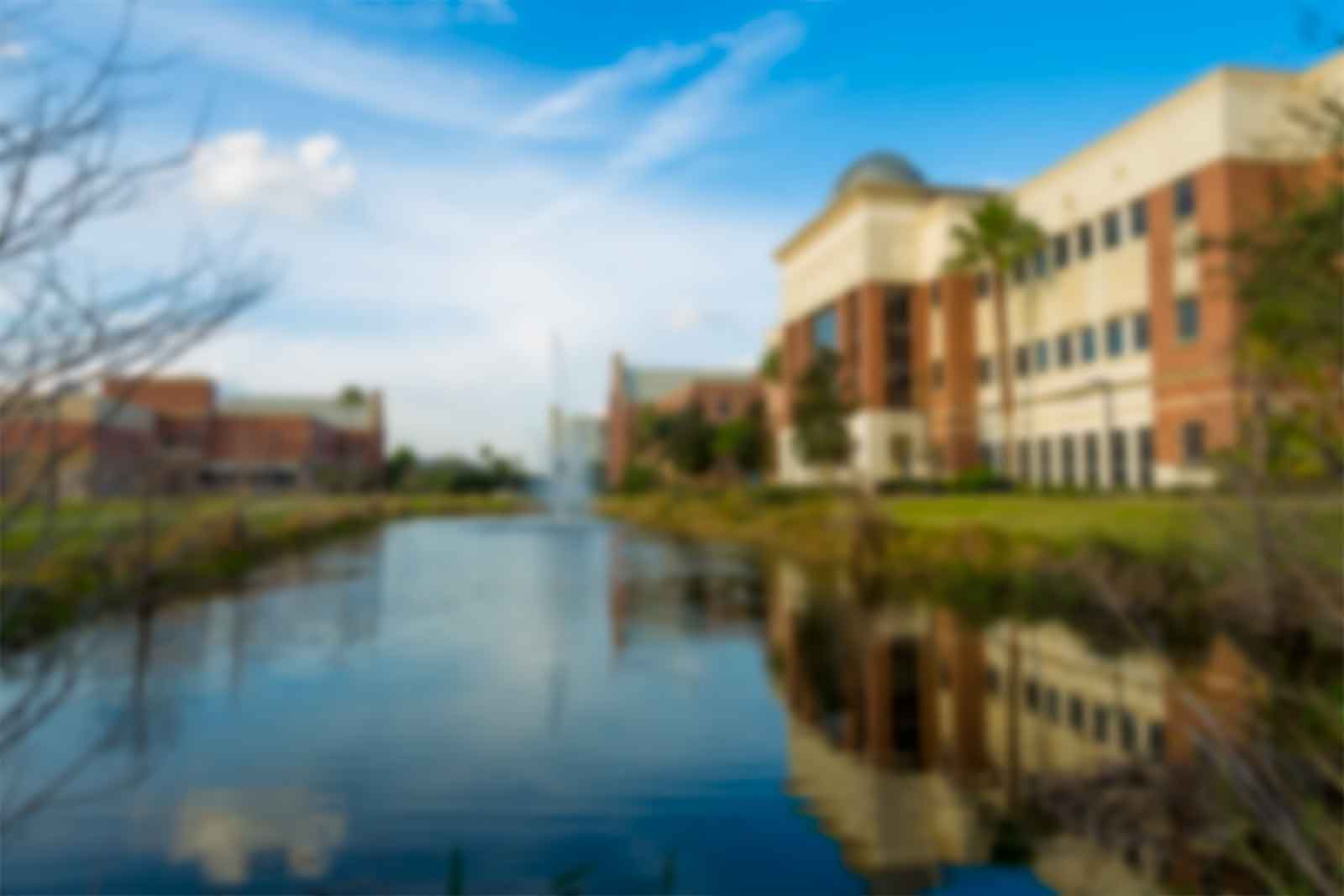 Career Services
Job Search Center
Handshake
Handshake is our main job resource database for full-time and part-time professional jobs, as well as internships and co-ops, for students and alumni. With Handshake, you can search for job opportunities based on your interests, major or geographic location, and even be contacted by employers. Additionally, you can maintain your résumé, schedule appointments, report work experiences, and keep updated with all of the on-campus career events.
CareerShift
CareerShift offers the most comprehensive online resource for managing your job search including job postings, company contacts, document management, job search calendar, and organizer. Students or alumni with a Florida Tech email address can create a free account to use this system.
GoinGlobal
Included in your Handshake account is access to GoinGlobal, a comprehensive resource for international students, including job listings in the U.S, international jobs, and information about companies that sponsor international students in the United States. You can view the Going Global training video or register for a training webinar to learn more.
O*Net Interest Profiler
How Our Office Can Help
We encourage all our students and alumni to meet with one of our Career Counselors and Advisor to discuss your individual job search options. Log into your Handshake account to select an appointment time that's convenient for you.

All students and alumni must be registered with Career Services on Handshake before requesting an appointment. Before scheduling an appointment, you also visit our online Career Resource Center.