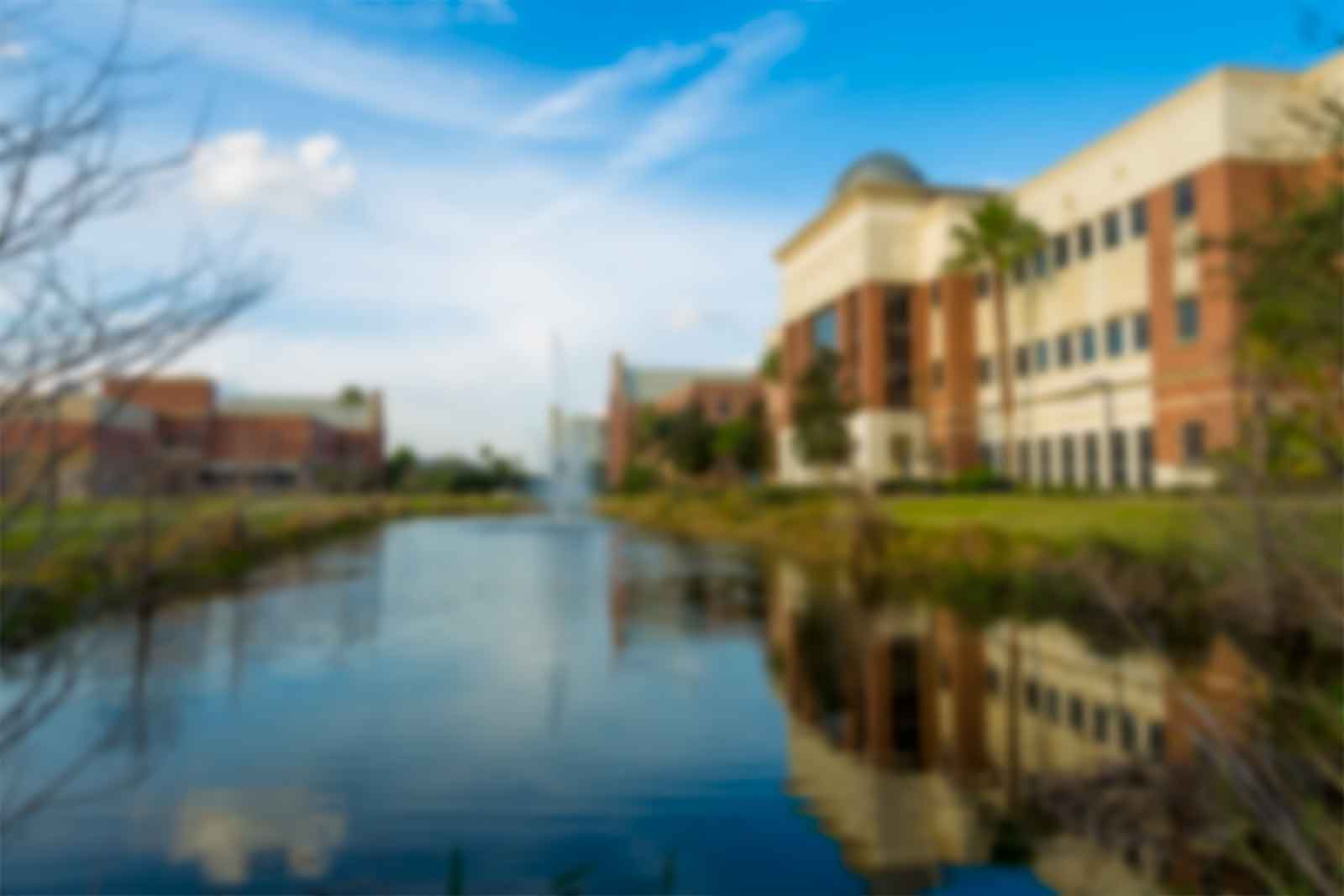 Career Services
Gain Experience
Getting work experience related to your major or field of study can be a great way to apply the skills and techniques you've learned in class in a real work environment and help clarify your career goals. Internships are a great way for current students to gain a competitive edge when it comes to landing a job after graduation. Career Services provides assistance to students seeking major-related work experiences and also administers the Cooperative Education, or "Co-op," Program, which allows undergrads to gain academic elective credit for their semesterly work experiences.
An important thing to understand is that, "experience is experience is experience." Rather than worrying about which type of experience to obtain (or missing opportunities because they aren't exactly aligned to your future career), just do some! The greater the variety, the more well-rounded you will be.
Florida Tech undergraduate students have the option of turning their work or internship experience into academic credit by applying and registering for Co-op at the start of the semester in which they're working (Co-ops cannot be applied for retroactively). Undergraduate Co-ops offer 1, 2, or 3 elective credits per semester based off the quantity of hours worked by the student (full time, or 35+ hours a week, earns 3 credits).
Students are permitted to work full- or part-time any semester, for a single semester, or back-to-back semesters. Students maintain their full-time student status in Fall and Spring by working full-time. Students can continue to work for local companies throughout the school year when their schedules permit.
Co-op at Florida Tech is an optional program and is available for every major, with appropriate departmental approvals.
Download and View Co-op FAQs for Students, July 28
An internship is a major-related work experience offered to active college students. They are usually offered over the duration of one academic semester and can be part-time or full-time, paid or unpaid, and may or may not be for academic credit. A summer job, volunteer experience, or community service position that is related to your field of study could also be considered an internship. The main qualifying factor of any internship is gaining demonstrative experience related to your field of study.
Micro-Internships are short-term, paid, professional assignments that are similar to those given to new hires or interns. These projects enable Career Launchers to demonstrate skills, explore career paths, and build their networks as they seek the right full-time role. Unlike traditional internships, Micro-Internships can take place year-round, typically range from 5 to 40 hours of work, and are due between one week and one month after kick-off. Micro-Internships are used by companies ranging from those in the Fortune 100 to emerging start-ups, and go across departments including sales, marketing, technology, HR, and finance. Students can be selected for multiple micro-internships.
Interested students are encouraged to:
Create an account at https://info.parkerdewey.com/fit
Fill out your profile as completely as possible
Review current Micro-Internship projects available
Apply to projects of interest
Continue to check the platform regularly for new opportunities
Volunteering:
Volunteering is the giving of your time to an organization or a cause and can be a great way to learn more about the cause, prove your commitment and build networks, and identify new opportunities. Volunteering can happen independently or as part of a team, formal program or class, and may be short-term or long-term.
Resume Pro Tip: Don't forget to track how many hours you volunteer so you can state it on your resume. Data is always eye-catching on a resume, and listing the hours will show your dedication.
Conducting an informational interview is a great way to get information about a field or profession you may be interested in. Watching the video will walk you through preparing for the interview, preparing and asking questions, proper etiquette and appropriate follow up after the informational interview is conducted.
What is an Informational Interview?

An informational interview is when you talk to somebody with experience in the field you're interested in exploring. It's a good way to get a lot of information you can't read on the web. Know who to contact.
Suspects for an informational interview include family, your parents' friends and professional contacts. The understanding you've acquired through this video also establishes college alumni and community contacts, such as people who know a lot of other people, to be good sources of information. Go to professional associations. See if you can join or look at a list of members.

Introduction to the Informational Interview

Prepare an introduction for your informational interview. This can be delivered by email, phone or in person.
The introduction to the informational interview needs to be short. Break it down into A, B and C parts. Establish what your mutual connection is, what the goal of the interview is and what relevant experience and education you have. Don't send a resume. This is not a job application.

Setting up an Informational Interview

Ask for a 20 to 30 minute meeting. The interview should be conducted at the workplace and on a face to face basis. You can learn a lot more and make a better personal connection this way. If this is not possible, schedule a phone talk.
When setting up the meeting, know that people really do want to help you, but are very busy. Talking with them is one of your priorities. Talking with you is interesting since people like to talk about themselves, but low on their priority list. It is okay to contact them every four or five days. Try about five to six times before you give up.
According to the Certification and Accreditation Programs Directory, there are more than 1,600 different certifications currently available. Earning certifications that are relevant to your field might be your ticket to landing a job after graduation. Certification shows that you are serious about your field and competent enough to do the job at hand.
Florida Tech has a great variety of student organizations you can join and participate in. Your goal should be find one or more that interest you. You can often gain experience performing organizational projects. Even better, student organizations are a great place to test and hone your managing and leading skills -- so, don't just join an organization, but strive to be part of its management team.