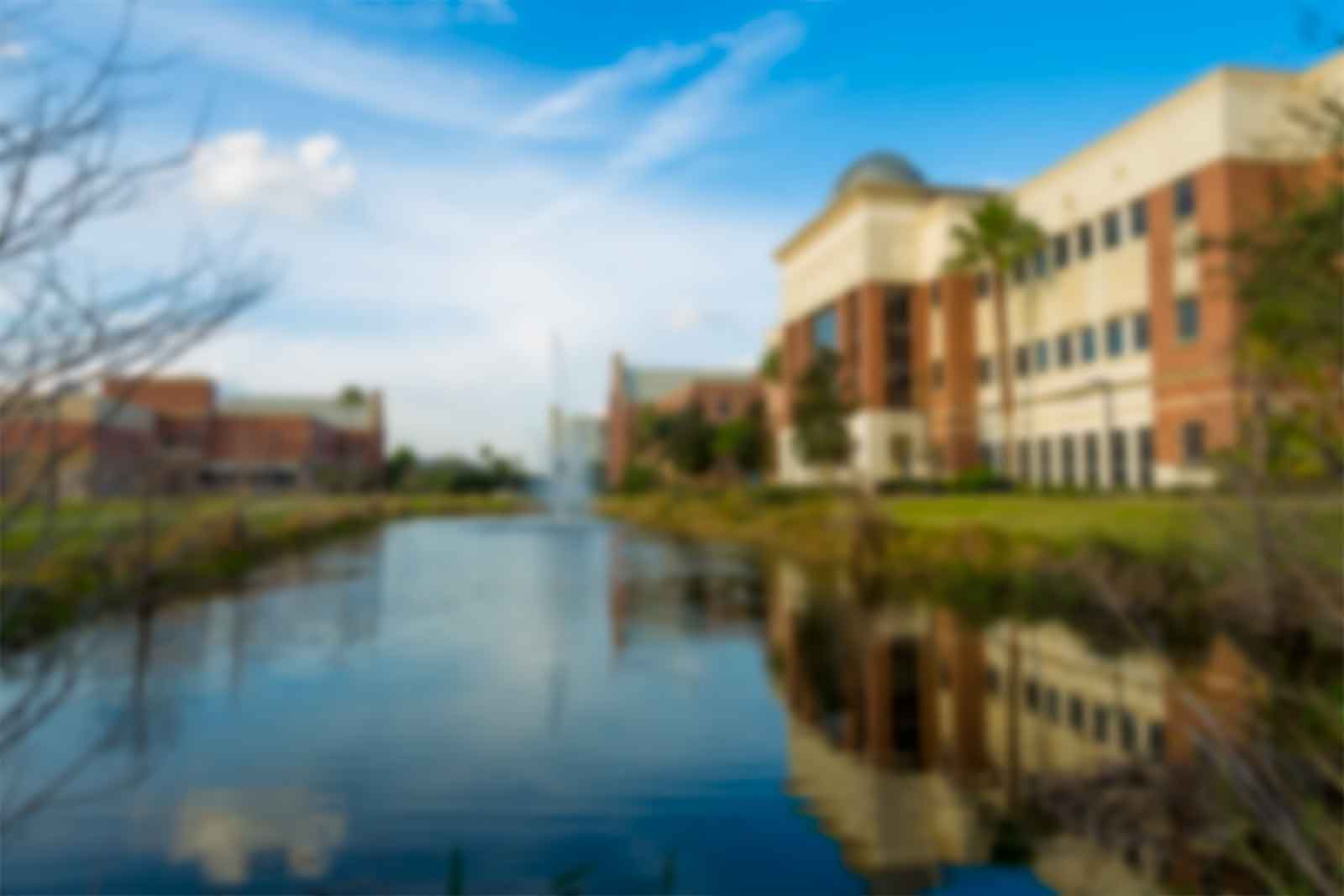 Career Services
About College Role
College Role positions are part-time and available to all Florida Tech students that are in good academic standing and actively pursuing a degree. This means students must be enrolled for the term they are working. It is available to both domestic and international undergraduate, and graduate students.
The availability of College Role positions are managed by the individual departments based on their hiring needs and their employment budget, and are available year-rounds. Questions regarding positions should be directed to the hiring department listed on the posting or the Human Resource department.
Login to Workday.
Click on the "Career" widget.
Under "View" click on the button labeled "Find Student Jobs".
If you are looking for a specific job, you can click on the search bar or use any of the filters available.
NOTE: Workday can be accessed 24/7 over a secure network from a computer, smart phone, or tablet, using your TRACKS login information and DUO multi-factor authentication.
Click on the Job you are interested in applying for.
Click on the "Apply" button on the top right side of the screen.
Add your information, as well as the attachment(s) needed. For the attachments, make sure that you read the job description before applying in order to know which attachments are needed.
Click on "Submit".
It will vary from department to department. Some departments may post a position months before the anticipated start date, so you may be waiting for some time. Our recommendation is to reach out to the department that posted the position through email. Please be patient in waiting for a reply.
If you have never worked on campus, you will be asked to go to the Human Resources office to complete an I-9 and W-4. You will also have to supply 2 forms of original identification (ID). A list of acceptable forms of ID can be found on page 3 of the I-9 Form.

If you are an international student who has never worked in the United States, you will have additional steps needed to be taken. Please contact International Student and Scholar Services department for further clarification.
Once you have taken care of all the necessary paperwork, the department hiring you will begin the process to hire you and will let you know when you can begin working.