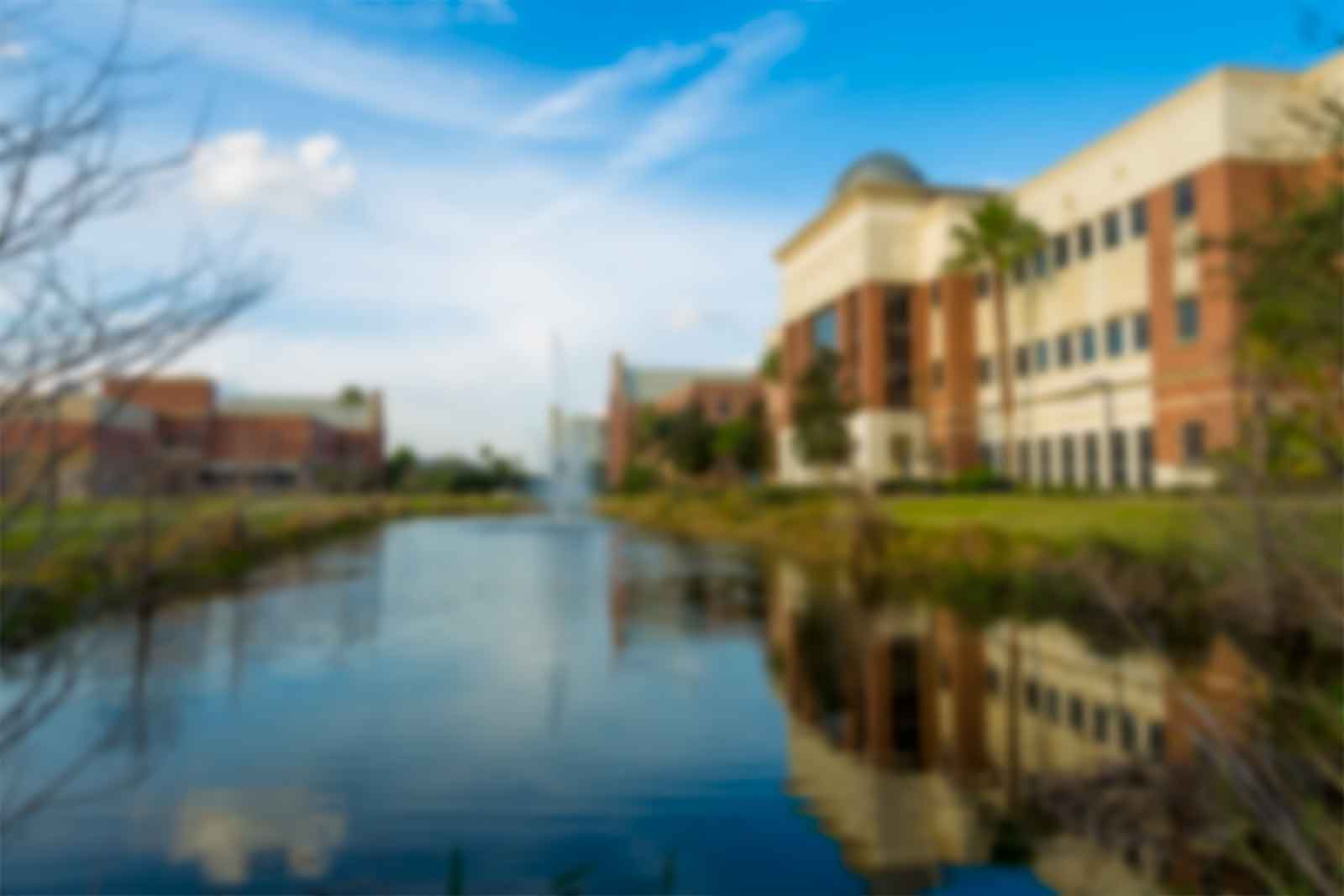 Career Services
Federal Work Study

For questions concerning the Federal Work-Study Program (FWS), contact (321) 674-8846 or fws@fit.edu.
*COVID-19 Annoucement
On-campus work hours are required to earn a FWS paycheck. Students are not eligible for paid sick or quarentine absences.
What is Federal Work-Study?
Federal Work-Study (FWS) is an employment program which allows students to earn a paycheck through a financial aid award paid by federal funds. Since it is federal money, students must receive the award from Financial Aid each academic year (Fall through Spring) to work, and they must be paid hourly (for actual hours worked). Students can spend their earned wages on anything and can only earn up to their award amount (earnings are not applied to tuition).
Eligibility: FWS awards are made by the Financial Aid Office to U.S. citizens and permanent residents who qualify based on their FAFSA, if you have questions about eligiblity reach out to Financial Aid, finaid@fit.edu. The program provides part-time employment opportunities in two areas, On-Campus & Community Service.
On-Campus Federal Work-Study ($9/hour and up)
There are numerous on-campus work-study employment opportunities for eligible students. Students have their choice of job and there are plenty of options (there is no risk of a lack of positions). Students may apply for any job they are interested in and work up to maximum of 20 hours per week. Students are not permitted to work during scheduled classes . All on-campus work-study employees begin at the minimum pay rate below when starting a new position:


Job Type
Starting
Pay Rate
Maximum
Pay Rate
Description
Generalized Positions
$9
$10

Positions available to most majors:

Staff/Faculty Assistant, Clerical, Facilities, Athletics, Marketing & Design, Tutors, Ambassadors

Specialized Positions
$10
$11

Requires specific major and/or certifications:

Technical & IT, Lab Assistants, Sponsored Research, Lifeguards
Federal Work-Study Community Service ($12/hour)
The Community Service program provides off-campus, part-time employment to eligible students. These positions pay $12/hour and students may work up to 20 hours per week. The work must be performed with an agency that is contracted with Career Services, which often are elementary school programs. Students are responsible for transportation to their job site, but most sites are close to campus.
Available Community Service Positions for Fall 2021:
Rolling Readers: A reading program for 1-6th graders. This program works with local schools to connect you to a classroom.
Hiring Process
1. Check your Financial Aid Package to Accept Your Award
Each student will receive an award amount in their Financial Aid Package, this is the amount you can earn for both Fall & Spring. If you have questions about your award, contact Financial Aid.
2. Log In to Workday to Apply to a Job
Student jobs are now posted in Workday, you will need to follow application instructions in that system. You may apply to 'FWS only' and other positions. You must be on the campus network to view and apply to positions. Each department will have their own interview procedures and will notify you in Workday if you have been hired.
3. Complete Any Hire Paperwork
New Students: You will complete an I9 and W4 in Workday and go to the HR office on campus to show your origional IDs
All Students: Complete or update your Direct Deposit in Workday
4. Start Date Will be Given in Workday