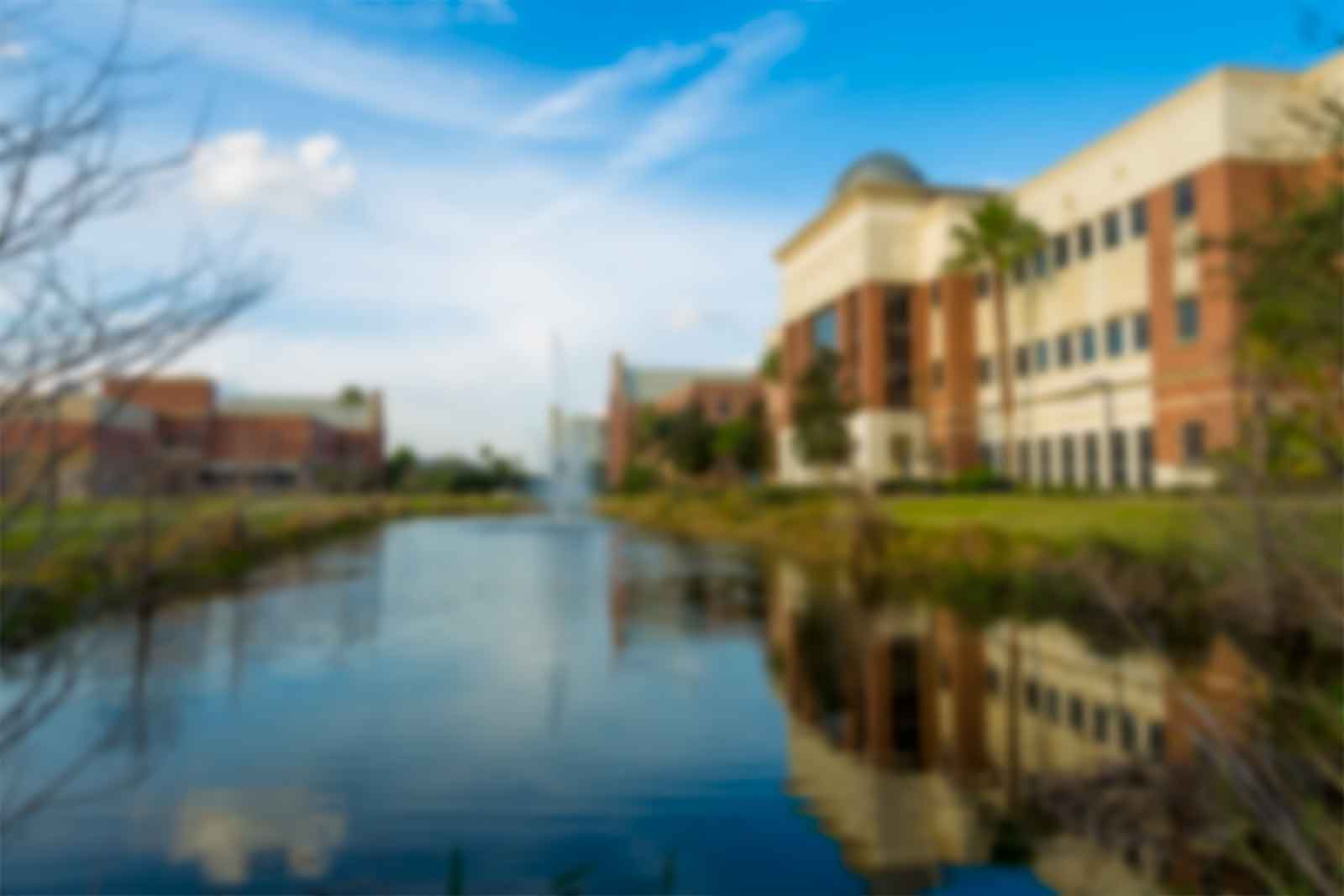 Career Services
Host A Panther Externship Program
We invite you to host a Florida Tech student at your local facility. This is an opportunity for you to brand your organization at one of the nation's top technological institutes and identify ideal talent for your internship or professional positions. It is an opportunity for students to explore specific career fields and industries while networking with local professionals.
An Externship is a short term job shadowing program where students will be able to learn about your company and culture. It can have a duration of 1 to 5 days. It is usually done in Spring Break.
Any employer who wishes to participate and would find benefit from providing college students with real-world work experience.
The Externship Program is open to all undergraduate and graduate students attending Florida Tech (freshmen with little or no work experience that are eager to explore various career fields, to upperclassmen with a wealth of practice).
We encourage you to structure a job shadowing experience based on your company, industry and profession. You should create an externship experience that would give students a good overview of the profession and/or industry. This may be accomplished by having students:
Perform actual tasks
Attend staff meetings
Shadow staff members
Interview key departmental staff
Observe client/stakeholder interactions
Experience employee demonstration of industry-specific software or tools
Tour worksites
There are no costs to participate for both employer hosts or students.
Please contact us at career@fit.edu and we will be happy to help. You can also fill out the electronic form found below if interested.
Welcome employers! Please fill out the required information so we can match students to your requirements.
You must complete the entire form. Please do not leave any blanks.