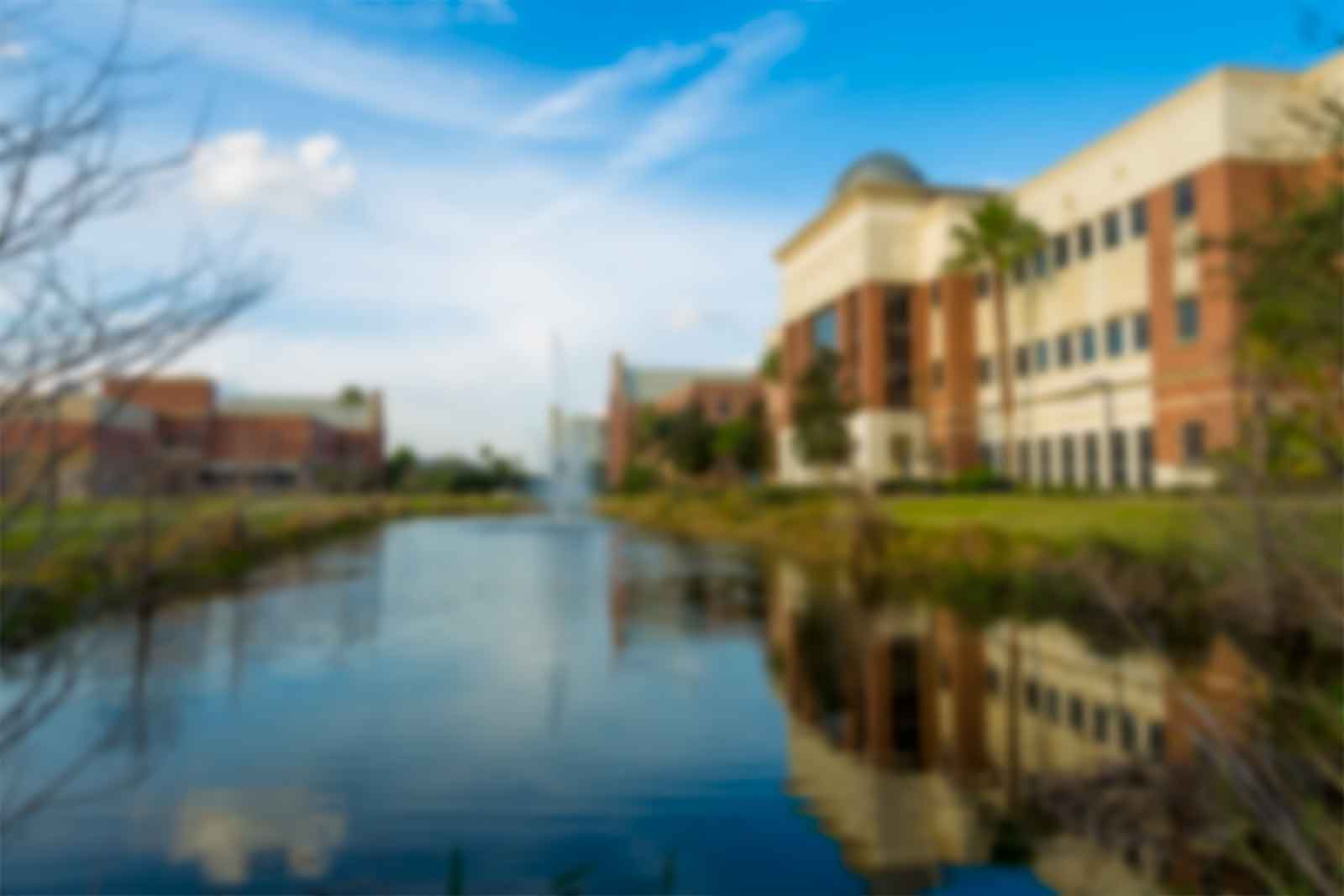 Career Services
Recruit Florida Tech Students and Alumni
We offer a variety of services to help you reach out and recruit our students for whatever your hiring needs may be. Below are just a few ways we can assist you.
Handshake
Employers are encouraged to register to use Handshake, Florida Tech's online career services system to post jobs or paid internships for students and alumni. There is no fee for posting positions on Handshake and you can access your account on your PC or mobile device. Our office must approve your registration before you may begin posting jobs to our students.
If you have other questions on navigating Handshake, please visit the Help Center or contact our Employer Relations Coordinator, Maria Faria.
Virtual recruitment
We would like to work with you on any virtual events you are thinking about holding to meet our students and alumni. Here are some ways you can meet with our students, but we are always open to any other fun and engaging ideas.
Webinars and workshops
Virtual Information Sessions
Host a fun recruiting or networking virtual event - such as a meet & greet, coffee hour, or Virtual TownHall - the ideas are limitless!
Plan classroom visits
Schedule virtual interview session or any virtual interview appointments
Provide guest speakers for career workshops