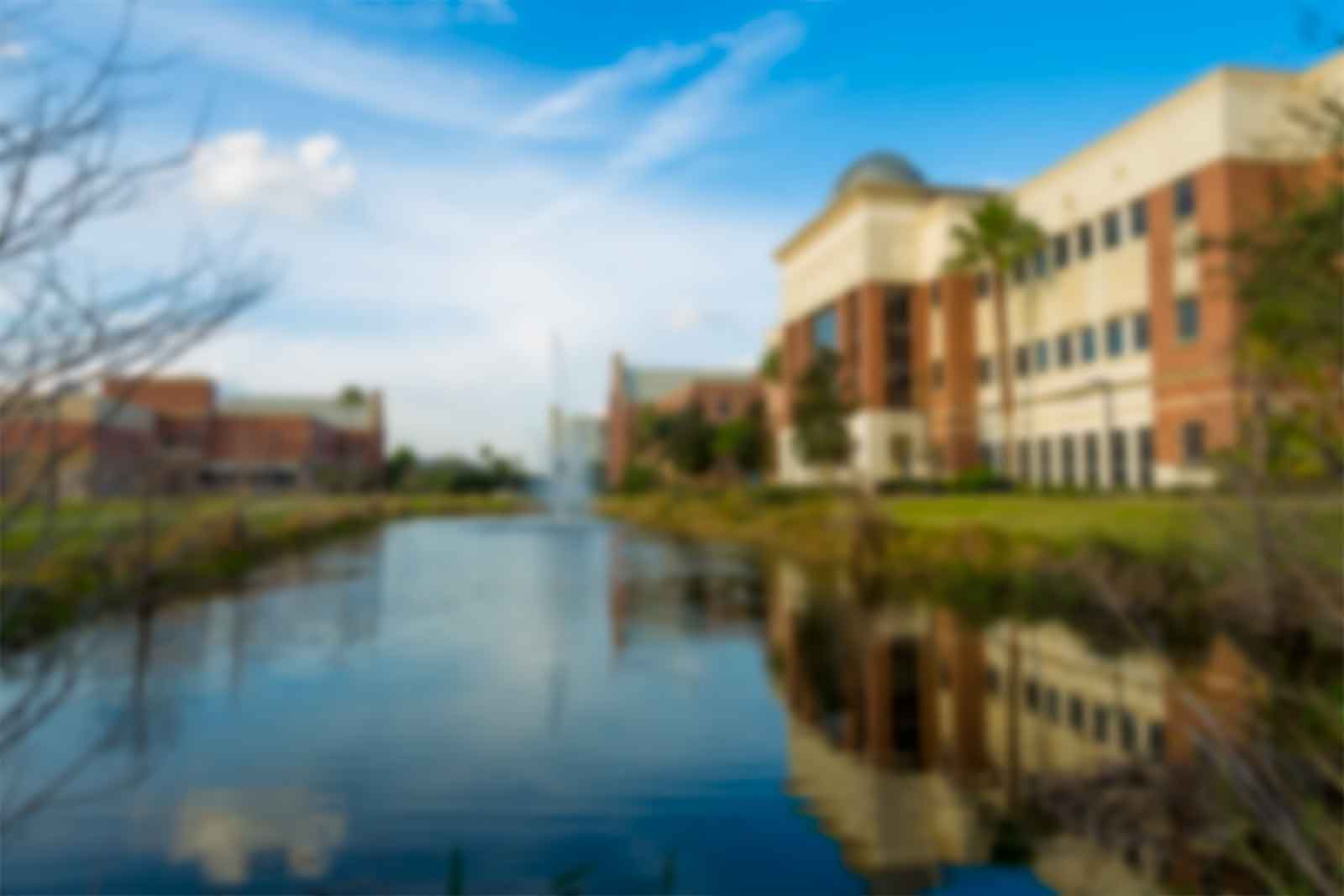 Career Services
Faculty And Staff Resources
Partnering with Career Services
Faculty are encouraged to connect with our office by:
Meeting Employers & Industry Contacts
Attending workshops and other events
Requesting Handouts
Faculty looking to Hire Students
Faculty members who are looking to hire students in Federal Work Study are encouraged to contact our office. Our staff can assist you in requesting positions and the hiring process. Federal Work Study positions are paid by the Office of Financial Aid, so only eligible students can fill these roles and you must follow federal regulations to hire in this program.
If you have any questions about hiring students in College-Roll or through another program, please contact the Human Resources department. These positions are paid by your department budget and follow university policies.
Our Programs
In addition to connecting students and employers, our office also manages several programs. The links below will provide you with more information about our programs.