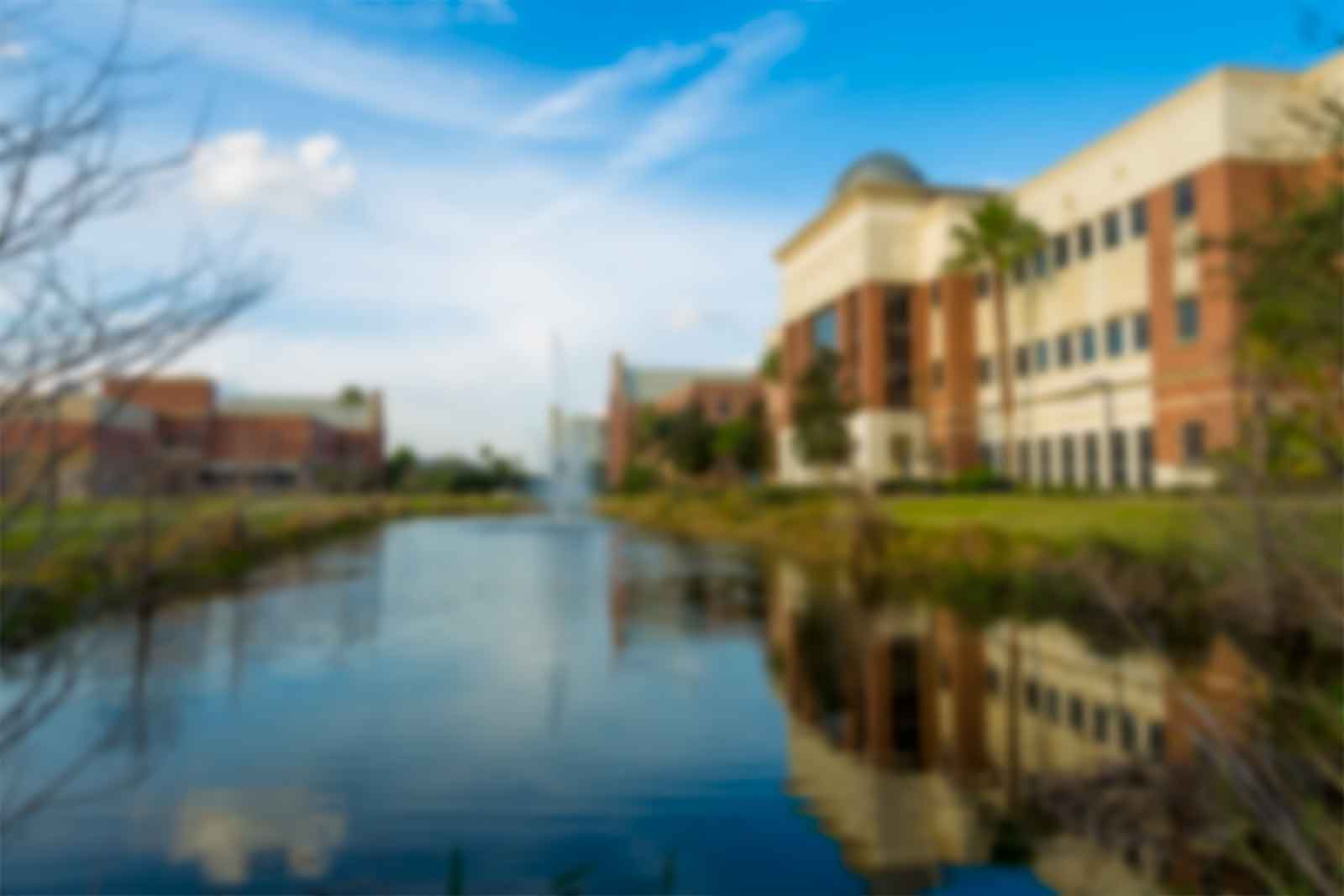 Career Services
Internships
Getting major-related work experience can be a great way for students to apply what they have learned in the classroom and can help clarify career goals. In addition, students gain a competitive edge in their full-time job search because they have the skills and relevant experience that employers are seeking. At Florida Tech, Career Services provides assistance to students seeking major-related work experiences and also administers the Co-op Program which enables students to gain academic credit for their experiences. Students are encouraged to register with Career Services on Handshake where they can view internship and Co-op postings and receive email notifications of opportunities. Students may also schedule an appointment with an advisor to discuss the options available and to receive assistance with , cover letters, or any aspect of the job search.
Internships
An internship is a major-related work experience that usually lasts one semester, may be paid or unpaid, full-time or part-time, and may or may not be for credit. A summer job, volunteer, or community service position that is major-related could also be considered an internship. The key in any internship is gaining hands on, major-related experience.
If the academic department has a required internship or offers an internship course, students should meet with their academic advisor to discuss the requirements of that program. Career Services is still available to assist the student in finding their internship position. If the academic department does not offer academic internship credit, students may receive academic credit for their internship experiences through the Co-op Program, providing they meet the requirements of the program.