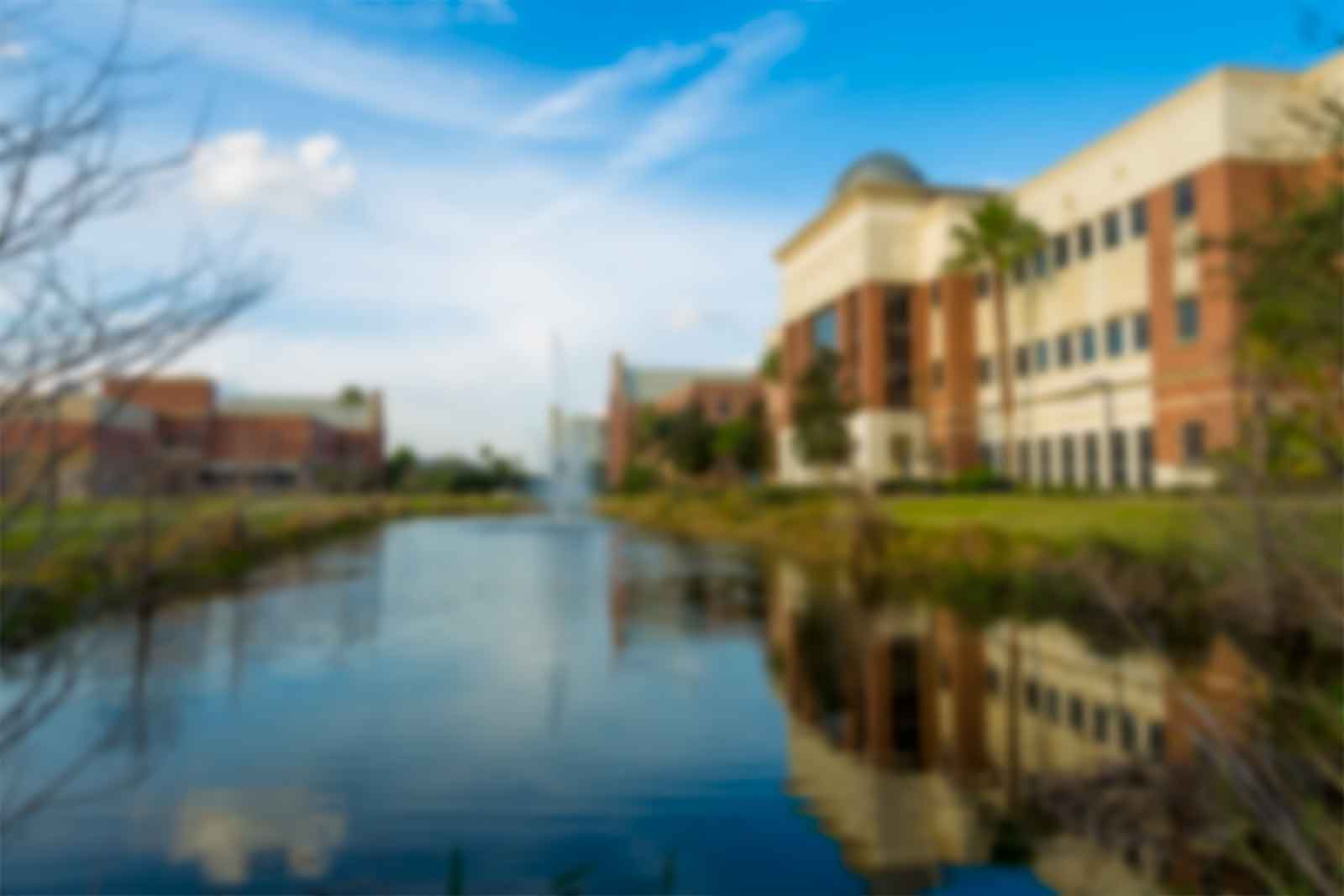 Counseling And Psychological Services
Student Counseling Center
"There are far better things ahead than any we leave behind."
-C.S. Lewis
The Student Counseling Center supports the university's mission of student success by promoting the best possible academic, vocational, and emotional health for our Florida Tech students. We provide a variety of mental health and wellness services on Florida Tech's main campus to assist students with their overall health, so they can successfully reach their own personal, academic, and career goals. In an effort to keep the health of our entire campus community a top priority, at this time, we are providing support through teletherapy services. To request services, please click on the red button "Request Services."
---
Check us out on our Student Counseling Center Instagram Page
---
CampusWell Feed
No doubt this new decade has a lot of us feeling more anxious than usual. Use these practical self-care tips to help manage anxiety.
The post 5 practical tips for managing anxiety appeared first on Florida Institute of Technology.
Mindfully engaging with nature (aka "forest bathing") has numerous benefits for both body and mind. Here's how to practice forest bathing, including if you lack safe access to green space.
The post Why and how to spend more time in nature for your health appeared first on Florida Institute of Technology.
Even when we're physically distancing, it's important to have a social support system to help us feel less isolated. Learn the benefits of social support and how to stay connected during the pandemic.
The post Why social support is the most overlooked self-care routine appeared first on Florida Institute of Technology.