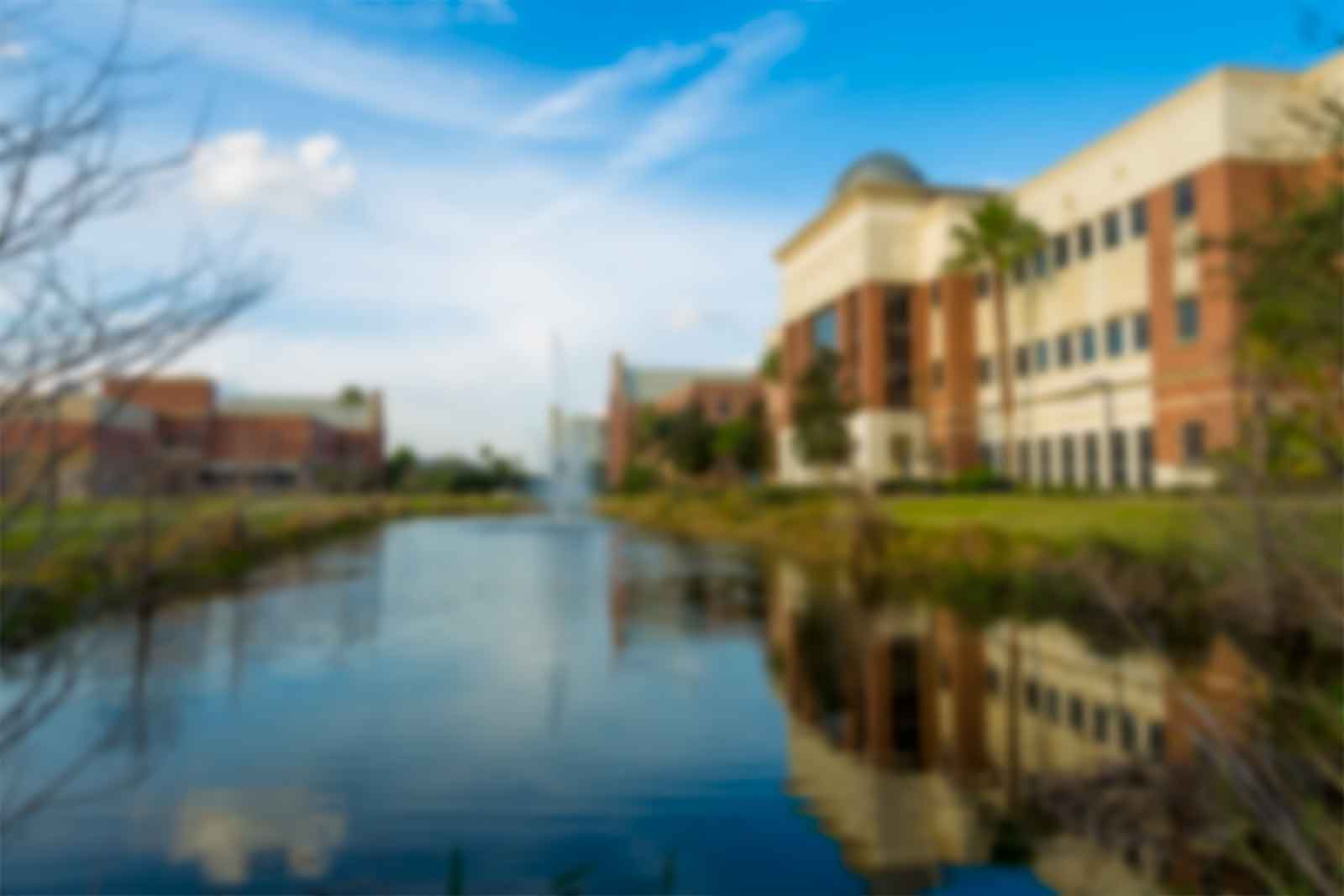 Counseling And Psychological Services
How Have You Taken Care Of Yourself Today?
Psychological self-help can give you tools to help you deepen self-awareness and cope with everyday life in healthier ways. Whether you are working with a mental health professional or looking to improve your emotional well-being on your own, there are so many self-help strategies and techniques that you can practice outside of therapy to help you succeed! Coping strategies for difficult thoughts/emotions can be very individual; therefore, this general list of coping techniques is a great place to start helping yourself feel better and moving forward! Many people feel better when they:
Keep to a routine of getting up, getting dressed, going to classes, studying, etc., even if you don't feel like it. Sometimes just doing the routine can help you feel better.
Eat a healthy diet. Your body needs food in order for your mind to function well.
Sleep! Go to bed and get up at regular times. This routine can help you to regulate your sleep/wake cycle.
Exercise and engage in physical activity. This can help you work off stress, clear your head, and improve your mood. Start with a few minutes a day and work up to 20-30 minutes every day.
Avoid substances like alcohol and other drugs. While they may give you some temporary relief, they can also exacerbate and can intensify your symptoms.
Engage in activities that you have found enjoyable in the past, such as:

Taking a bath
Watching a movie
Going for a walk
Reading
Listening to Music
Eating your favorite food
Journaling
Meditating
Socialization

Reach out to a friend, family member, mentor or spiritual advisor.
Talk with your primary care provider about whether medication might be helpful.
Talk to a professional therapist on campus. Effective help is available!
For additional coping strategies, check out the additional self-help resource tabs, apps, and articles!
*Note: As you are working on your emotional well-being, please remember this website is not intended to replace a counselor to help you work through your concerns. Please don't hesitate to reach out to us anytime during our business hours for additional help!