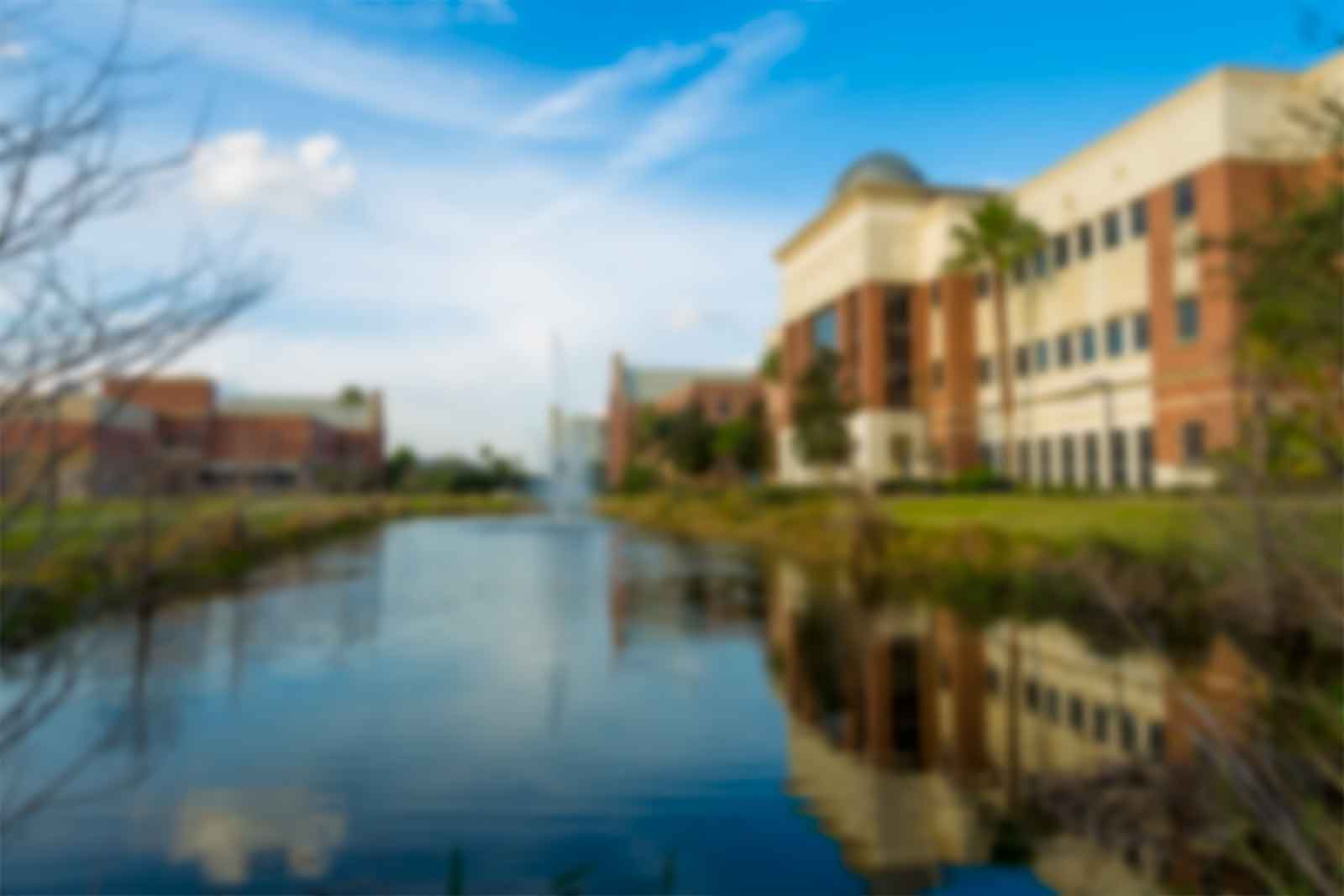 Office of Financial Services
Procurement Services:
Procurement services within the Office of Financial Services is responsible for overseeing, administering, facilitating, monitoring and controlling the university's procurements. We ensure that the University's purchasing procedures and processes are in compliance with Federal, State, and Local laws and provide proper stewardship of assets' integrity when acquiring goods and services with accountability. We establish purchasing policies, procedures, standards, controls, and systems that best serve the University's Mission, objectives, and community.
eMarketPlace (internal)

This SharePoint site provides Cooperative Service Contracts, Calendar, Resources, Travel Pricing & Information and Supplier Contracts by Category

Expense Cards


Expense Card forms, documents, and the card application.

Transportation and Lodging

Policies and Procedures- compliance Guidance and Florida green book
Guidelines
Forms and documents
Training Resources