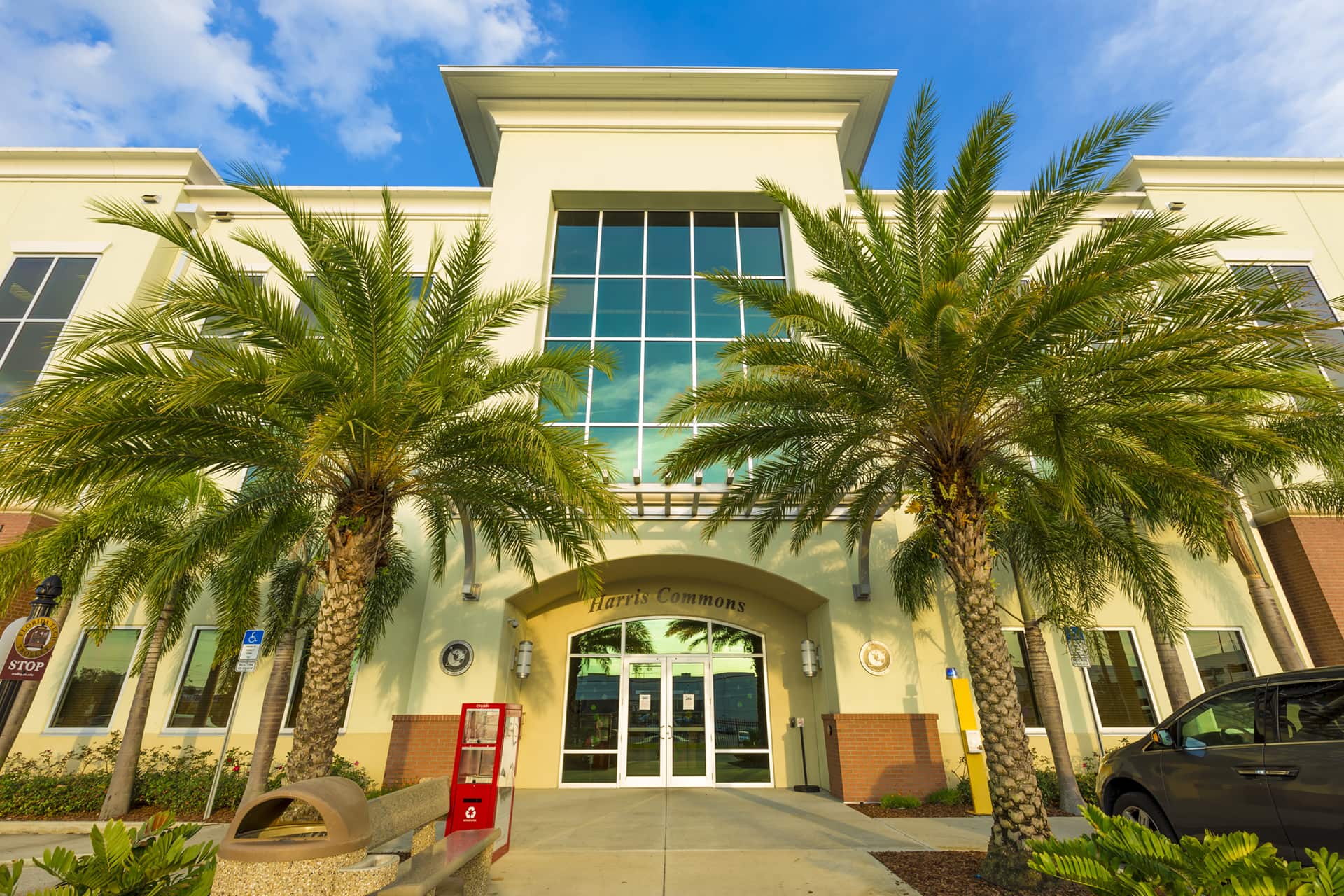 Policies
Smoking Policy
Effective Date Jan 1, 2015
Applicable Employee Classes:

All Florida Tech Employees

Effective Date:

2015

Approved by:

Dr. T. Dwayne McCay, President
5.14 Smoking
Policy
Smoking, the use of smokeless tobacco products or electronic devices, and unregulated nicotine products are prohibited in any facility leased or owned by Florida Tech including all student residential facilities rented or leased.
The Florida Clean Indoor Air Act prohibits smoking in public places and educational facilities are specifically included in the definition of public places. The statutes do not permit the designation of smoking areas in educational facilities. However, Florida Tech has taken the initiative to create designated smoking areas outside of their facilities and all are encouraged to use these areas. Florida Tech further encourages the use of appropriate cigarette disposal processes.
Procedure
Students and employees violating university policy on smoking will be subject to disciplinary action. If you encounter a violation, please report it immediately to your supervisor.
The intent of state law and the spirit of this policy are to protect the public health, comfort, and environment by creating areas in places that are reasonably free from tobacco smoke.
Florida Clean Indoor Air Act of 1985(FCIAA)