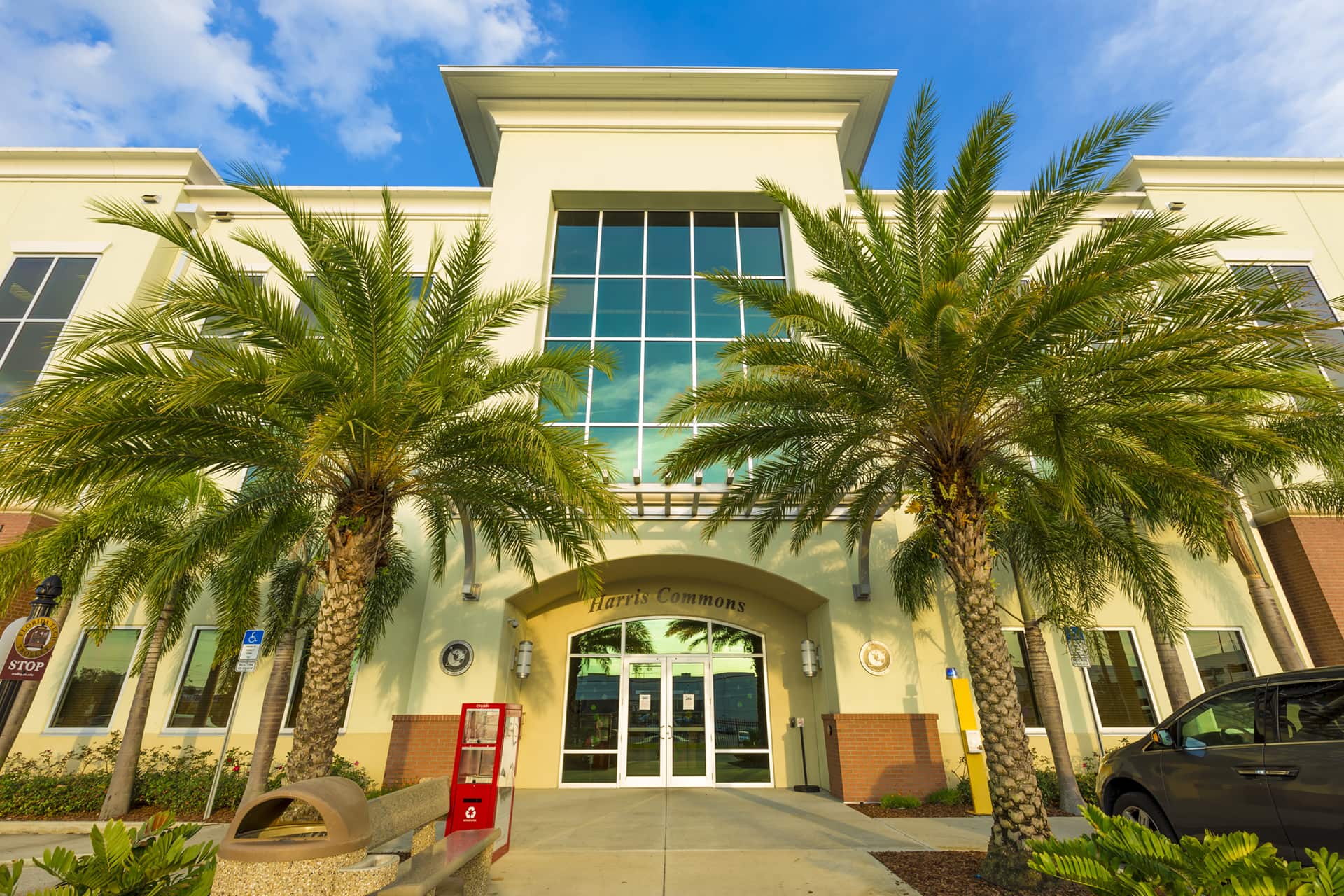 Policies
Performance Evaluations
Effective Date Dec 1, 2014
| Applicable Employee Classes: | Reviewed Date: | Approved by: |
| --- | --- | --- |
| All Florida Tech Non-Faculty Employees | November 2018 | Dr. T. Dwayne McCay, President |
8.12 Performance Evaluations
Policy
Periodically, but minimally once per year, your supervisor will conduct a performance evaluation that will provide a systematic and regular opportunity for you to discuss the broader aspects of your work and find out where you stand in relation to what is expected of you and how you are developing.
While the annual performance evaluation is a singular process, we encourage frequent, real-time coaching and feedback to employees. Both the employee and manager play a vital role in the performance evaluation process to make it productive and successful.
Some of the factors considered during a performance evaluation include:
Mission
Customer Service
Collaboration and Partnership
Communication
Technical Skills and Knowledge
Quality and Productivity
Problem Solving
Leadership
Procedure
The performance review process is intended to be interactive and increase communication and collaboration between our managers and employees. Managers are responsible for completing the annual performance evaluation for each employee. This includes a formal evaluation of the previous 12-months of performance, conduct as well as contributions.