Florida Tech University Bands
The Band at Florida Tech offers a variety of ways for musically talented students like you to continue to practice and perform while pursuing any degree program at the university. Any student, regardless of major, is welcome to enroll in Big Band, Wind Ensemble and/or Pep Band. Our program exists to satisfy students' intrinsic love of playing their instrument. We strive to provide a creative and engaging environment that complement's the University's tradition of Science, Technology, Engineering and Math.
Some first-year students believe there will be limited time for enrolling in band. College life is often unavoidably stressful; however, the best way to manage that stress is by incorporating a variety of activities that you enjoy into your weekly schedule. Being part of band is an escape from the otherwise incessant pressure that rigorous college courses entail. The Florida Tech Band will give you a chance to make music each week in a group atmosphere that favors communal advancement toward a shared performance goal over individual competitiveness. Plus, it's just plain fun!
We believe music is inherently a social activity, and the presence of our ensembles can help students build kinship with each other and reduce their levels of stress and monotony. If you were passionate about music in high school, our program is set up to allow you to continue to foster that passion and give you a creative outlet while majoring in your focused area.
For more information about the Band
Dr. Joseph Montelione
Director of Bands
jmontelione@fit.edu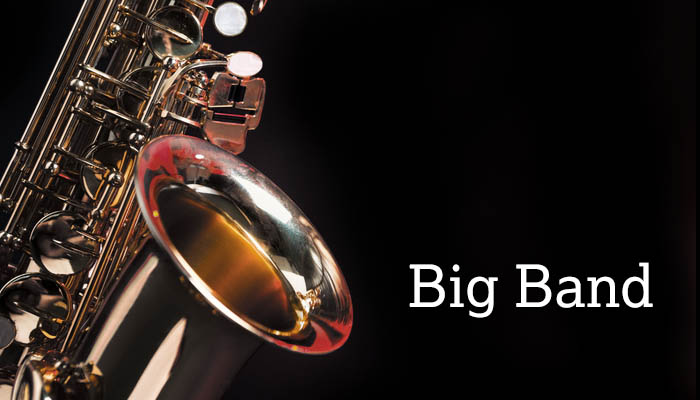 A big band of saxophones, trumpets, trombones, and rhythm section that plays music of all styles from traditional swing to contemporary jazz. The Big Band performs several times each semester on and off-campus. Big Band is open to all jazz brass, saxophone, and rhythm musicians with no audition required. Big Band is open to Florida Tech students regardless of academic discipline.
---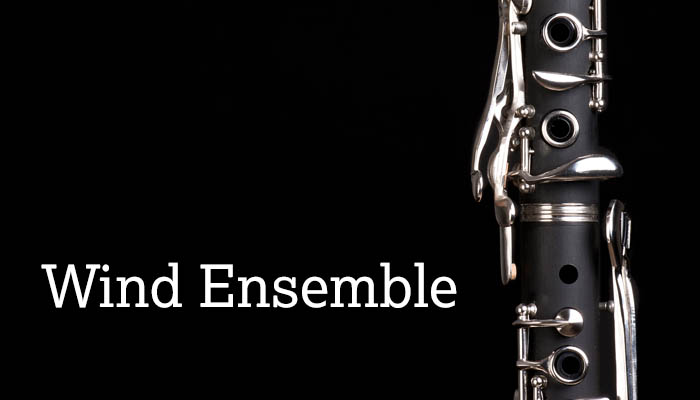 Repertoire includes music from all style periods, ranging from traditional works for concert band to the latest compositions for full and adjustable-size wind band. Students are assigned parts as required by each piece. Wind Ensemble is open to all wind, brass, and percussionists with no entrance audition required. Wind Ensemble is open to Florida Tech students regardless of academic discipline
---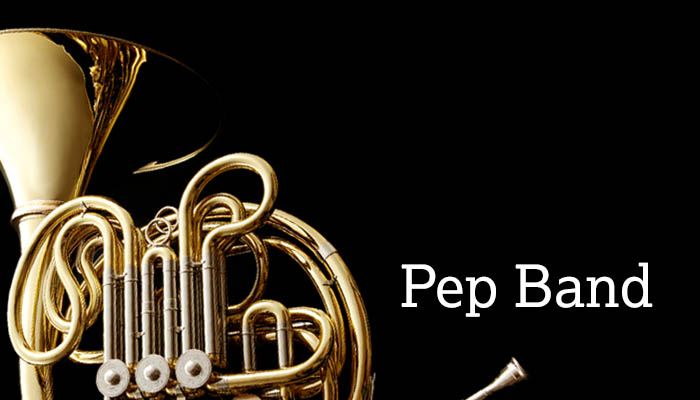 The Pep Band performs up-tempo popular tunes at a variety of events including university basketball home games. Membership is open to all Florida Tech students.