Letter from the Chairman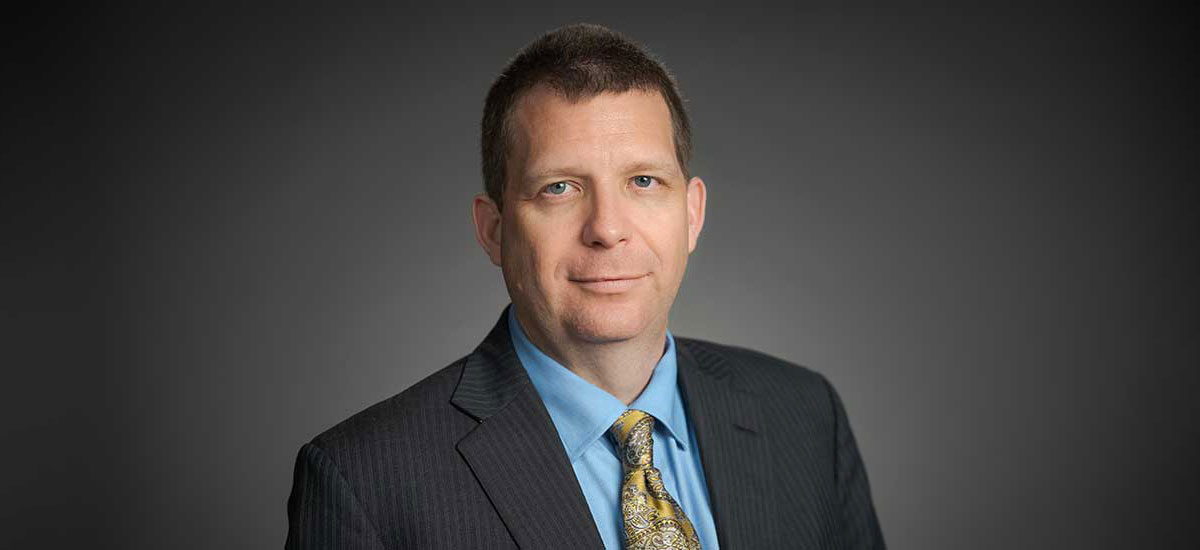 Dear Florida Tech community,
On behalf of the Florida Institute of Technology Board of Trustees, I am pleased to announce that Dr. John Nicklow has been appointed as Florida Tech's next president, effective July 1, 2023.
Dr. Nicklow's leadership success as a sitting president at the University of New Orleans, his extensive background in academics and research, as well as his approach to teamwork and collaboration will all be assets to Florida Tech. Throughout his 25-year career, he has a proven record of fostering enrollment growth and student success, strengthening campus research enterprises and expanding strategic and philanthropic partnerships.
Our year-long presidential search process was designed to hear as many voices as possible and presented a wonderful opportunity to engage with and receive valuable feedback from students, faculty, staff, parents, alumni, business partners, supporters and the larger community. After a search that included 112 applicants narrowed to five finalists, we received more than 400 search survey responses that provided important perspective to the Search Committee. Our initial listening sessions, finalist community forums, small group meetings and conversations conducted across campus ultimately highlighted how passionate Florida Tech's people are about this university's mission of education and research. Dr. Nicklow shares that passion, another key reason that he is so well-suited to serve as Florida Tech's next leader.
I want to thank the members of both the Search Committee and the Search Advisory Committee who invested so many hours in helping to carefully navigate this process. I am also appreciative of our Board of Trustees and the thoughtfulness that each Trustee brought to this critical charge of selecting Florida Tech's next president.
With enthusiasm and excitement about Florida Tech's future, we move forward. Please join me in welcoming Drs. John and Stacy Nicklow to our community.
Sincerely,
Travis Proctor
Chairman, Board of Trustees