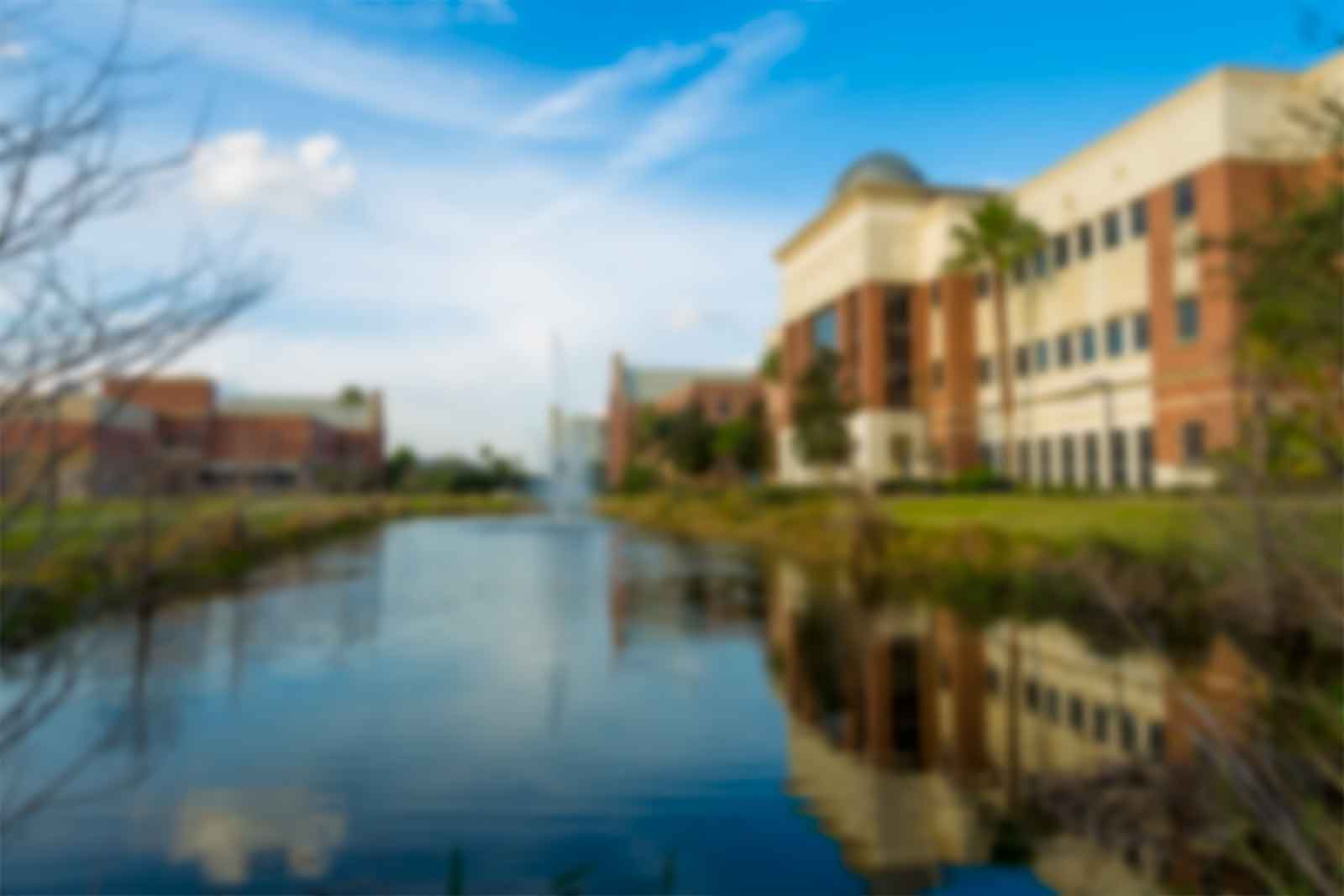 Employment
Working At Florida Tech
Thank you for your interest in working at Florida Tech, a top private university located in the City of Melbourne on Florida's sunny "Space Coast!" We are proud to be a part of this community and to help our employees lead healthy and happy lives. Search for a job below or visit our Office of Human Resources to learn more about employment policies and benefits.
Employment Opportunities
Employee Rights under the Family and Medical Leave Act (FMLA)
Staff: Full-time, Part-time and Temporary Employment
Failure to complete the online application and all requested documentation will be deemed an incomplete application and may not be given further consideration. Only applications for posted positions will be accepted. Unsolicited applications will not be accepted or screened. Apply for specific positions. Positions are posted on the job board for a minimum of 5 days.
View Current Openings and Apply
Faculty: Full-time and adjunct employment
If you are interested in a faculty position, either full-time or adjunct, please contact the appropriate academic college directly. College contact information may be found using the Florida Tech campus directory.
why work at florida tech?
Florida Tech employees enjoy a convenient, central Brevard County location, a beautiful and safe campus environment, and the knowledge that their contributions make a positive difference. Additionally, the university offers a generous benefits package, which includes:
Medical, dental, vision, and life insurance
Health reimbursement accounts

Flexible spending accounts

Employee assistance program

Generous paid time off

Flexible scheduling

Short-term disability

Long-term disability

403(b) retirement plan

Tuition Remission for employees and eligible dependents

Paid holidays
For more information, see the complete list of employee benefits.
Important Information for Applicants
There are a few things you need to know as you consider future employment at Florida Tech:
Florida Tech is an Affirmative Action/Equal Opportunity Employer committed to excellence through diversity. All qualified applicants will receive consideration for employment without regard to race, color, religion, sex, national origin, genetic information, sexual orientation, gender identity or protected veteran status and will not be discriminated against on the basis of disability.



We request your voluntary completion of the self-identification questionnaire. Providing this information is voluntary and refusal to provide the information will not result in any adverse treatment.



When applying, please do not send originals or portfolios that are not requested, as they will not be returned to you.



Background screenings are required for all positions.

Florida Institute of Technology has an active Affirmative Action Program. The current Affirmative Action Plan can be viewed by contacting Office of Human Resources - Employee Relations Manager.