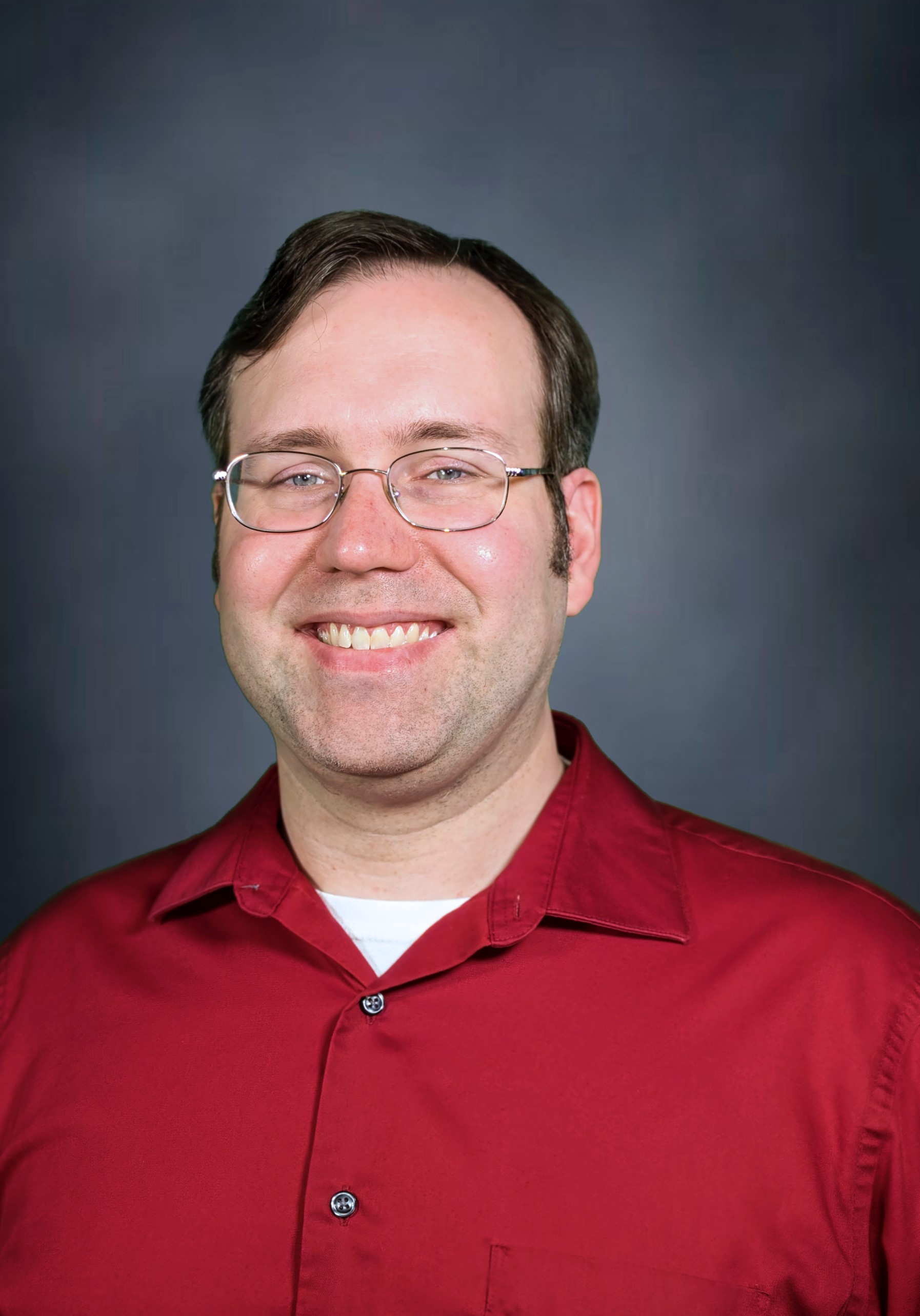 William Bowman
Librarian | Library
Engineering and Science Librarian
Contact Information
Personal Overview
Bill is available to help STEM faculty and students with any library or information related needs, in or out of the classroom.
Educational Background
Master of Library and Information Science (MLIS), University of Kentucky, 2008
Bachelors of Arts, University of Cincinnati, 2006
Bachelors of Arts, University of Cincinnati, 2004
Professional Experience
Engineering and Science Librarian, Florida Institute of Technology 2019-Present
Campus Librarian, Big Sandy CTC, 2014-2018
Professional Organizations
American Society for Engineering Education, Engineering Libraries Division
American Library Association
Library Faculty Council (Member, 2019; President, 2020-2021)
Selected Publications
Bowman, William. "OERs: Tasty, Home-Cooked Textbooks." The Scholarly Communications Cookbook, edited by Brianna Buljung and Emily Bongiovanni, Association of College and Research Libraries, 2021.