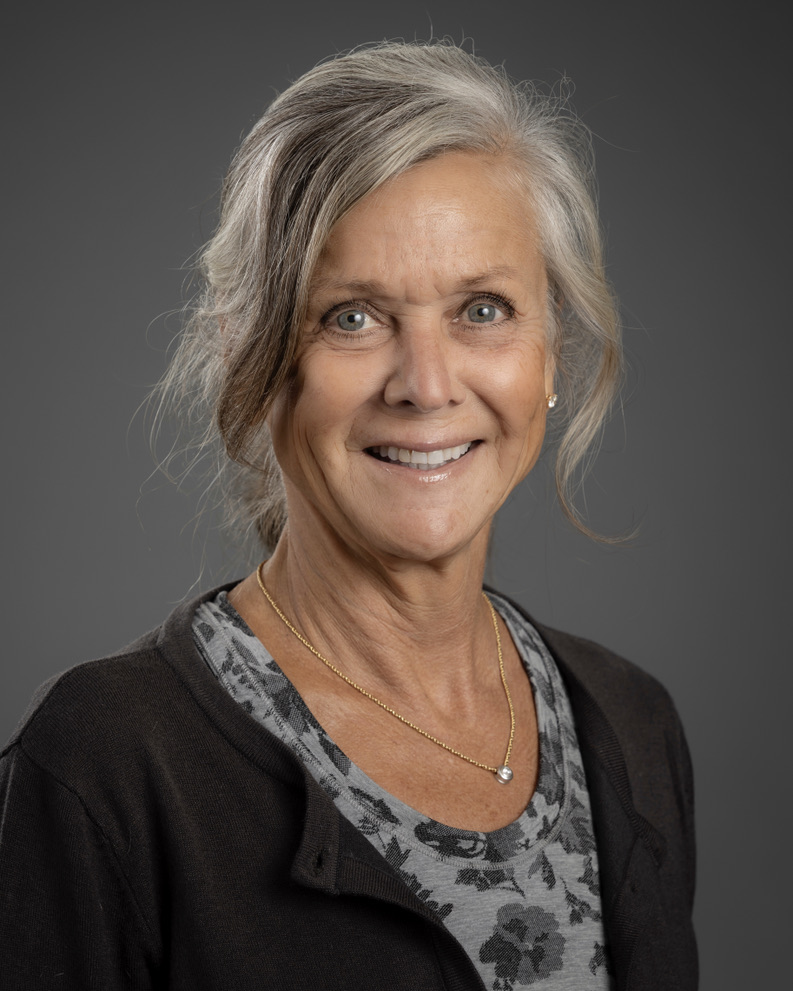 Annie Caza
Instructor | School of Arts and Communication
Contact Information
Personal Overview
Professor Caza is an accomplished ESL and writing instructor dedicated to empowering international students at Florida Tech and adult learners in online classes. With over three decades of experience in second language acquisition, she holds a Master of Arts degree in English with a specialization in TESOL.
Driven by a profound fascination with the increasingly interconnected world we inhabit, Professor Caza recognizes the vital importance of integrating global perspectives, diversity, and intercultural communication into the learning process. She firmly believes in striking a harmonious balance between students' overall educational experience and the curriculum. Embracing the principles of diversity, equity, inclusion, and belonging (DEI&B), she is deeply committed to fostering an environment that nurtures these values in her classroom. In her view, higher educational institutions, especially universities, should actively cultivate a community that embraces individuals from diverse backgrounds and life experiences, while staunchly opposing discrimination based on race, ethnicity, gender identity, sexual orientation, socioeconomic status, or religious beliefs. Her aim is to create a welcoming atmosphere where students feel at ease and well-prepared for their personal and professional journeys.
During her leisure time, Professor Caza indulges in her passion for running and ranks among the top competitors in her field. You can often find her pounding the pavement along the picturesque Melbourne Causeway or enjoying the serenity of the beach, accompanied by her beloved Dalmatian companion, Olive. In addition to her athletic pursuits, she revels in the joy of training, exploring new destinations, and immersing herself in different cultures through travel.
Educational Background
D.E.C. College Edouard Montpetit 1981
B.A. Dalhousie University 1985
B.Ed. Dalhousie University 1987
M.A. Dalhousie University 1987
Professional Experience
Professor Caza currently holds a distinguished position as an esteemed instructor at the Florida Institute of Technology, where she imparts her expertise in English as a Second Language (ESL) and in English Writing Review, a writing class designed specifically for international students.
Her illustrious career began after successfully completing her M.A. degree at Dalhousie University in Halifax, Nova Scotia. Eager to embark on her professional journey, Professor Caza ventured to Victoria, British Columbia, where she made significant contributions for 12 years. During this time, she adeptly taught French Immersion classes at Sir James Douglas School and taught French as a Second Language (FSL) at the distinguished University of Victoria.
Driven by a thirst for new experiences and knowledge, Professor Caza subsequently relocated to Seattle, Washington. Here, she served as an ESL instructor at Kaplan, located on the prominent campus of the University of Washington.
In 2004, the allure of Melbourne, Florida, beckoned Professor Caza. She eagerly embraced the opportunity to teach at the ESL Center on the local campus before transitioning to Eastern Florida State College, where she continued to share her passion for ESL education. Finally, in August 2007, she secured her current position at the renowned Florida Institute of Technology, where she is an integral part of the institution's educational landscape.
Additional Duties
Tutor in Writers' Den
Current Courses
ESL 0402 — Advance Oral Communication
ESL 0403 — Advance Listening Comprehension
ESL 0404 — Advance Reading
ESL 0405 — Advance Writing
WRI 0100 — English Writing Review
WRI 0105 - Online Writing
Research
Research & Project Interests
Computers and Internet Use in Language Classes
Social Media Use in Language Classes
Cultural "Mapping" and Communication Styles
Cultural Differences in Language Classes
Diversity in Language Classes
DEI&B
Second Language acquisition