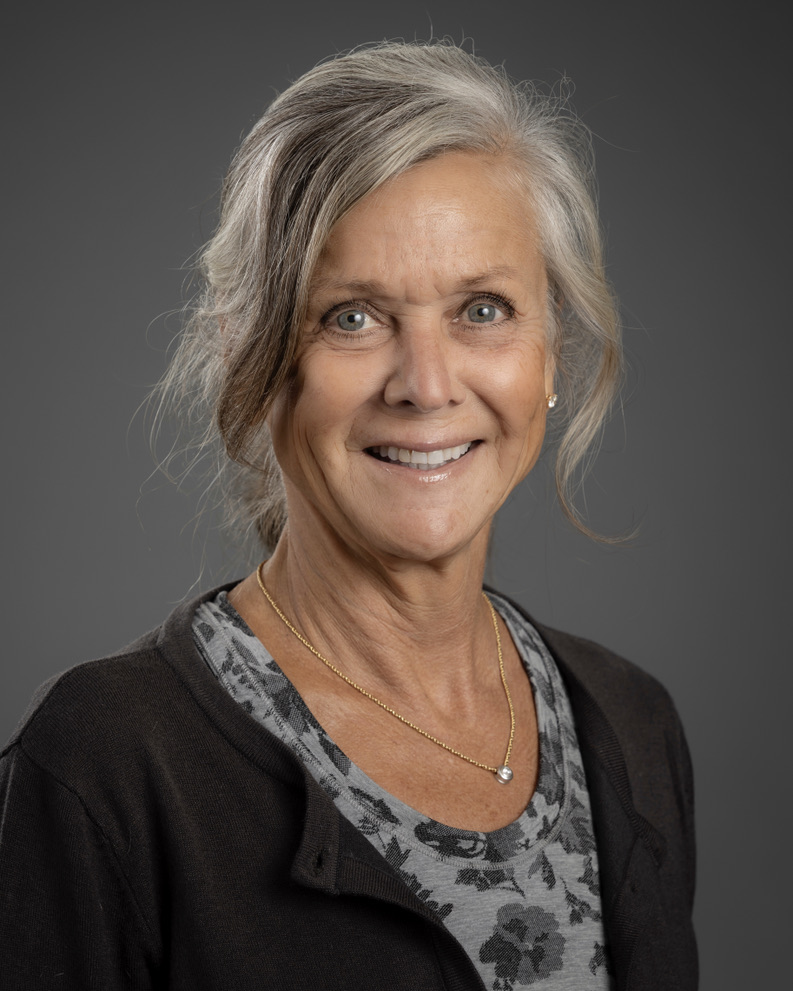 Annie Caza
Instructor | School of Arts and Communication
Contact Information
Personal Overview
Professor Caza is an ESL and writing instructor who works primarily with international students at Florida Tech and with adult learners' online classes. She holds a Master of Arts degree in English with a concentration in TESOL and has over 30 years of experience teaching second language acquisition.


Professor Caza believes that the field of TESOL is fascinating because the world we live in is increasingly international and she believes that it is important to balance the student's overall experience—global perspectives, diversity, and intercultural communication—with the curriculum. She is committed to promoting diversity, equity, inclusion, and belonging (DEI&B) in her classroom, and firmly believes that all higher educational institutions, particularly universities should strive to build a community of individuals with diverse backgrounds and life experiences, free of discrimination based on racial and ethnic origin, gender identity, sexual orientation, social economic-status, or religious belief. Her goal is to create an environment where students feel comfortable and are well prepared for their professional and personal life.

In her free time, Professor Caza is a ranked competitive runner. On most mornings, she can be seen running on the Melbourne Causeway or on the beach with her beloved Dalmatian, Olive. Professor Caza enjoys training, time at the beach, and traveling.
Educational Background
D.E.C. College Edouard Montpetit 1981
B.A. Dalhousie University 1985
B.Ed. Dalhousie University 1987
M.A. Dalhousie University 1987
Professional Experience
Professor Caza is currently teaching English as a Second Language (ESL) classes as well as English Writing Review at Florida Institute of Technology.
Upon finishing her M. A. from Dalhousie University in Halifax, Nova Scotia, Professor Caza moved to Victoria, British Columbia where she taught French Immersion classes at Sir James Douglas School as well as French classes at the University of Victoria for 12 years.
Professor Caza then moved to Seattle, WA where she taught ESL at Kaplan on the University of Washington campus.
In 2004, Professor Caza moved to Melbourne, FL where she first taught at the ESL Center here on campus, then to Eastern Florida State College before joining Florida Institute of Technology in August 2007.
Additional Duties
Tutor in Writers' Den
Current Courses
ESL 0402 — Advance Oral Communication
ESL 0403 — Advance Listening Comprehension
ESL 0404 — Advance Reading
ESL 0405 — Advance Writing
WRI 0100 — English Writing Review
WRI 0105 - Online Writing
Research
Research & Project Interests
Computers and Internet Use in Language Classes
Social Media Use in Language Classes
Cultural "Mapping" and Communication Styles
Cultural Differences in Language Classes
Diversity in Language Classes
DEI&B
Second Language acquisition