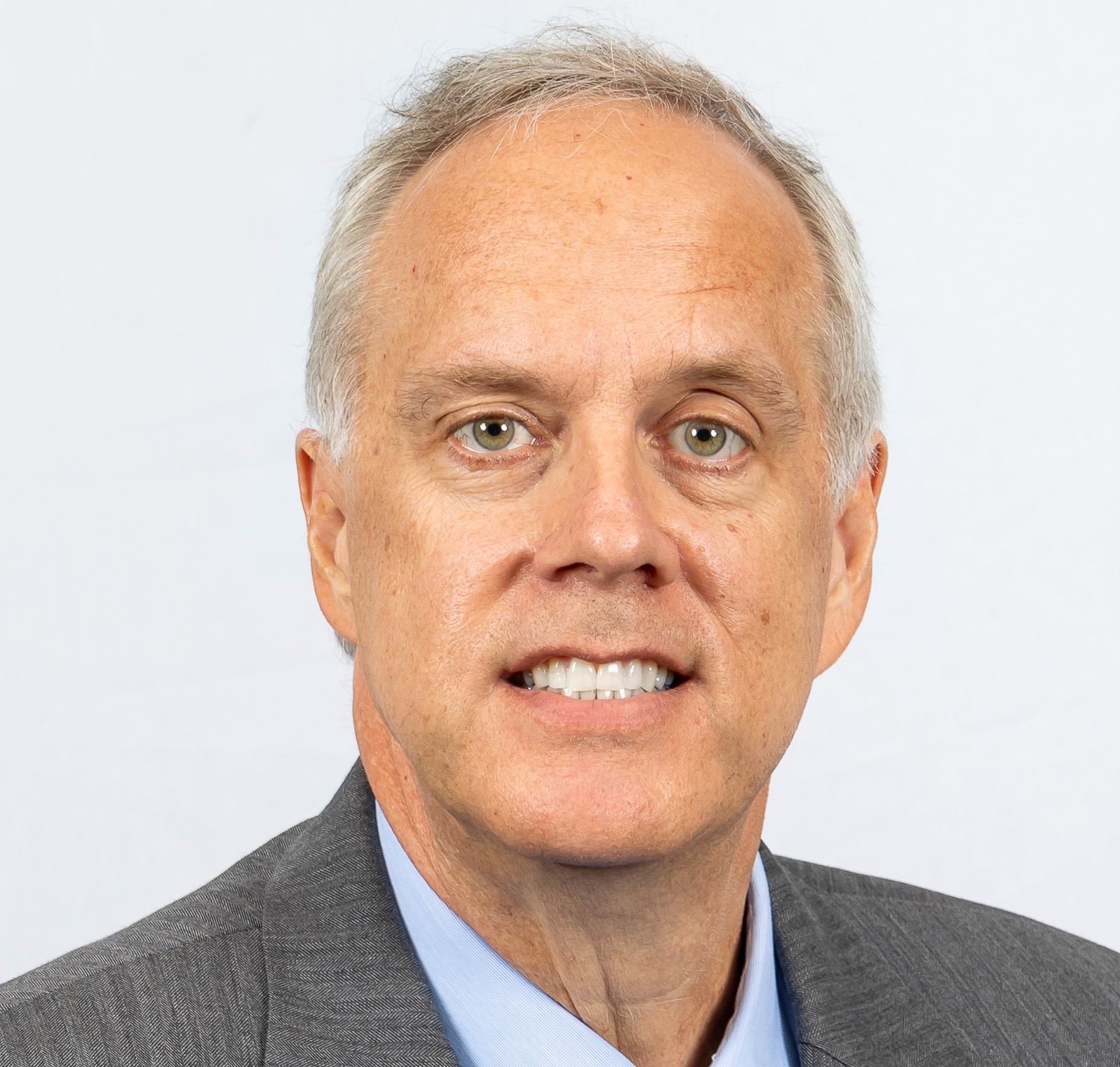 John G. Harris
Dean | College of Engineering and Science
Professor | Electrical Engineering and Computer Science
Contact Information
Personal Overview
Dr. Harris joined Florida Tech as the Dean of the College of Engineering and Science on July 1, 2022. Previously, he was at the University of Florida (UF) for 29 years and Chair of the Electrical and Computer Engineering (ECE) Department for the past 13 years. The UF ECE Department had unprecedented success under his leadership. Department research expenditures more than doubled, reaching a historic high of $25.6M last fiscal year. Faculty numbers grew by 50%, to 55 tenured/tenure-track faculty with a significant improvement in faculty diversity. The EE graduate program ranking rose by 10 places to #25 among all universities. For his research, Dr. Harris develops biologically inspired circuits, architectures, and algorithms for signal processing. He has published over 200 research papers and patents in this area, and graduated 36 PhD students and 21 MS students during his career.
Educational Background
Ph.D. in Computation & Neural Systems, Caltech, 1991.
M.S. in Electrical Engineering, MIT, 1986
B.S. in Electrical Engineering, MIT, 1983
Research
Bio-inspired computation, natural language processing, machine learning, spike-based hardware.