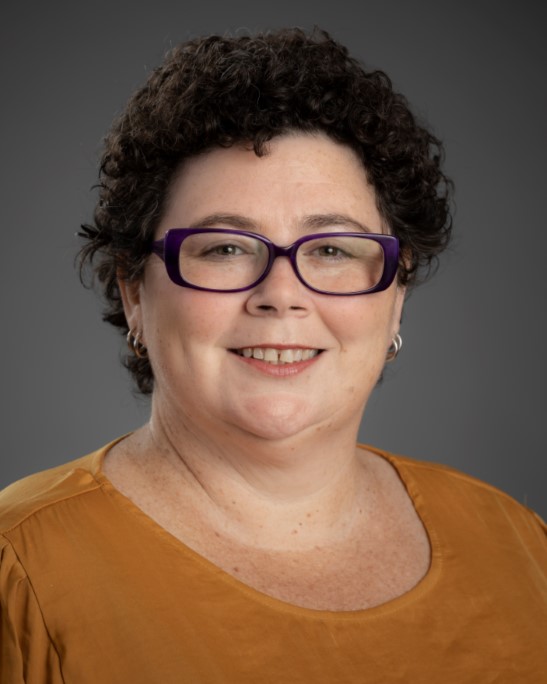 Kristin Heifner
Librarian | Library
Contact Information
Personal Overview
Ms. Heifner is a User Experience Librarian. She is the liaiason to the schools of Psychology and Behavior Analysis. She also manages the Evans Library CraftLab and is the administrator of the Library's Scholarship Repository.
Schedule an appointment here!
Educational Background
BA, Psychology, Florida State University, Tallahassee
MLIS, Florida State University, Tallahassee
Professional Experience
In addition to her current faculty position in the Evans Library, Ms. Heifner administers the Scholarship Repository and assists graduate students with formatting their theses.
Ms. Heifner has worked professionally as a librarian for over 13 years. Including working in public libraries, maker spaces, and as a young adult librarian.
Professional Organizations:
Florida Library Association
Florida Association of College and Research Libraries
American Library Association
Association of College and Research Libraries
United States Electronic Thesis and Dissertation Association