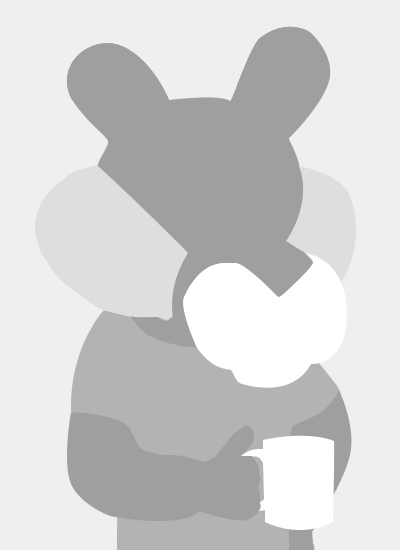 Sharon Irvin
Assistant Professor | School of Arts and Communication
Contact Information
Educational Background
B.S. English and Latin Oshkosh State University 1964
M.A., English/American Literature University of Wisconsin, Madison 1971
Professional Experience
Professor Irvin has served as chair of the Technical Communication undergraduate program at Florida Tech and has delivered several papers focusing on technical communication. She has also worked as a consultant for the past 15 years on various technical documents including Digital Equipment Corporation, preparing a Quality Assurance Planning Handbook, and Logan Industries Inc., editing software documents.

A 1990 joint venture between Florida Tech and MIT's Lincoln Lab led to a software documentation project co-authored with Ms. Carol M.H. Shehadeh.

Professor Irvin is a senior member of the Society of Technical Communication. She served as the editor of the Harbor City Ambulance Squad newsletter; she also documented various in-house publication organs such as the Attendant Training Manual, the Annual Operating Plan, and the Policy and Procedures Handbook. In 1998, she also supervised the redesign and editing of Florida Tech's Academic Advising Handbook.

She co-authored the Florida Tech handbook, "Academic Dishonesty, Cheating and Plagiarism," and served as a Microteaching Facilitator. She also conducted workshops on "Clear and Concise Communication." As an EMT, Professor Irvin gave classes in CPR and First Aid and AIDS awareness for the community. In addition, she has published four children's books. She currently volunteers at Brevard Habitat for Humanity.
Current Courses
Scientific and Technical Communication
Selected Publications
Irvin, S.C. and Irvin, J. 2002. A Pictorial History of Harbor City Volunteer Ambulance Squad 1966-1999. Melbourne Beach, Florida: Canmore Press.

Irvin, S.C. 1999. Ballroom Dance Cards: A reference guide for the beginning ballroom dancer.

Irvin, S., Irvin, J., and von Koenigseck, E. 1991. Technical Writing for Private Industry. Malabar, Florida: Krieger Publishers.
Research
Research & Project Interests
Graphic, document, and instructional design
Usability testing
Standardization
Style guides
Manual design
Layout and design
Readability studies