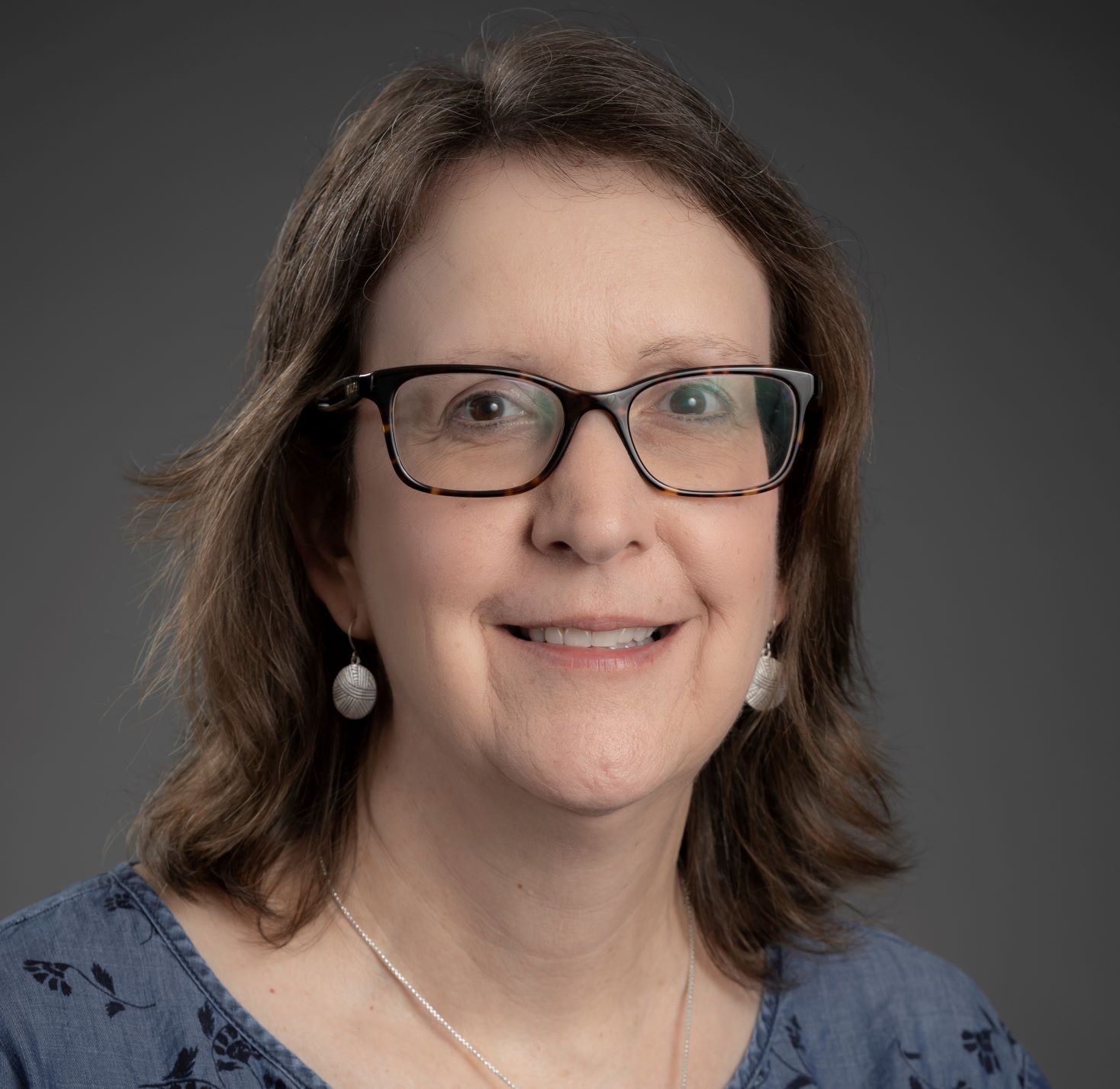 Suzanne Odom
Librarian | Library
User Experience Librarian
Contact Information
Personal Overview
Ms. Odom provides reference and research assistance to students, faculty, and staff of Florida Tech. Professional librarian with 25 plus years of experience in the academic library setting.
Educational Background
MSLS (Masters of Science in Library Science), Clarion University of Pennsylvania, 1993
BSEd (Library Science Specialization), Clarion University of Pennsylvania, 1991
Professional Experience
In addition to her current faculty position in the Evans Library, Ms. Odom teaches research strategies and library resources and is the library's liaison to the College of Aeronautics and Online Learning.
Prior experience consists of Document Delivery Librarian, Staff Librarian, and Circulation/Serials Librarian for Pierce College in Philadephia. Professional affiliations include the American Library Association (ALA), Florida Library Association (FLA), Florida Association of College and Research Libraries (FACRL), and the Library Association of Brevard (President 2000-2002).
Professional Organizations
Professional Organizations
American Library Association (ALA), 2016 -
Reference & User Services Association (RUSA). 2016 -
RUSA RSS Virtual Reference Services Committee Co-Chairperson - July 2022 - June 2024
RUSA Excellence in Reference and Adult Services Award Committee - Chairperson, July 2017 - June 2020
Florida Library Association (FLA), 2018 -
Florida Library Associaion (FLA) Membership Committee, 2020 - 2023
Florida Association of College and Research Libraries (FACRL) 2021 -
Library Association of Brevard (LAB), President, 2000-2002
Library Faculty Council, 2016 - 2019, 2020 -
Library Faculty Council, President, 2018 - 2019; 2022 - 2023
Library Faculty Review Committee, 2016 - 2018, 2020 - 2022
Library Faculty Review Committee, Chair 2020 - 2022