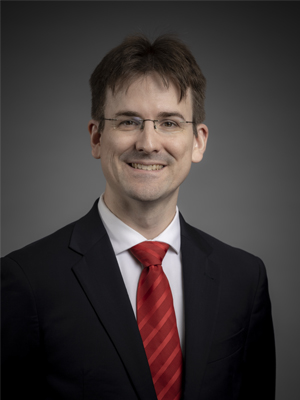 Kenneth R. Pike
Assistant Professor | School of Arts and Communication
Contact Information
Educational Background
Ph.D., Philosophy, Arizona State University, 2019
M.A., Philosophy, Arizona State University, 2013
J.D., J. Reuben Clark Law School, 2009
B.A., Brigham Young University, 2004
Selected Publications
Secher Nbiw and the Child's Right to an Open Future. In Dune and Philosophy: Minds, Monads, and Muab'Dib, ed. Kevin Decker (Wiley-Blackwell, 2022).
Is There a Doctor in the House? Medical Ethics and the Doctoral Honorific (with M. Scott Moore). Journal of Health Ethics 17, no. 1 (2021).
The Trust Model of Children's Rights. Moral Philosophy and Politics 7, no. 2 (October 2020): 219–237.
Model, Scaffold, Inspire: Principles for Bringing Philosophy Online. APA Newsletter on Philosophy in Two-Year Colleges 20, no. 1 (Fall 2020): 2–5.
Virtual Consumption, Sustainability, and Human Well-Being (with Tyler DesRoches). Environmental Values 29, no. 3 (June 2020): 361–378.
Locating the Mislaid Gate: Revitalizing Tinker by Repairing Judicial Overgeneralizations of Technologically Enabled Student Speech. BYU Law Review 2008, no. 3: 971–1007.
Research
Dr. Pike writes at the intersection of moral and political philosophy, law, and technology. He is especially interested in the challenges posed by values inculcation, either in the minds of human children or in hypothetical mechanical "minds." He also researches contractualism and sufficientarianism.