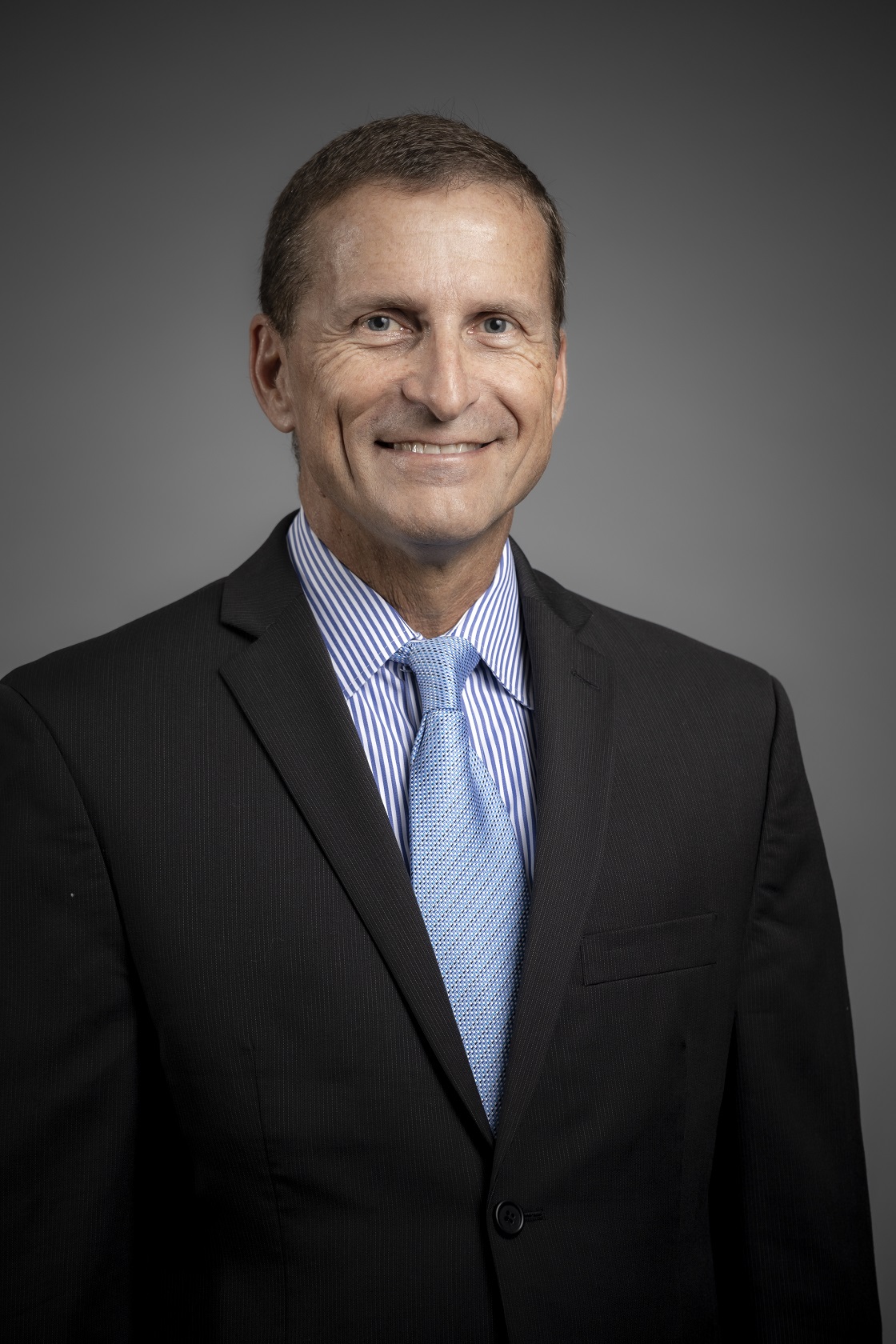 Jonathan H. Reed
Visiting Assistant Professor | Nathan M. Bisk College of Business
Contact Information
Personal Overview
Dr. Jonathan Reed joined the Florida Tech College of Business faculty in 2020 as a Visiting Assistant Professor. His primary field of study is Strategic Management. He teaches courses in strategic management, project management, negotiation and conflict resolution, and management principles. His dissertation was entitled "The Effects of Firm Age and Firm Size on Strategic Agility and Performance." He is an active researcher with frequent publications in peer-reviewed academic journals. His current research interests include strategic agility, strategic alignment, and the effects of environmental turbulence. He is also founder of a small management consulting firm, Strategy First LLC. Prior to Florida Tech, Dr. Reed was Vice President of Strategy and Business Development at Harris Corporation, now L3Harris Technologies, where he led strategic planning and growth for the $2 billion Government Communications Systems Division (GCSD) and M&A activities at the corporate level.
Educational Background
Doctor of Business Administration, Florida Institute of Technology.
Master of Science, Computer and Information Science, University of Florida.
Bachelor of Science, Computer Science, The College of William and Mary.
Professional Experience
2020-Present, Florida Institute of Technology, Visiting Assistant Professor
2013-2017, Harris Corporation, Vice President of Strategy and Business Development
2000-2013, Harris Corporation, Director/Vice President of Program Management
Current Courses
BUS 3501, Management Principles
BUS 4702, Business Strategy and Policy
BUS 5457, Negotiation and Conflict Resolution
BUS 5480, Strategic Management
BUS 5661, Strategic Project Management
BUS 5668, Applied Cases in Project Management
Selected Publications
Reed, J. H. (2023). Modelling and measuring strategic alignment. Journal of Strategy and Management, ahead of print, https://doi.org/10.1108/JSMA-11-2022-0212
Reed, J. H. (2022). Operational and strategic change during temporary turbulence: evidence from the COVID-19 pandemic. Operations Management Research, 15, 589-608.
Reed, J. H. (2021). Leveraging strategic agility in the pandemic environment. Global Journal of Entrepreneurship, 5(1), 55-68.
Reed, J. (2021). Strategic agility in the SME: use it before you lose it. Journal of Small Business Strategy, 31(3), 33-46.
Reed, J. H. (2020). Strategic agility and the effects of firm age and environmental turbulence. Journal of Strategy and Management, 14(2), 129-149.