"
Florida Tech is at the top of our list, but what does it cost?
"
In 2022-23, the cost to attend Florida Tech will look something like this: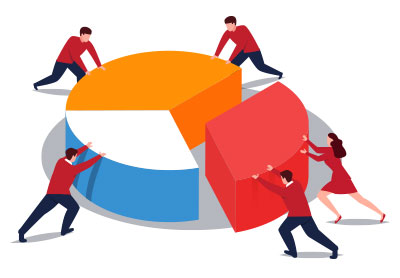 Tuition and Fees: $43,67040,260
If you plan to live on campus, you will also need to consider living expenses:
Room: $7,416
Board (meals): $6,160
"
How does Florida Tech make it affordable for families like mine?
"
Glad you asked! The truth is, most families pay significantly less than the above to attend Florida Tech, thanks to scholarships, grants and loan programs. Here, let us explain…
This is commonly called the sticker price. Think of it as the starting point.
From the sticker price, subtract scholarships and grants--these are considered gift aid that you do not have to pay back. Gift aid can cover a significant amount of your tuition.
Finally, we subtract up to $5,500 in low-interest federal student loans.
Actual/Billable Cost
This is more like what your family will be asked to pay…
"
So what can I expect my actual cost to be?
"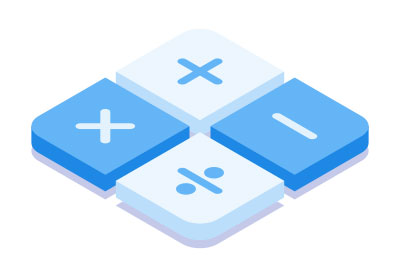 Truth is, it varies. Your actual cost will depend on merit, need, and home state. Keep in mind that no matter where you attend, you will have to cover additional expenses like books, incidentals, and flight training fees (for flight majors).
For a more accurate cost estimate, check out our Net Price Calculator.
"
That sounds pretty good. What's next?
"
First, apply for admission.

This gets the ball rolling. All applicants are automatically considered for merit scholarships.

File the FAFSA (after Oct. 1).

Families at all income levels should complete the FAFSA. Doing so is the only way to become eligible for need-based grants and low-interest loan programs. You want an estimate of your lowest possible cost to attend Florida Tech? File the FAFSA.
What area of study are you interested in?