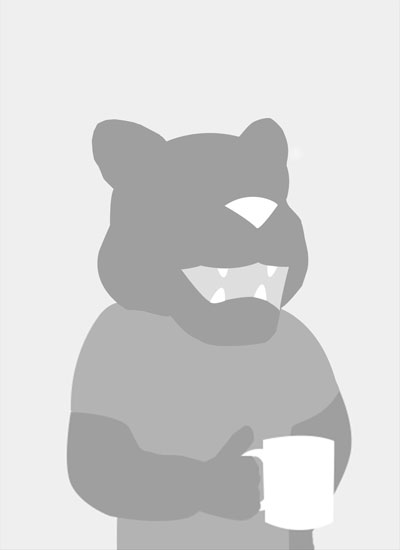 John Barranti
Assistant Professor | Nathan M. Bisk College of Business
Contact Information
Personal Overview
Presently, Director, Administrative Services, University College. Prior experience as an administrator in off-campus graduate programs and human resources planning/administration experience in the Air Force.
Educational Background
B.A. Florida State University
M.S. University of Oklahoma
M.B.A. California State University, Dominguez-Hills
Ed.D. Nova Southeastern Univeristy
Selected Publications
Barranti, J.C. and J.R. Patton. 1997. Gender Training and Developments in the Military, Proceedings of the Institute of Applied and Behavioral Management.