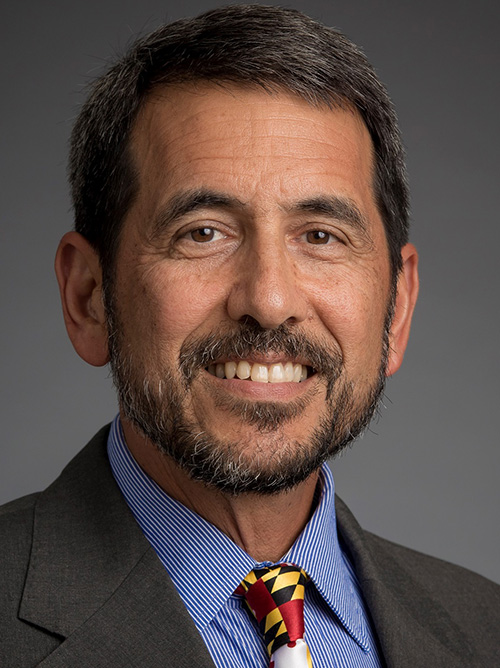 Robert R. Schaller Sr.
Associate Professor | Nathan M. Bisk College of Business
Contact Information
Personal Overview
"Dr. Bob" Schaller is Associate Professor of Business and Director of Florida Tech Southern Maryland and National Capital Region. Previously, he was Director of Economic & Community Development for St. Mary's County, and Professor of Business and Economics and Department Chair at the College of Southern Maryland. Dr. Bob has been a business educator at a variety of colleges and universities for over 30 years. In addition to teaching, Bob worked 17 years in the private sector for firms large and small. Dr. Bob holds an MBA from Loyola University Maryland and a Ph.D. in Public Policy from George Mason University. He is a member of Leadership Southern Maryland, Class of 2013.
Bob is a native of St. Mary's County. He and wife Wendy live near Leonardtown where they grew up. They have 7 children and 11 grandchildren, and are both very active in the local community. They have been members of Cedar Point Federal Credit Union for more than 20 years. Bob serves on the Board of Directors of Cedar Point and is Chair of the Supervisory Committee. He is also a founding member and President of St. Mary's County Business, Education & Community Alliance, Inc. (BECA), a local nonprofit that provides and coordinates the award of well over 100 local scholarships each year. Additionally, Bob has served on the Program Advisory Committee for the SMCPS Academy of Finance (AOF) at Chopticon High School. He is a former member and past President of the Leonardtown Lions Club, and a member of the Knights of Columbus St. Francis Xavier, the Missionary Council.