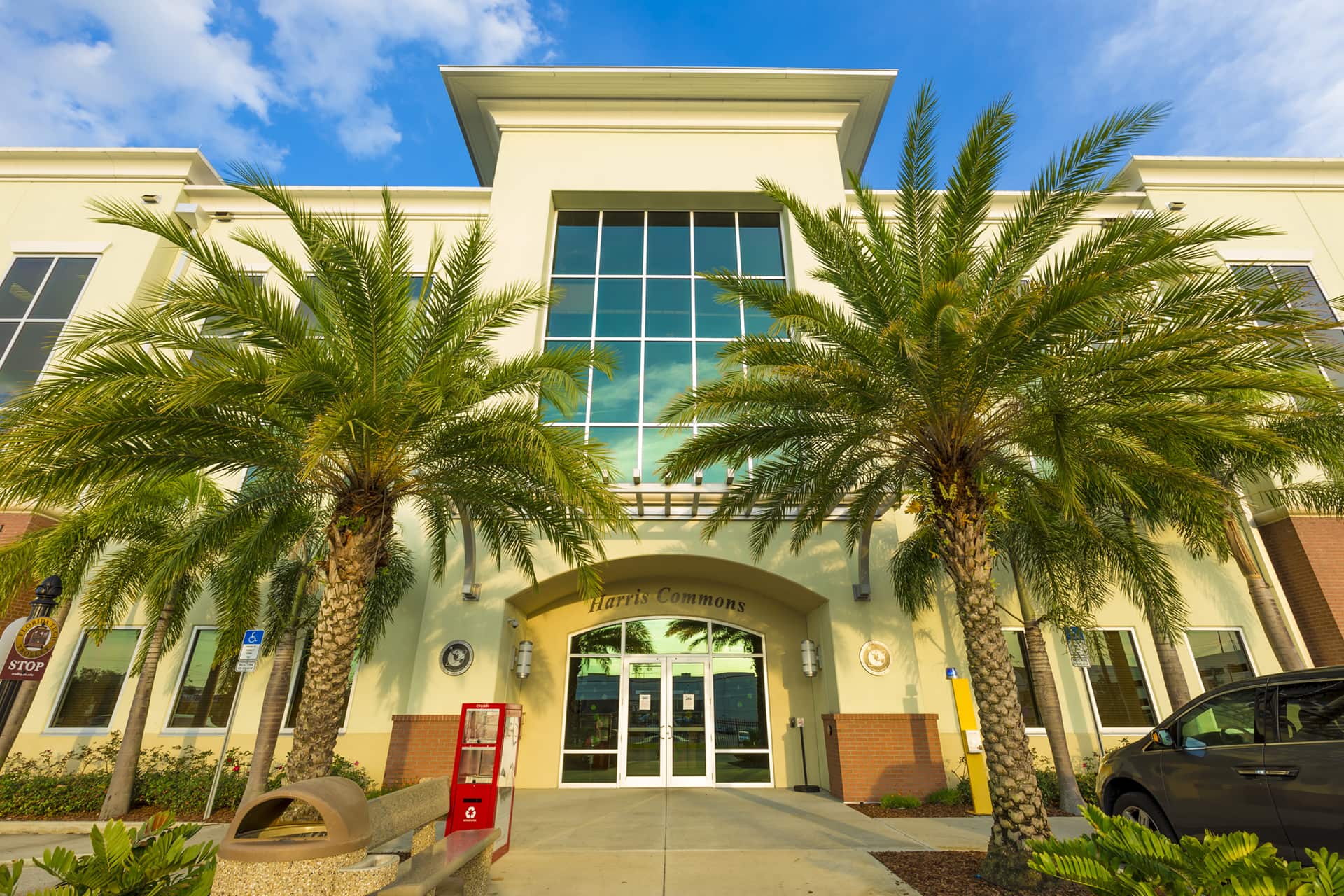 University Policies
An initiative is underway to review, update, and reorganize university-wide policies into a consolidated and updated policy site. A common policy template and process will help the university to better serve students, faculty, and staff, and communicate Florida Tech values and expectations to the university community, accreditors, and beyond.
As existing policies are reviewed, updated, and migrated to the new template they will be published on this site. Going forward, new university-wide policies and substantive changes to existing policies will go through the new standard process prior to being approved and published.
Please note that policies in the faculty handbook and those at the department level are reviewed and addressed separately.
If you have questions, please contact the Office of General Counsel/Office of Compliance and Risk (OCRM).
General Counsel: legal@fit.edu
OCRM: compliance@fit.edu