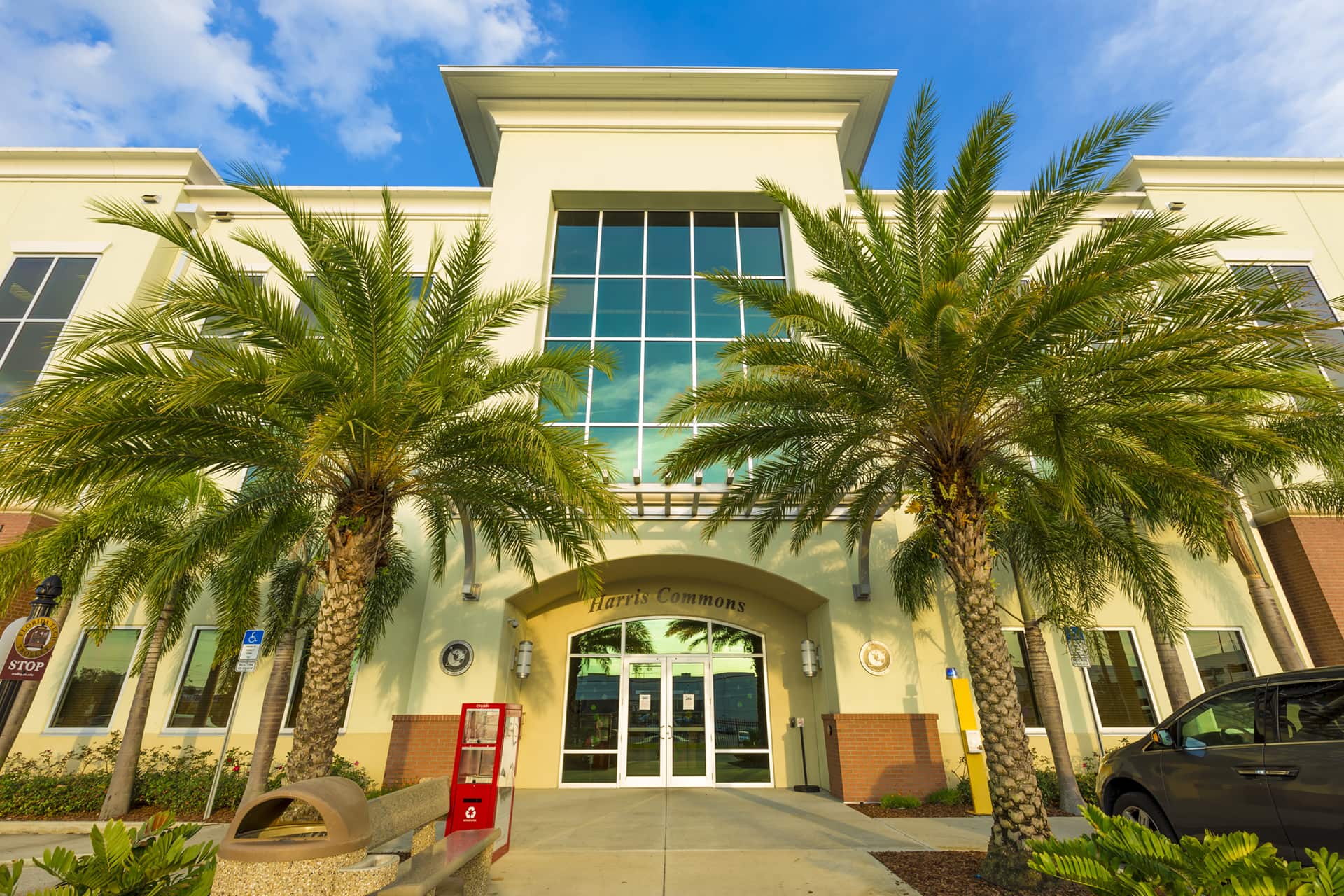 Professional Licensing Disclosures
Professional Licensing Information
State licenses or certifications may be necessary for certain occupations or employment, and requirements vary depending on the state or territory in which a student intends to work. Requirements can include not only education, but also work experience, professional exams, background checks or other stipulations. It is important for students to be aware of any such requirements that could impact education or career plans and to stay informed, as requirements can change.
Please select your area of study below for state-specific disclosures and licensing board contact information.
Florida Institute of Technology strongly encourages all students and prospective students to check the information for their state or territory and contact the appropriate licensing authority for information and guidance.