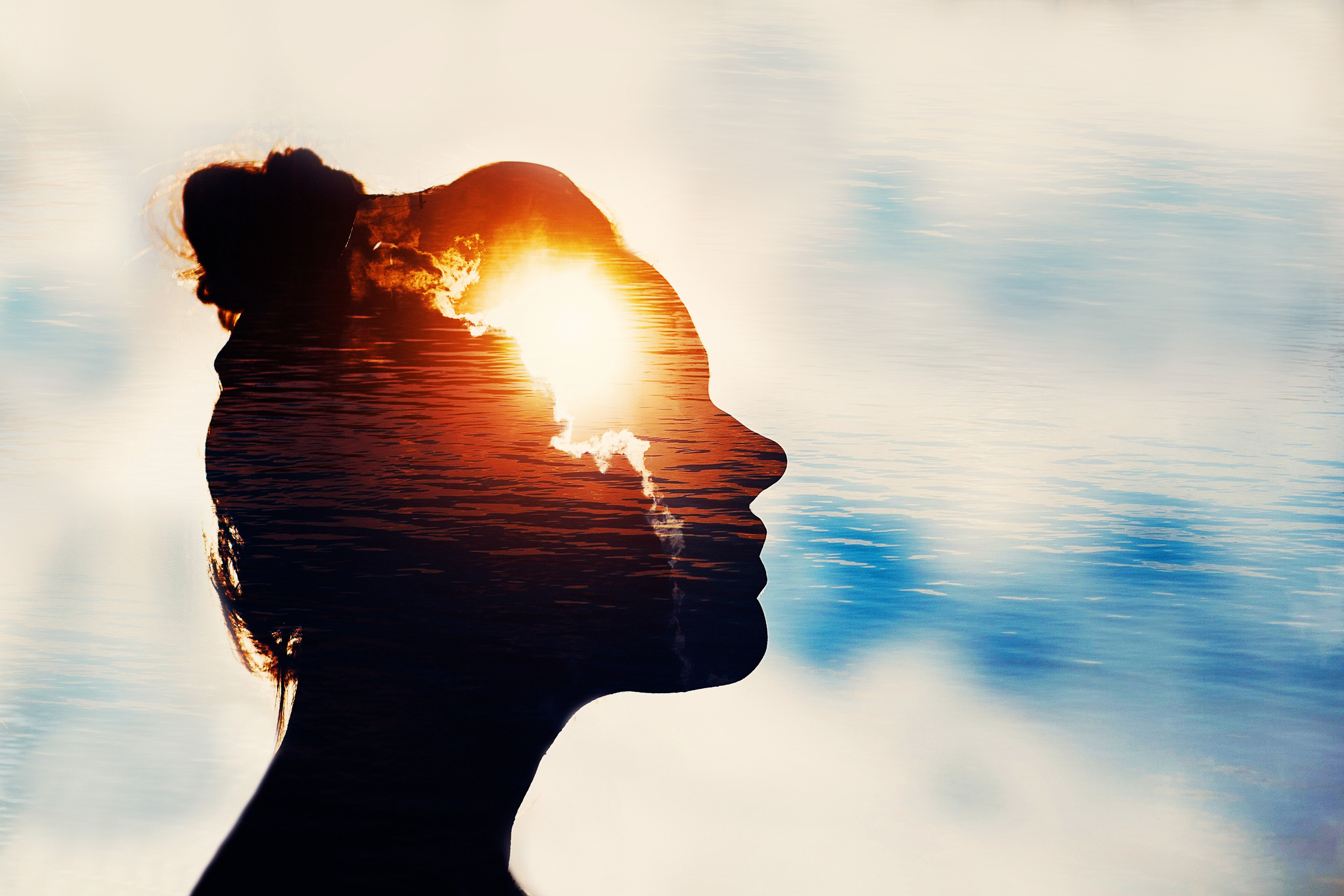 College of Psychology and Liberal Arts
Welcome To The College Of Psychology And Liberal Arts
Our goal is to foster an educational environment where students thrive in their pursuit of knowledge for the betterment of society and the world in which we live.
The college offers a diverse array of courses, programs and extra curricular/co curricular opportunities. We are glad you have visited our website and hope you will take the opportunity to explore all our college has to offer.
School of Arts and Communication
School of Behavior Analysis
School of Psychology
In the News
Rescue to the Research: An Update on Mateo the Spider Monkey
With the help of Mateo, the orphaned monkey Florida Tech helped to re-home in 2020, university researchers are learning about the complex social relationships of primates and how those dynamics may illuminate human behavior.
He was a kind and caring teacher, mentor and clinical psychologist who spent nearly 40 years in the School of Psychology at Florida Tech,
Florida Tech Recognizes Top Alumni at Awards Gala
Their professions are varied, but in their excellence, achievements and standing as proud Florida Tech Panthers, there is unity.