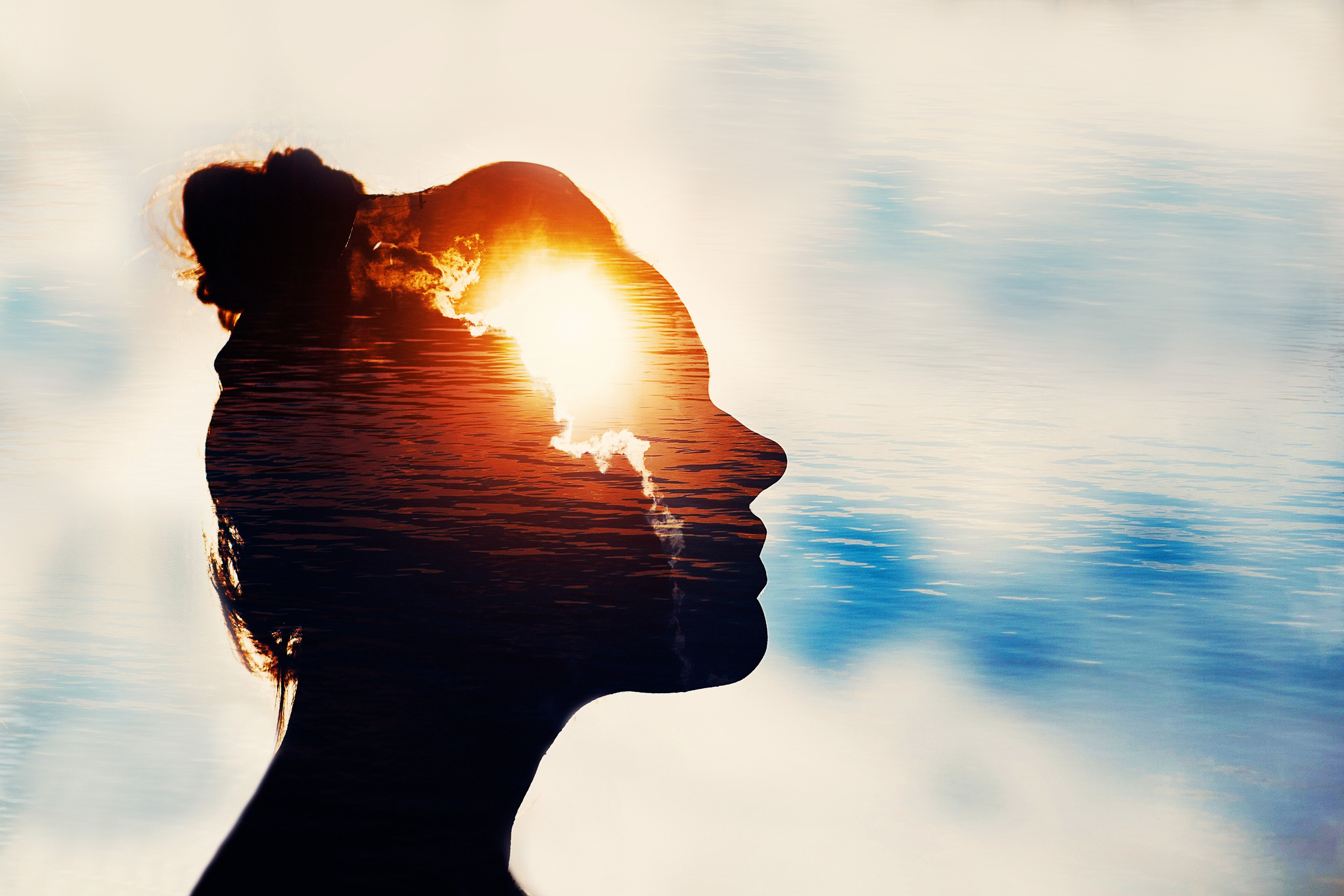 College of Psychology and Liberal Arts
Welcome To The College Of Psychology And Liberal Arts
Our goal is to foster an educational environment where students thrive in their pursuit of knowledge for the betterment of society and the world in which we live.
The college offers a diverse array of courses, programs and extra curricular/co curricular opportunities. We are glad you have visited our website and hope you will take the opportunity to explore all our college has to offer.
School of Arts and Communication
School of Behavior Analysis
School of Psychology
In the News
Cultivating the Next Generation of Industry Leaders through Internships | Part 2
Learn about some of Florida Tech's students from the College of Psychology & Liberal Arts and Bisk College of Business who have all secured internships that serve as stepping stones to promising careers.
At Florida Tech, we lead projects. We lead people. Together, we lead change. Here are a few prime examples.
The Best Parking Spot at Florida Tech
Campus parking: It's on everyone's minds, but what truly is the best parking spot at Florida Tech? We weighed in with Florida Tech experts.