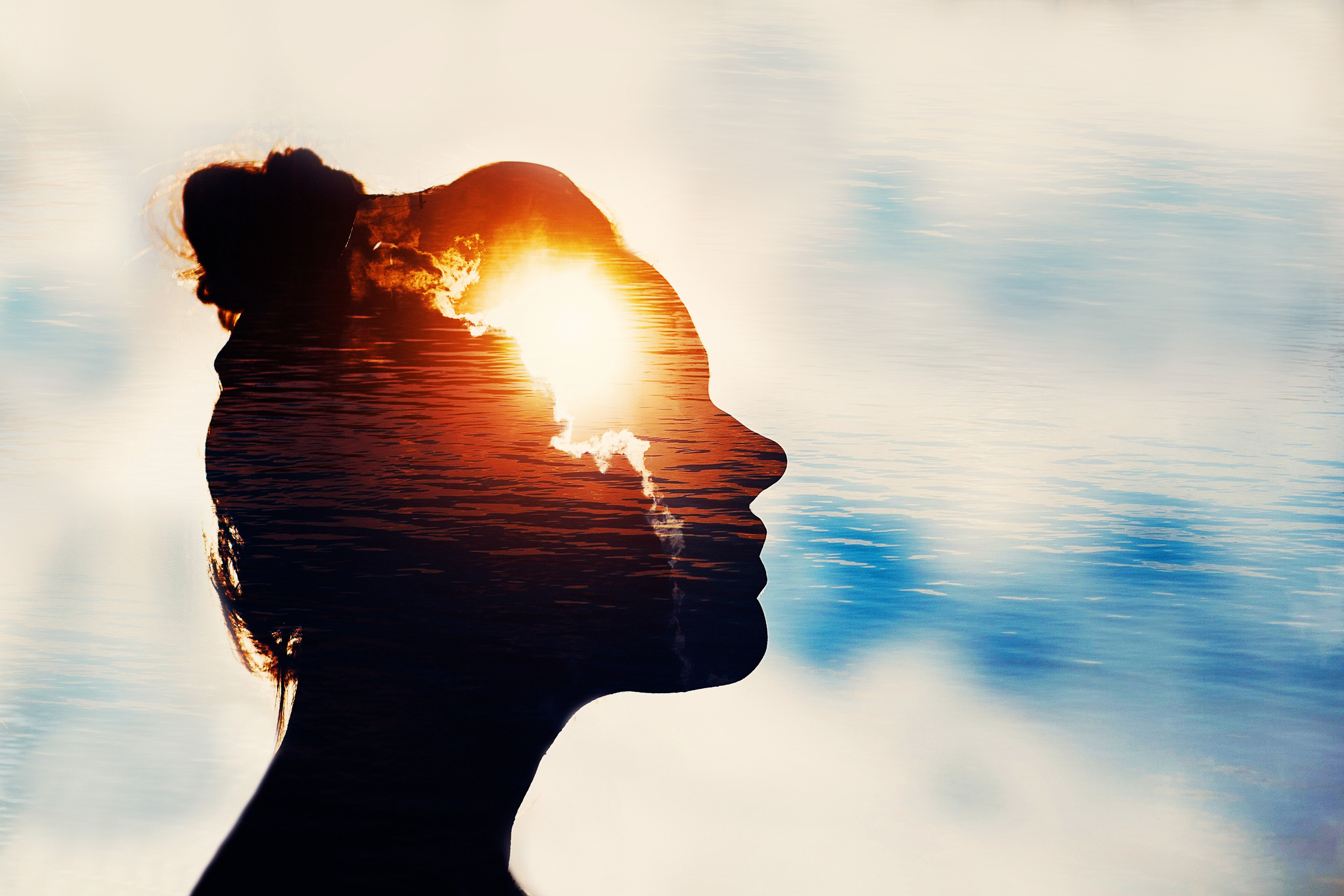 College of Psychology and Liberal Arts
Welcome To The College Of Psychology And Liberal Arts
Our goal is to foster an educational environment where students thrive in their pursuit of knowledge for the betterment of society and the world in which we live.
The college offers a diverse array of courses, programs and extra curricular/co curricular opportunities. We are glad you have visited our website and hope you will take the opportunity to explore all our college has to offer.
School of Arts and Communication
School of Behavior Analysis
School of Psychology
In the News
Florida Tech is a one-of-a-kind school in a one-of-a-kind locale. Check out this list of must-dos to kick-start your Space Coast bucket list!
'You're Not Here By Accident': Through Example, Alumnus Justin Flowers Leads His Community Toward Growth and Connection
Florida Tech alumnus Justin Flowers talks giving back to his community, resiliency and knowing that you are enough.
Florida Tech to Hold 8th Annual Day of Giving on Nov. 17
Day of Giving at Florida Tech will include unique events such as Family Feud, a Rock, Paper, Scissors Tournament and a chess tournament.