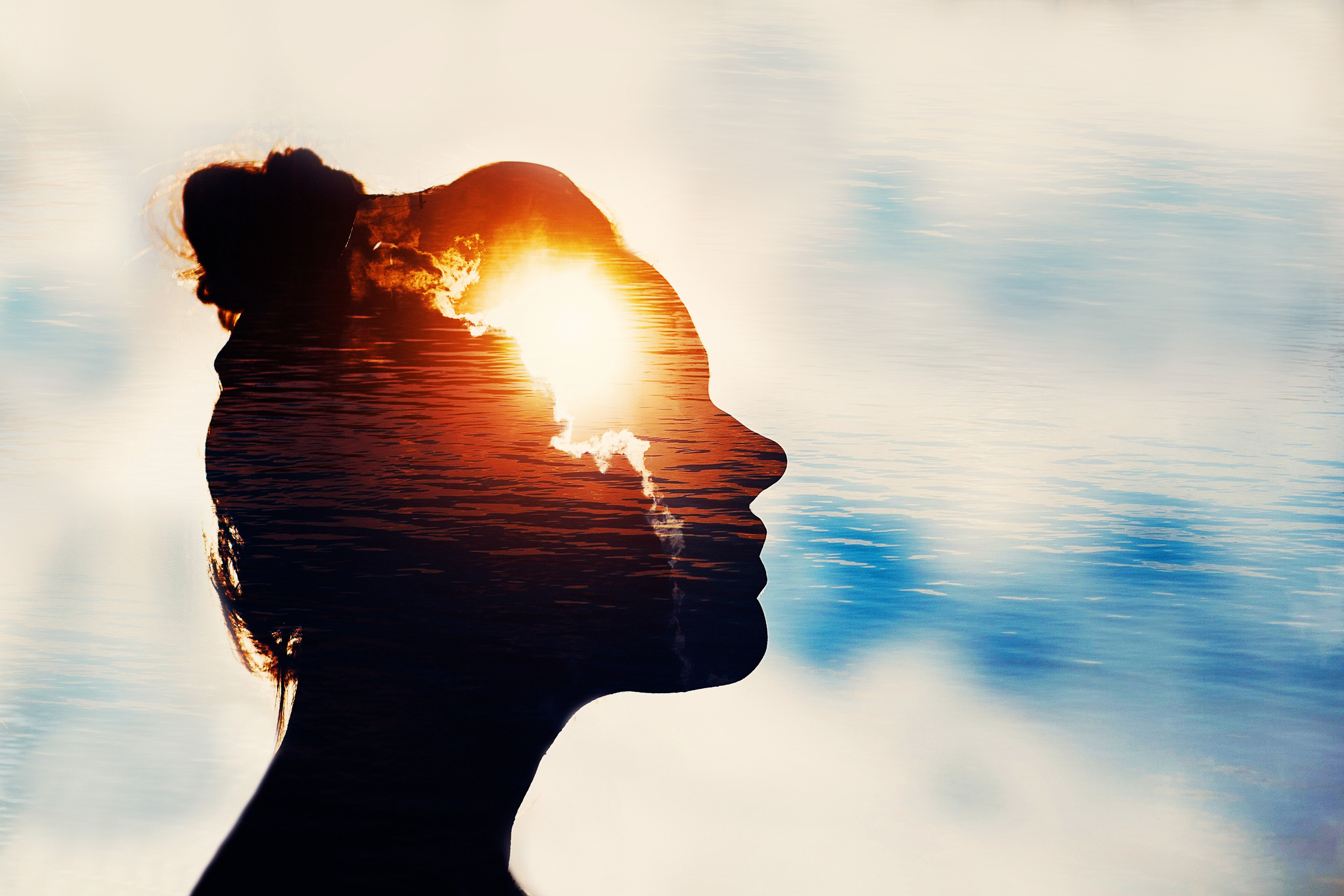 College of Psychology and Liberal Arts
Welcome To The College Of Psychology And Liberal Arts
Our goal is to foster an educational environment where students thrive in their pursuit of knowledge for the betterment of society and the world in which we live.
The college offers a diverse array of courses, programs and extra curricular/co curricular opportunities. We are glad you have visited our website and hope you will take the opportunity to explore all our college has to offer.
School of Arts and Communication
School of Behavior Analysis
School of Psychology
In the News
Look Forward: 7 Great Reasons to Attend Florida Tech
See how you can put your passion to work, make a positive difference in the world and pursue greatness at Florida Tech.
Taylor Speaks at Remembrance for Fallen Soldier  
The dean of the College of Psychology and Liberal Arts was keynote speaker at the posthumous celebration of fallen soldier Pondextuer Williams.
Scott Center Director Kimberly Sloman Awarded Heart of a Hero Award
Members from Brevard Heart Foundation surprise Kimberly Sloman at The Scott Center to inform her of her selection for Heart of a Hero Award.