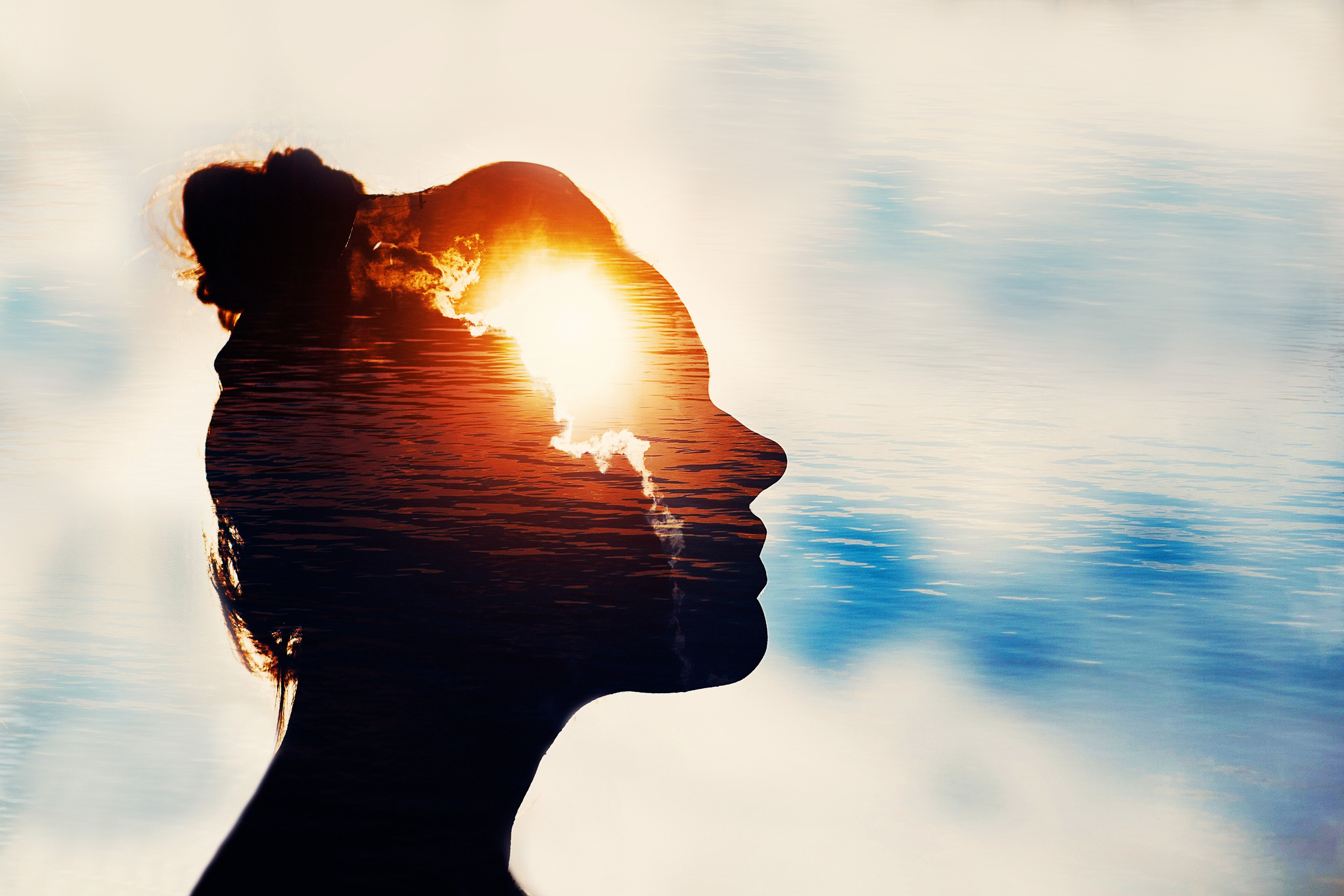 College of Psychology and Liberal Arts
Welcome To The College Of Psychology And Liberal Arts
Our goal is to foster an educational environment where students thrive in their pursuit of knowledge for the betterment of society and the world in which we live.
The college offers a diverse array of courses, programs and extra curricular/co curricular opportunities. We are glad you have visited our website and hope you will take the opportunity to explore all our college has to offer.
School of Arts and Communication
School of Behavior Analysis
School of Psychology
In the News
Florida Tech Commencement Starts New Chapter for Hundreds of Graduates
Florida Tech conferred a total of 714 degrees, with 458 of those graduates participating in Saturday's ceremony.
Florida Tech Holds Summer Commencement July 30
Bart Gaetjens, an area external affairs manager for Florida Power & Light Company, will offer remarks as the ceremony's keynote speaker.
King Appointed Interim President
Robert L. King, a national leader in higher education and former SUNY chancellor, is expected on campus the week of July 11.