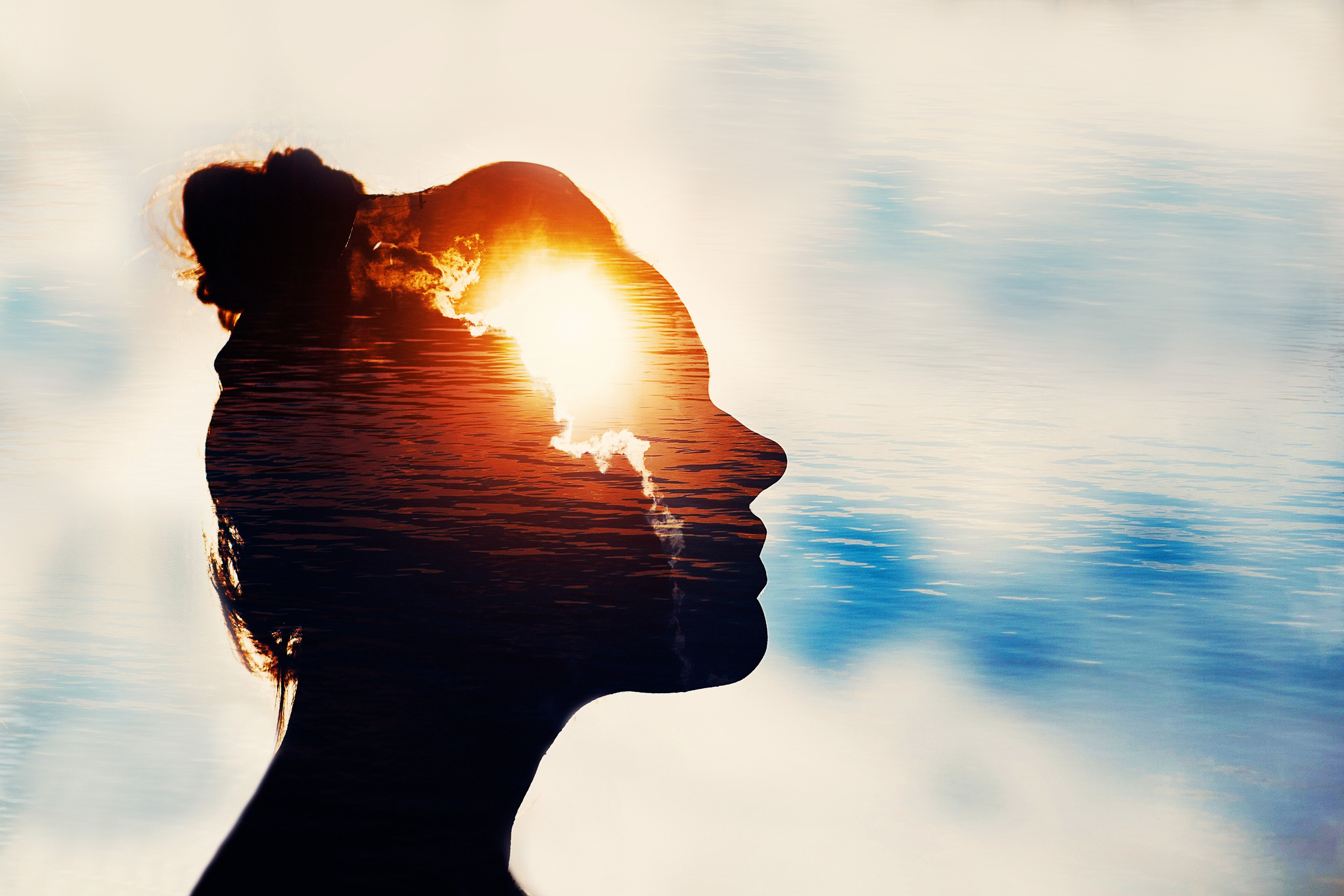 College of Psychology and Liberal Arts
Welcome To The College Of Psychology And Liberal Arts
Our goal is to foster an educational environment where students thrive in their pursuit of knowledge for the betterment of society and the world in which we live.
The college offers a diverse array of courses, programs and extra curricular/co curricular opportunities. We are glad you have visited our website and hope you will take the opportunity to explore all our college has to offer.
School of Arts and Communication
School of Behavior Analysis
School of Psychology
In the News
Robert Taylor Receives DePuy Award for ROTC Support
The dean and longtime professor was recognized with one of the U.S. Army's top national awards associated with its ROTC program.
Particularly at Florida Tech, a hub of innovation and forward-thinking, creativity permeates everything. Here are a few Prime Examples.
Exploring the Emotional Effects of Covering Traumatic News Events
School of Arts and Communication associate professor Ted Petersen shares insight from his research on journalists who cover mass shootings.