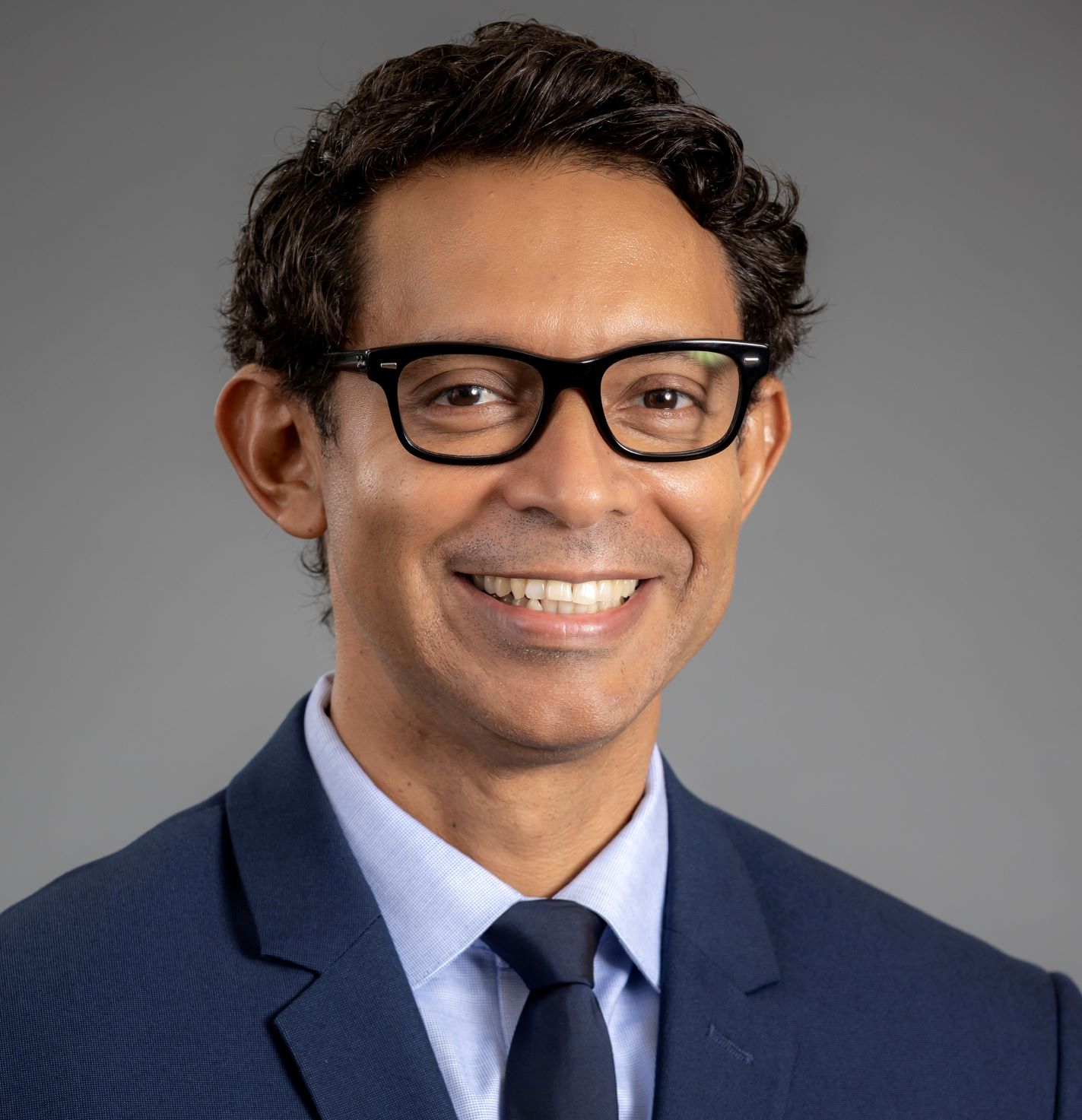 Aldo Fabregas Ariza
Assistant Professor | Computer Engineering and Sciences
Contact Information
Personal Overview
Dr. Aldo Fabregas is an Assistant Professor in the Systems Engineering program of the Computer Engineering and Sciences Department at the Florida Institute of Technology. He usually teaches Model-Based Systems Engineering (MBSE), Requirements Engineering, System Modeling and Analysis, and Decisions & Risk Analysis. In addition to his academic roles, Dr. Fabregas has led the development and deployment of simulation-based decision support systems for transportation and manufacturing applications. His areas of interest involve digital thread for manufacturing, intelligent transportation systems, and selected applications on energy systems modeling. He has conducted sponsored research projects from the Florida Department of Transportation, the Florida Department of Consumer Affairs, the International Development Bank, and Aerospace Companies on the Space Coast. Before joining Florida Tech, Dr. Fabregas worked as Research Associate at the Center for Urban Transportation Research (CUTR) at the University of South Florida where he worked on Intelligent Transportation Systems and Transportation Analytics. Dr. Fabregas is an INCOSE Certified Systems Engineering Professional (CSEP) and OMG systems modeling professional (OCSMP). He is a regular contributor to the IEEE Systems Engineering and the Transportation Research Board Conferences as an author or reviewer.
Keywords:
Model-Based Systems Engineering (MBSE), Digital Engineering, Simulation, Decision Analysis, Mathematical Programming, Machine Learning.
Educational Background
Ph.D. Industrial and Management Systems Engineering, University of South Florida, 2012
M.S. Industrial Engineering, Universidad del Norte, Colombia, 2003
B.S. Industrial Engineering, Universidad del Norte, Colombia, 2000
Current Courses
Model-Based Systems Engineering
Systems Requirements Analysis
Decisions and Risk Analysis
Systems Modelign and Analysis
Selected Publications
A. Callinan, H. Najafi, A. Fabregas and T. Nguyen, A Data Driven Analysis on the Energy Performance and Efficiency of Water Treatment Plants, ASME International Mechanical Engineering Congress and Expo, Columbus, OH, Nov 2022.
Pan, A., Fabregas, A., Mesa, R. "Model-Based Systems Engineering Evaluation of Augmented Reality Applications to Reduce Transportation Impacts of Supported Employment Training". 7th Annual UTC Conference for the Southeastern Region. March 2022 .
Luz C. Ortega, Luis Daniel Otero, Mitchell Solomon, Carlos E. Otero, Aldo Fabregas, Deep learning models for visibility forecasting using climatological data, International Journal of Forecasting, 2022.
Fabregas, P. Crawford, R. Mesa, M. Calatayud. "A Parametric Evaluation of IoT Applications to Freight Transportation Using Model-Based Systems Engineering". Transportation Research Record Journal, 2021.
L. Ortega, L.D. Otero, C.E. Otero, C.E., and A. Fabregas. "Visibility Forecasting with Deep Learning", IEEE International Systems Conference (SysCon), August 2020.
Ginigeme, Obinna, and Aldo Fabregas. "Model based systems engineering high level design of a sustainable electric vehicle charging and swapping station using discrete event simulation." 2018 Annual IEEE International Systems Conference (SysCon). IEEE, 2018.
T. Mendonca, A. Fabregas, and T. Nguyen, "Application-Driven Traffic Sensor System Acceptance Tests for Intelligent Transportation Systems," in 2017 Annual IEEE International Systems Conference (SysCon), 2017.
Mesa-Arango, Rodrigo, and Aldo Fabregas. Impacts of automated truck platoons on travel time and reliability at freeway diverge areas. No. 17-06470. 2017.
Chen, Hongyun, Aldo Fabregas, and Pei-Sung Lin. "Landscaping of highway medians and roadway safety at unsignalized intersections." Accident Analysis & Prevention 90 (2016): 63-72.
Talebi, Siamak, Aldo Fabregas Ariza, and Troy V. Nguyen. "High-level multi-objective model for microgrid design." 2016 Annual IEEE Systems Conference (SysCon). IEEE, 2016.