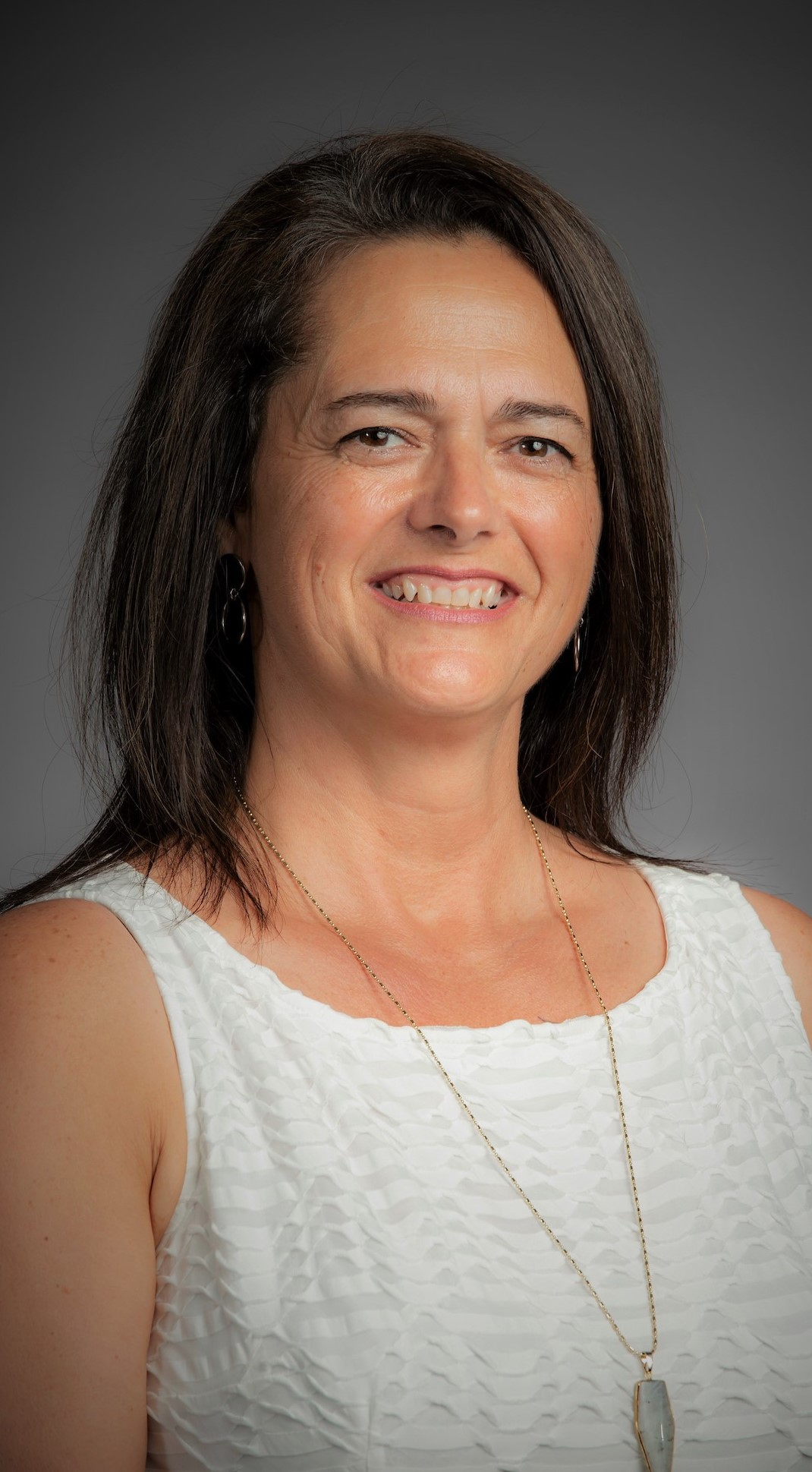 Margaret Wallace
Assistant Professor | College of Aeronautics
Contact Information
Personal Overview
Margaret Wallace is Assistant Professor of Aviation Management at Florida Institute of Technology, where she teaches Air Traffic Control and Airport Management courses.
Professor Wallace received her Ed.S, Curriculum and Instruction Fall 2015 from Liberty University, a Master's in Business Administration from the University of Phoenix, a Bachelor of Science, Business Administration from University of Maryland and an Associate of Airway Science from the Community College of the Air Force. Prior to teaching at Florida Tech, she was Department Chair (2 years) and Assistant Professor (10 years) at Hampton University in Hampton, VA. She spent over 15 years in the industry prior to teaching as an Airport Manager (4 years) at Ramstein Air Base in Germany and an Air Traffic Controller (10+ years) in the U.S. Air Force.
Professor Wallace has lead student research projects with focus areas in airport planning and development and air traffic control training procedures.
She is an avid supporter of students and their activities. She has a history of attending several professional, cultural and athletic events to support student growth and development and has volunteered as a faculty mentor/sponsor for several student organizations.