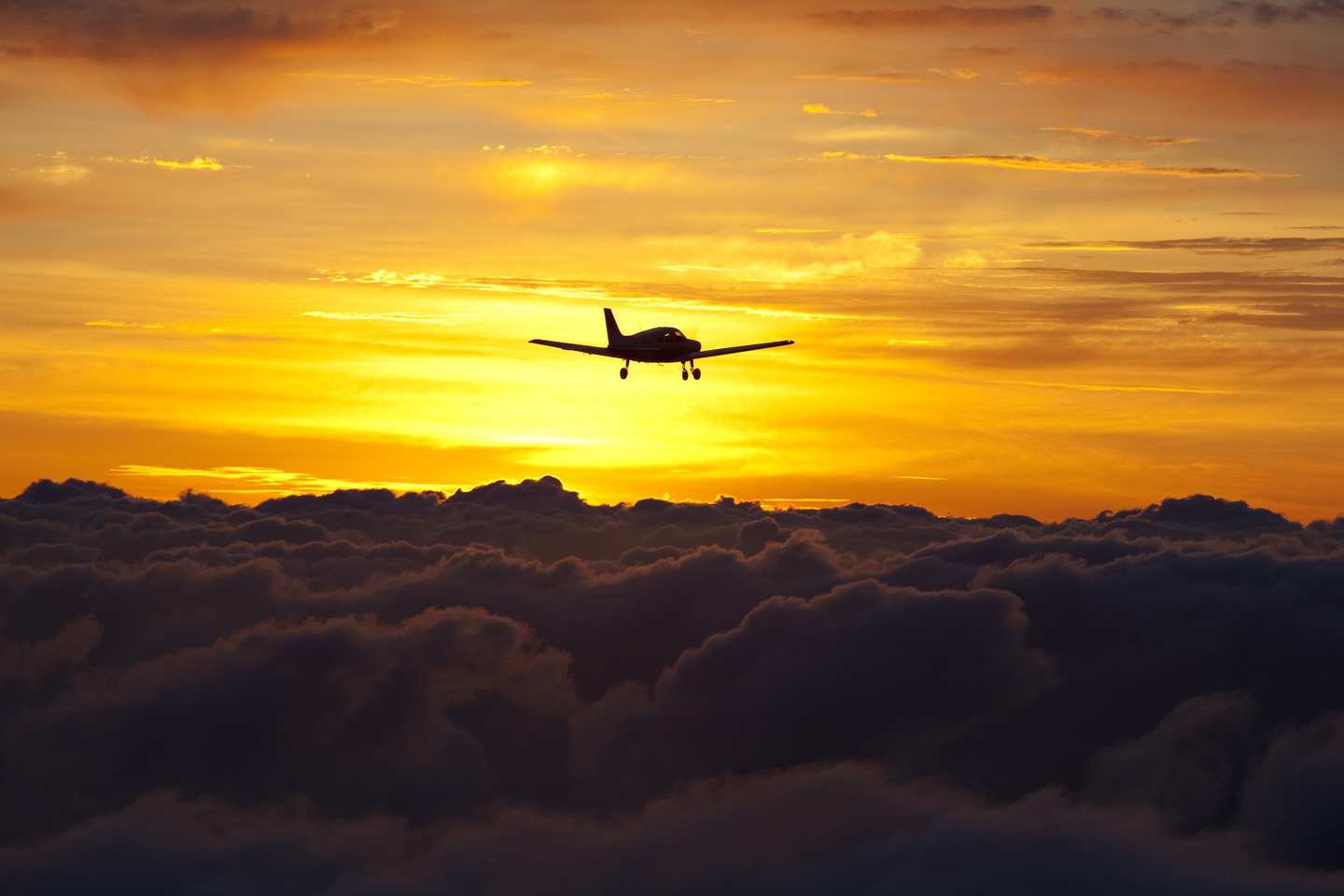 Welcome To The College Of Aeronautics
The College of Aeronautics at Florida Tech educates some of the best and brightest professionals in the global aviation community. Undergraduate and graduate students alike join us from around the world to not only earn their own degrees and certifications but to immerse themselves in the aviation industry and solve complex problems that make an impact on the world. The aeronautics faculty is largely comprised of professors with professional experience and who are experts in their fields of specialization. Students gain experience with research as undergraduates and all students have access to world class facilities from the flight line to the simulator center. Aspiring pilots start their flight training in the first semester at the Emil Buehler Center for Aviation Training and Research.
The College of Aeronautics has 4 undergraduate programs accredited by the Aviation Accreditation Board International (AABI).
In the News
Aeronautics Alumna Taylor Rains Talks Reporting for Insider, Her Love of Airports and the Importance of Networking
Taylor Rains has always had a passion for aviation. We caught up with her to discuss her journey from aviation safety specialist to reporter.
Flying, Diving and Perseverance: Alumna Tina McCarthy Shares Her Experience and Advice
Florida Tech alumna Tina McCarthy discusses her career in aviation, her passion for scuba diving and never giving up.
Student Wins Prestigious Postgrad Scholarship
Cherrise Ficke, a master's student pursuing a degree in human factors in aeronautics, won the RADM Fred Lewis I/ITSEC Postgraduate Scholarship.