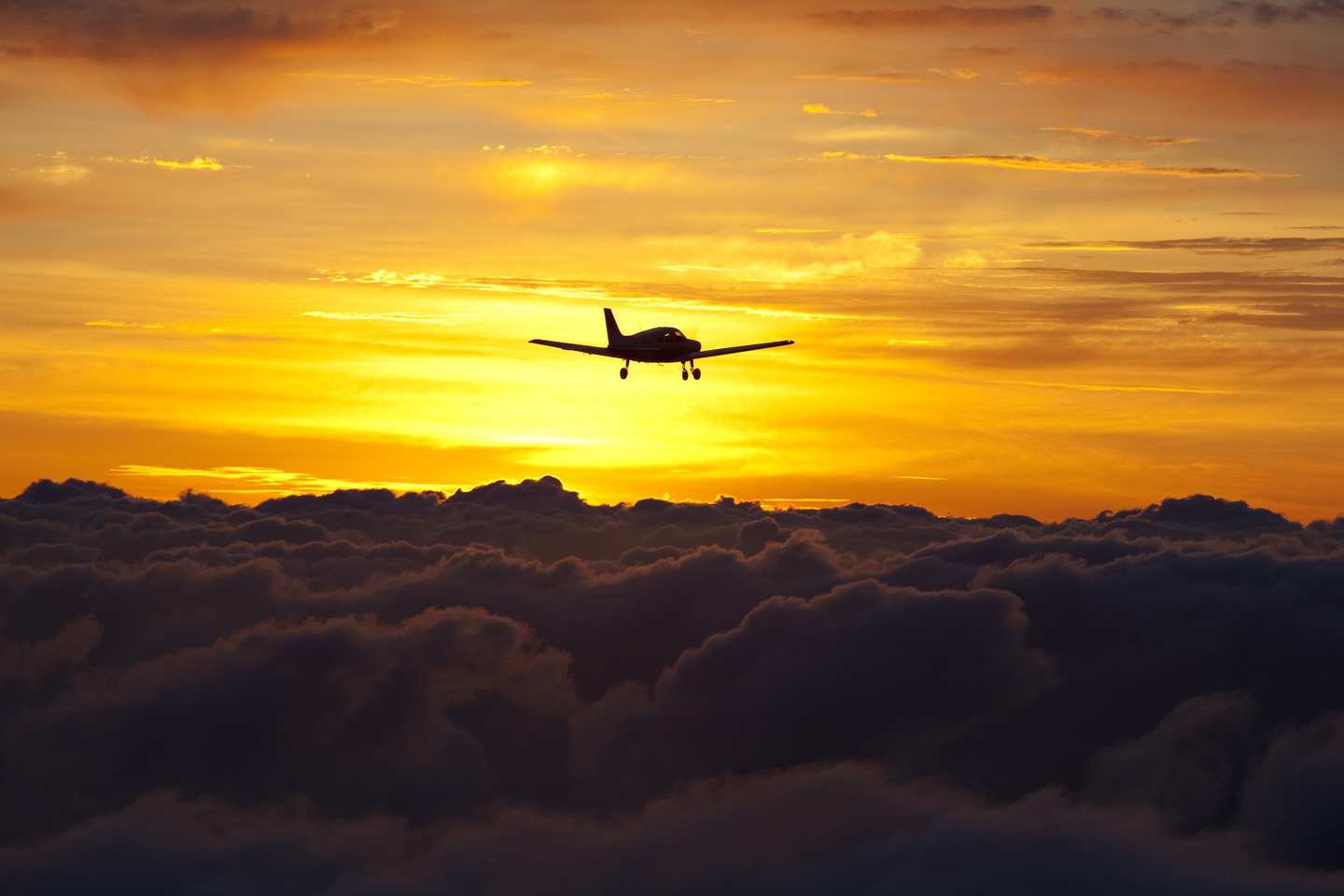 Welcome To The College Of Aeronautics
The College of Aeronautics at Florida Tech educates some of the best and brightest professionals in the global aviation community. Undergraduate and graduate students alike join us from around the world to not only earn their own degrees and certifications but to immerse themselves in the aviation industry and solve complex problems that make an impact on the world.
The aeronautics faculty is largely comprised of professors with professional experience and who are experts in their fields of specialization. Students gain experience with research as undergraduates and all students have access to world class facilities from the flight line to the simulator center. Aspiring pilots start their flight training in the first semester at the Emil Buehler Center for Aviation Training and Research.
The College of Aeronautics has four undergraduate programs accredited by the Aviation Accreditation Board International (AABI).
In the News
Cultivating the Next Generation of Industry Leaders through Internships | Part 1
Learn about some of Florida Tech's students from the College of Engineering and Science and College of Aeronautics who have all secured internships that serve as stepping stones to promising careers.
Five Questions With: Emily Summey
Meet Emily Summey—the current Women in Aviation president, Alpha Eta Rho event coordinator and FIT Aviation operations control coordinator.
Carstens Recognized with FAA Faculty/Researcher Award
The aviation human factors professor was awarded by the FAA's Partnership to Enhance General Aviation Safety, Accessibility and Sustainability.