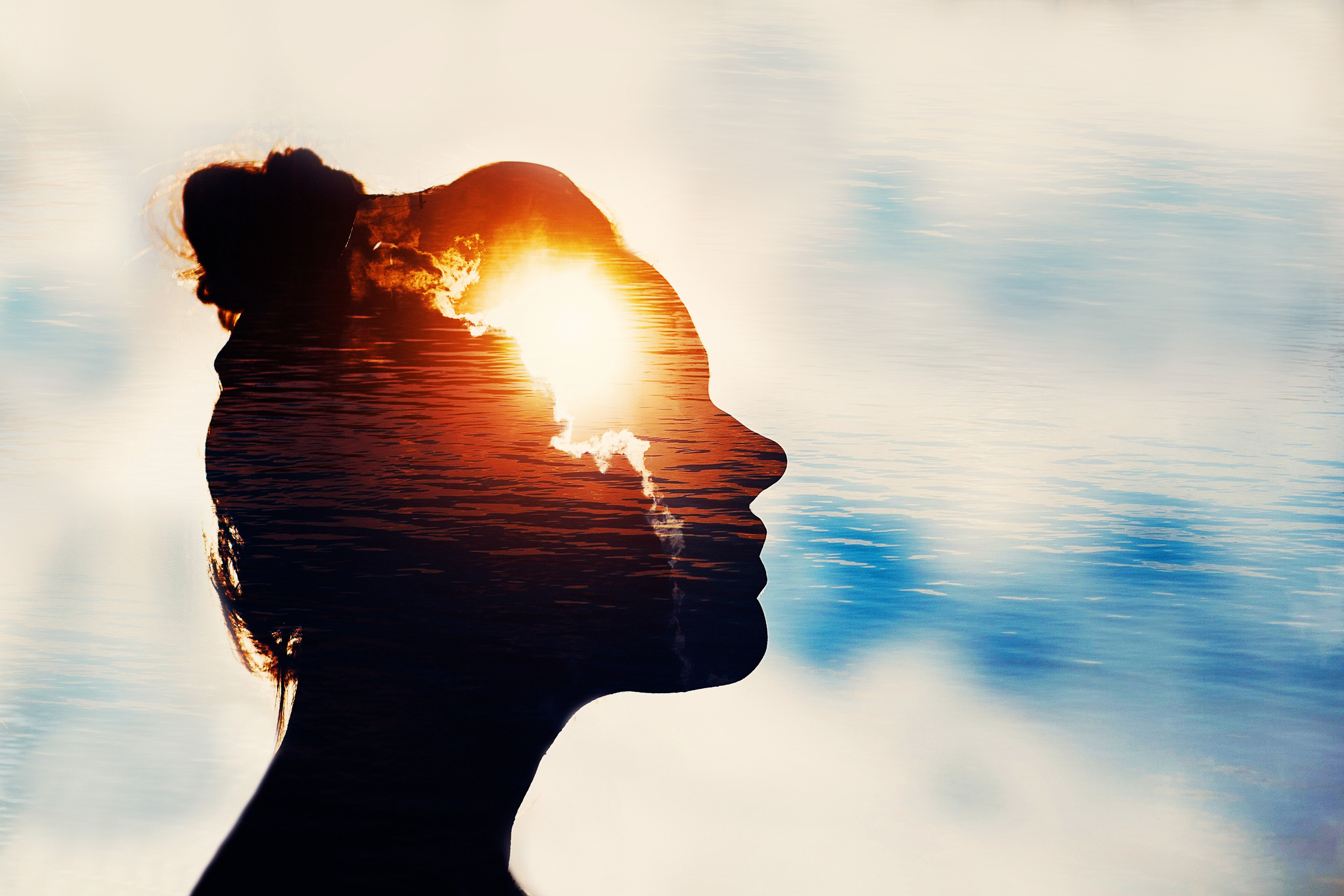 Explore Different Liberal Arts Fields And Complete Coursework For Career Path
The General Studies program provides first year students who are undecided about their desired major to explore a variety of academic fields. The general studies program gives students a common first-year curriculum that can be applied to a major in communications, humanities, psychology or business, keeping students on track to graduate in four years.
Florida Tech is ranked a Tier One Best National University by U.S. News & World Report and has been named among the "Best in the Southeast" by Princeton Review. In addition, Washington Monthly ranks Florida Tech a Barron's Guide "Best Buy" and the top private university in Florida.
Gain Practical Experience
As in other departments, the general studies program offers a low student-to-faculty ratio that encourages close collaboration and mentorship that can help provide guidance to students for declaring a major the following year.
Faculty in the College of Psychology and Liberal Arts are accomplished researchers and dedicated instructors. Many hold Florida Tech's Teaching Excellence Award for outstanding classroom work. Florida Tech's technical environment also fosters interdisciplinary study alongside engineers, scientists and aviators offering an opportunity for general studies program students to participate in undergraduate research.
General studies program students are advised by faculty in each of the programs noted above, and are assigned a new advisor in the appropriate academic unit when they choose a degree program.
Build Professional Relationships
No matter what major you choose after completing the general studies program, you have the opportunity to build leadership and professional experience through internships and participation in academic organizations, performance groups, intramural sports, student government and over 100 other campus-wide student organizations. Phi Kappa Phi is the nation's oldest, largest and most selective honor society for all academic disciplines. Students who qualify may join the Florida Tech chapter.
Get Recruited Upon Graduation
Employers that have recruited Florida Tech students for internships and employment include General Electric, the Environmental Protection Agency, NASA Kennedy Space Center, Harris Corp., Sea World and Microsoft.
Earn an Advanced Degree
Many Florida Tech alumni go to graduate school in their field at Florida Tech as well as other universities including MIT, Johns Hopkins, Virginia Tech and Yale.