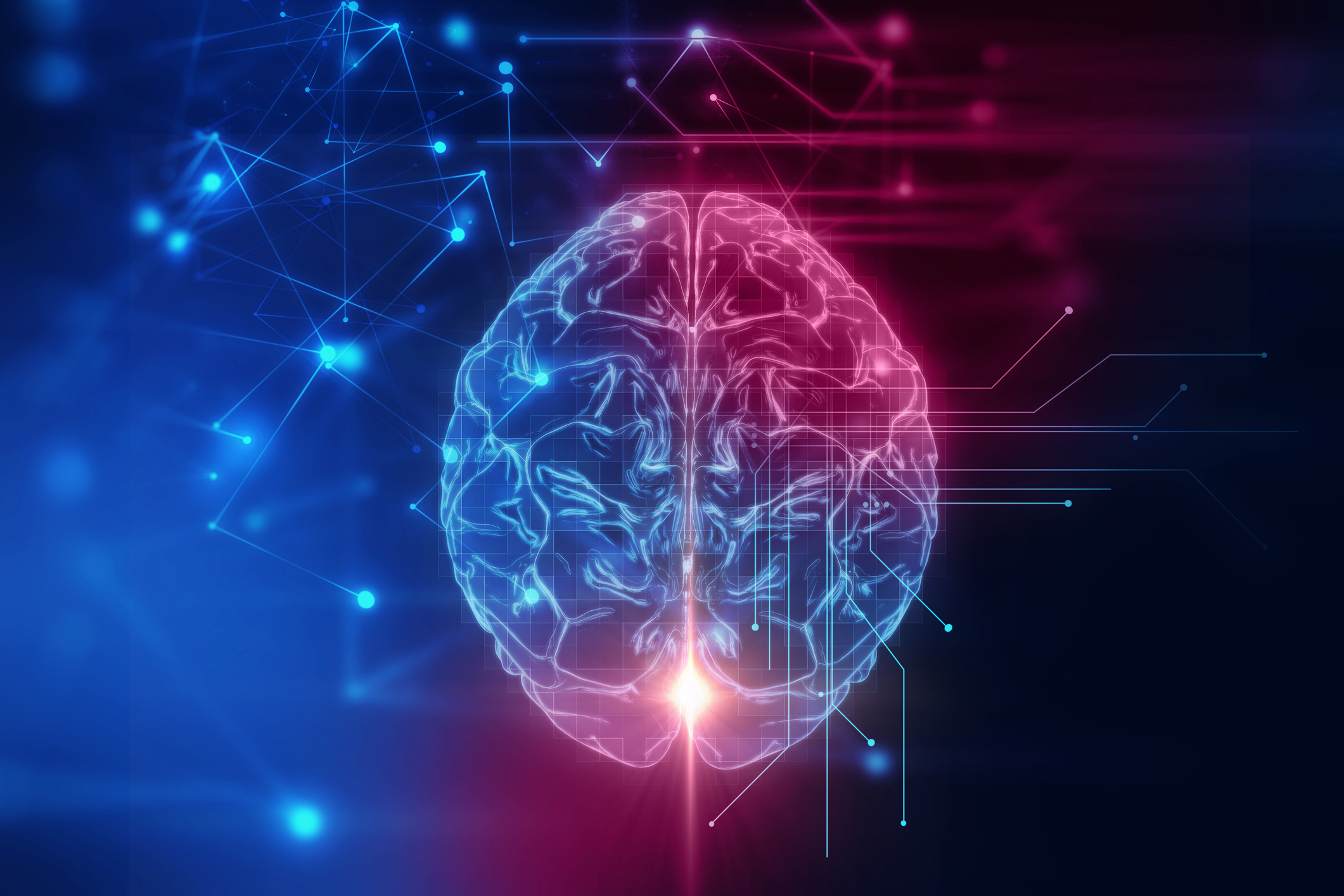 School of Psychology News
Keep up on all the news happening in the School of Psychology.
News
Outside of the Box Electives
Picking a good elective is one way to get the most out of a college education. Check out these unique and interesting Florida Tech electives!
Space Coast Bucket List
Florida Tech is a one-of-a-kind school in a one-of-a-kind locale. Check out this list of must-dos to kick-start your Space Coast bucket list!