Dean's Welcome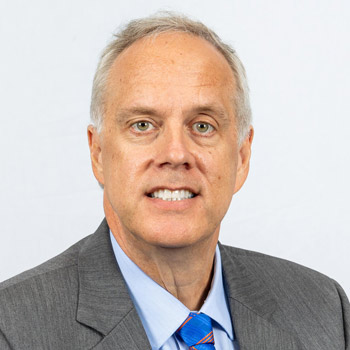 Welcome to Florida Tech's College of Engineering and Science, the largest college in our university.
Our mission is to educate and challenge students in the basics of rigorous engineering and scientific theory, ethics and practice, and to expand collective knowledge through novel research, discovery and entrepreneurship integrated with that education. We accomplish this mission through a focused synergy of academic programs and innovative research in the sciences and engineering. This unique blend of science and engineering is especially relevant to prepare our students to be leaders in solving the highly multi-disciplinary challenges our global society faces.
The College of Engineering and Science is enthusiastic and proud of how our faculty and students engage and answer challenging questions for numerous industry partners and government agencies, which ensures that both our research and educational efforts produce relevant and focused impact. With over 3,500 undergraduate and graduate students, 150 dedicated faculty members, and 100 degree programs, the college is one of the most vibrant, recognized, and highly ranked in the United States and around the world.
I invite you to explore and learn about Florida Tech's College of Engineering and Science. Finally, I would like to extend our warmest invitation to visit our home and greet our international community of scholars and learners here in beautiful Melbourne, Florida.
Sincerely,
John Harris, Ph.D.
Dean College of Engineering and Science