Southgate Field, Pool And Volleyball Court
Southgate Field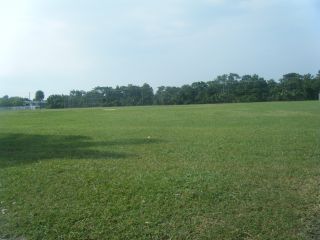 The Southgate Field is a large green at the Southern edge of Southgate Apartments. The Field is perfect for any outdoor sport or social event.
Southgate Pool

Southgate pool is located near Southgate Apartments and intramural field. It may be rented alone or in conjunction with the field. The pool's bathing load is 19, and is surrounded by a concrete patio area perfect for sunbathing. Nearby restrooms/changing rooms.
Southgate Volleyball Court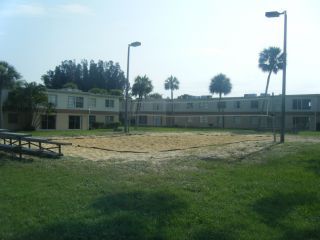 Southgate Volleyball Court is a permanent sand court located in the northern Southgate Quad. The court has viewer stands on the east and west sides and night lights for extended play.