All Faiths Center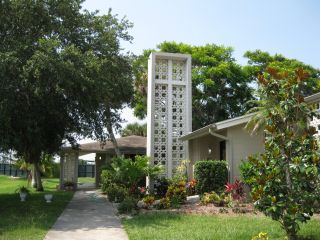 The All Faiths Center, located on the south side of campus, comprises a small chapel, large chapel, and the Fellowship Hall. Lined with beautiful stained glass windows, the large chapel comfortably seats 140 in padded chairs. The recently renovated Fellowship Hall, located behind the chapel, allows for some flexibility in its set up.
All Faiths Center Large Chapel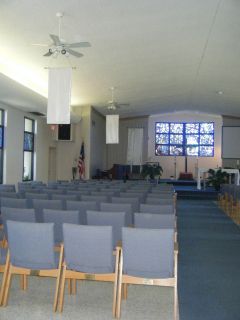 The Large Chapel seats up to 140 in comfortable, padded chairs. Perfect for weddings and other ceremonies.