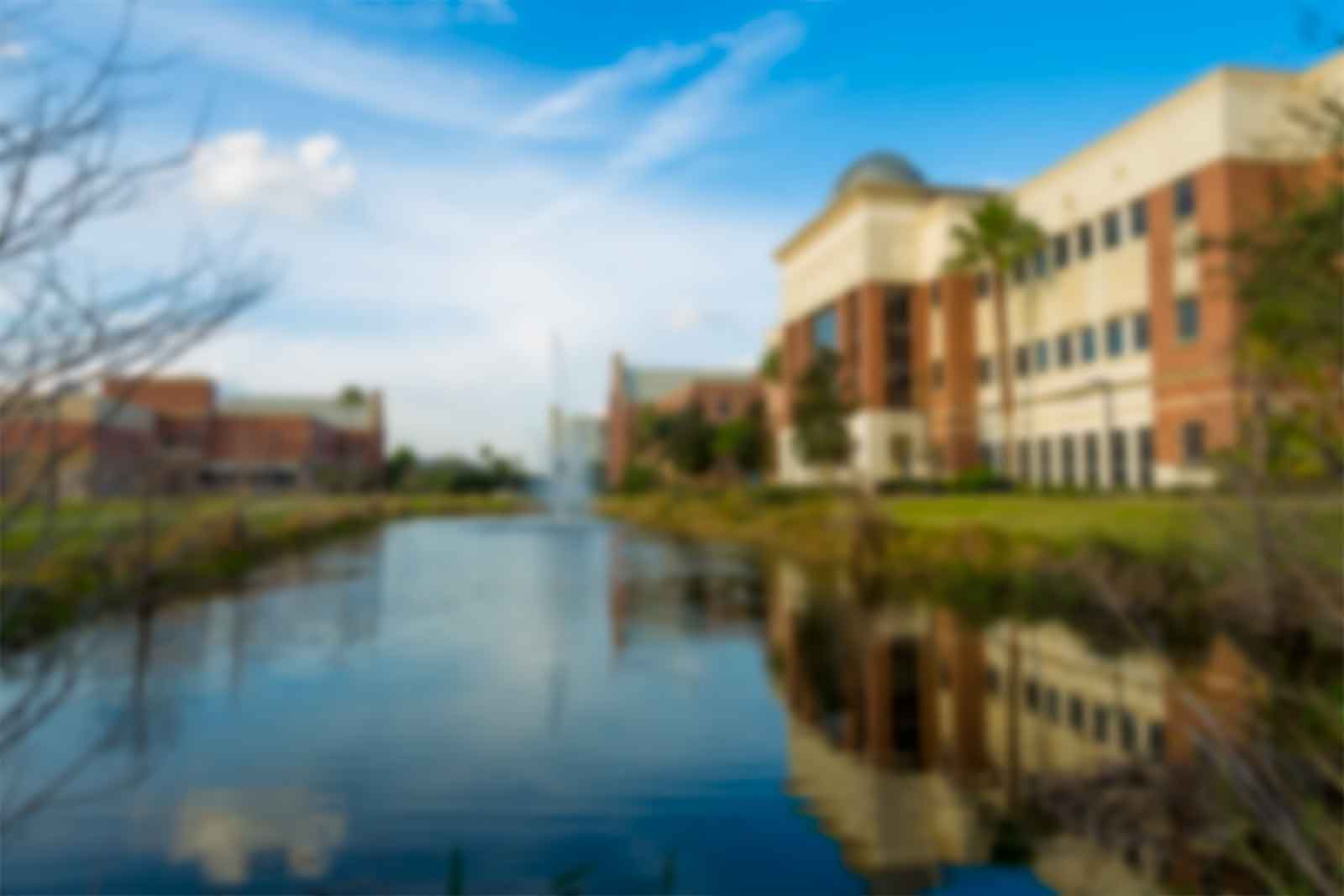 Mailing And Shipping Services
Department Cost Center
Select if you are using a departmental Cost Center.
eShip Now
Click here to ship using your credit card. Students, Staff, & Faculty are welcome to use this portal to send personal packages worldwide.
Mailing And Shipping Services
We've Moved!
We are excited to announce that the Mailroom has moved to the Facilities Operations/Mail and Shipping building! Now students can pick up and send mail and packages from one easy and convenient location! Department mail service will continue as usual from the new location with some enhancements.
Stay Tuned to your email and our website for future details!
New Location, New Look, New Features!
Along with our new location, we adding new features to make your life on campus even easier!
Extended Hours
As a student residing on campus you'll enjoy the flexibility that comes with our extended hours. Our lobby will remain open 24/7 to give you more freedom to retrieve your packages from the new Panther Parcel Lockers. Our regular business hours will apply to all other Mailroom services.
Parcel Lockers - Coming Soon!
The new Panther Parcel Lockers allows students residing on campus to skip the line and retrieve packages with ease. When your package arrives you will receive an email (at your my.fit.edu address) with the locker number and unique PIN to open the secure locker.
eShipNow
Our new web portal will allows students, staff, and faculty to prepare domestic and international shipments from the comfort of your dorm, office, or home. Drop off your shipment with the prepared FedEx, UPS, or DHL shipping label and documents and we will take care of the rest.
Create your eShipNow account today at eshipnow.eshipglobal.com.
Welcome
Our Mailing and Shipping Services team are excited to see you and provide you with mail and packages. We understand your parcels are important and so, we strive to ensure our services meet the quality, efficiency, accuracy, and timeliness you expect. Our office manages the inbound and outbound parcels from USPS, UPS, FedEx, DHL, Amazon, and others. We use technology to support our services through e-commerce and parcel solutions that enhance your experience.
All students are welcome and encouraged to send packages or mail using our services. However, only housed students may receive items using their Florida Tech provided Mailbox number.
For the entire campus community, whatever your shipping need is, we are here to help and look forward to supporting you very soon!
Hours & Location
Mailroom:
Monday – Friday | 8:00 a.m. – 5:00 p.m.
Saturday & Sunday | Closed
Lobby Lockers: Available 24/7

Location | Facilites Operations/Mail and Shipping Building
Student Information
Are you a student residing on campus? Click the links below for important information about mailing on campus.