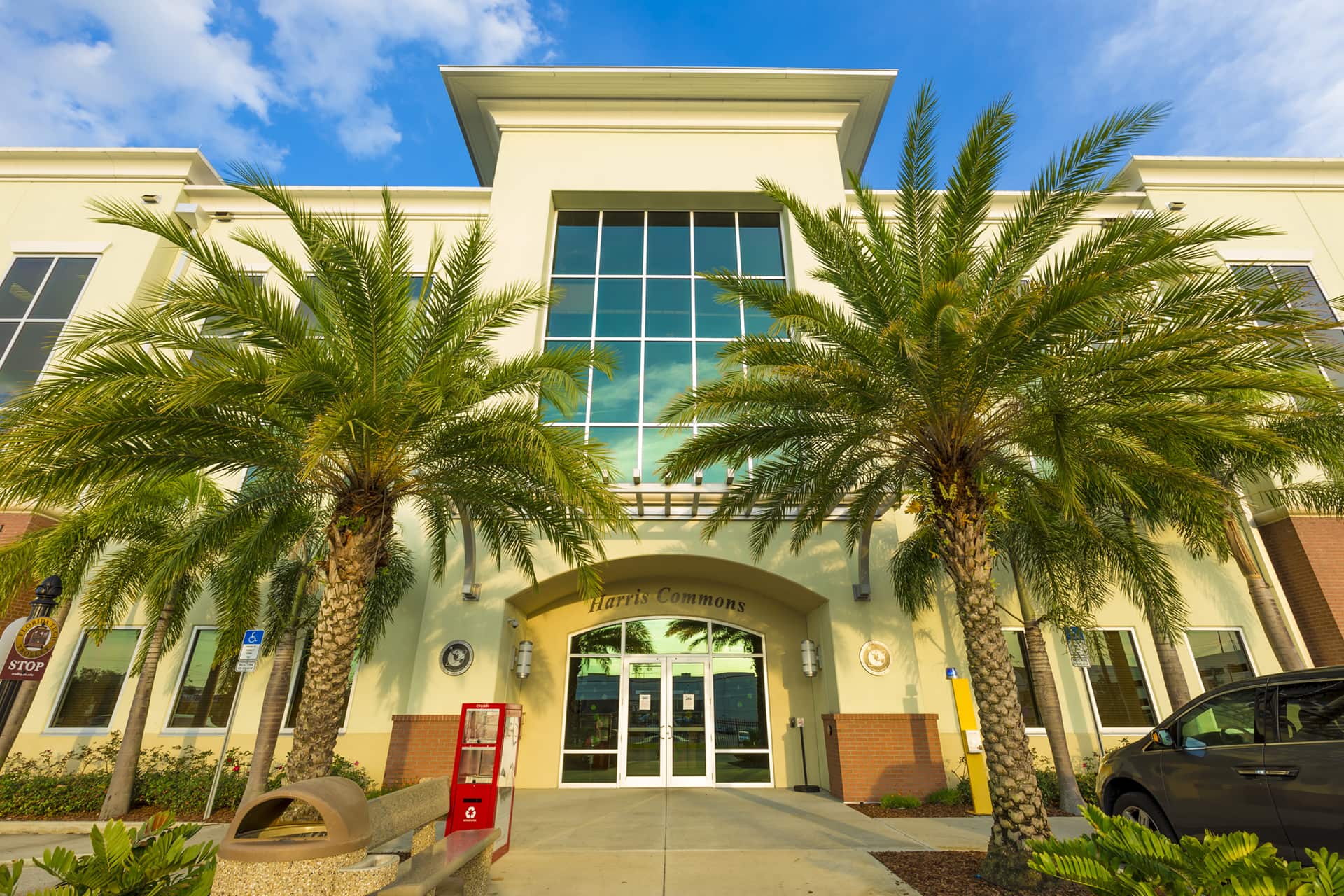 Policies
Flextime
Effective Date Jan 3, 2017
Full-time Faculty and Staff

Revised Date:

December 2020

Approved by:

Dr. T. Dwayne McCay, President
2.4 Flextime
Policy
The university supports the principle of flexible work arrangements for its employees in order to provide for more efficient utilization of the abilities of its employees, better service to the university community, and improved working conditions for employees. Departments are encouraged to accommodate the reasonable requests of employees for flexible work arrangements when consistent with the department's objectives.
Flexible work arrangements may be defined as an organizational system which allows full-time employees to select, within limits of their department's requirements and responsibilities, their own daily hours of work. Flexible work arrangements permit employees to select a work schedule that may assist with individual needs, such as commuting and family needs. It also provides employees with a degree of flexibility that may improve employee job satisfaction; reduce tardiness, absences for personal business, turnover, and overtime costs; and increase employee, as well as departmental, productivity, and service.
Although the university expects supervisors to make reasonable efforts to accommodate a request for a flexible work arrangement, the university reserves the right to limit flexible work arrangements based upon the operational needs of the university. All university departments must be open and staffed for delivery of services based upon the established working hours of each department and university hours.
Flexible work arrangements may include: flextime, job sharing, telecommuting and compressed workweeks.
1. Flextime: A schedule that permits variations in daily start and/or end times for an employee but does not alter the employee's total work hours for a given week. Flextime should not be altered on a daily basis. For example, an employee that has been given approval by their Supervisor to start their day at 7:30am cannot change their flextime the next day to arrive at 8am and state they were not late. Flextime is designed to be a consistent schedule change such as every Monday arriving at 7:30am, or for a two-week period the employee will work 9am to 6pm. Flextime is to be approved in advance by the employee's supervisor.
2. Job sharing: A schedule that permits two employees to divide the responsibilities of one full time job. Both employees in a job sharing arrangement will be considered part time and therefore ineligible for the benefit package available to full time employees. Job sharing arrangements are to be reviewed by the employee's Supervisor and the Senior Vice President for the unit in advance of the arrangement commencing.
3. Telecommuting: An arrangement that permits an employee to work part of a day or week from home. See the Telecommuting Policy for details.
4. Compressed workweeks: A schedule that allows a 4 day/10 hour workweek or a 9/80 schedule in which an employee works 9 hour days in each two week period and has a day off every other week. A compressed workweek should be reserved for unusual circumstances, as the University's regular hours of operation are Monday through Friday. A compressed workweek is a temporary arrangement, and should be reviewed by the employee's Supervisor and the Senior Vice President for the unit in advance of the arrangement commencing.
Procedure
Flexible work arrangements are entirely voluntary. An employee must submit a request in writing for a flexible work arrangement to his/her supervisor. The supervisor will review and consider the request and discuss the request with the appropriate supervision within the department. The department head, or his/her designee, will approve or deny the request for a flexible work arrangement within ten (10) working days or receiving the request, or as soon as administratively practicable.
The university reserves the right to rescind a previously approved flexible work arrangement. If an existing arrangement is rescinded, the employee will normally be given a minimum of ten (10) working days of notice of the change.
Employees remain subject, but not limited to, the Fair Labor Standards Act and federal laws dealing with overtime compensation which requires payment of time-and-one-half for all hours worked in excess of forty (40) hours in the university's established workweek (12:01 am, Sunday through 12:00 midnight, Saturday). "Averaging" forty hours of work over the two weeks in the university's pay period is not permitted.
Approved flexible work arrangements are subject to a trial period of three months. During the trial period the effectiveness of the arrangement will be assessed by the parties involved. If the arrangement is determined to be ineffective, either the employee or the department head may discontinue the arrangement. Arrangements that remain in place after the trial period will remain in effect until the employee or the department head requests the termination of the arrangement. The provisions of this policy are not intended for short term schedule changes.
Fair Labor Standards Act (FLSA)