Hazardous Material and Dangerous Goods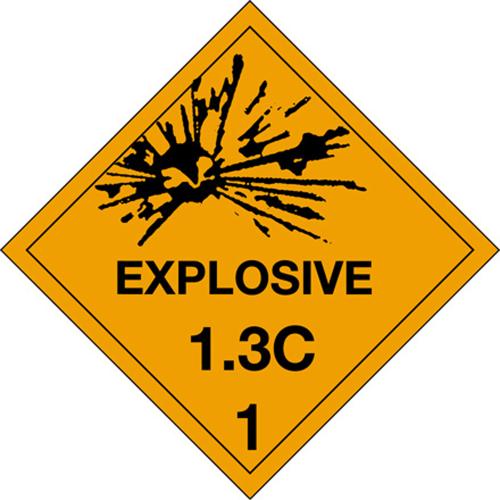 Many chemicals and samples require special preparation, packaging, and training for legal transportation in commerce (49 CFR Parts 171-180). Florida Institute of Technology's Environmental Health & Safety (EH&S) Department oversees all outbound shipments of hazardous materials regulated by the Department of Transportation (DOT) and dangerous goods by the International Air and Transport Association (IATA). Training information can be found in the relevant links section of this webpage.
If a institute employee requires the shipping of a research sample, either biological or chemical, please review the steps below.
Fill out the Hazardous Materials & Dangerous Goods Shipping Request form located in the documents section of this page. After completion, email the prepared document to EH&S.
EH&S will review the request and provide guidance on limitations, labeling requirements, shipping materials, and expected cost.

Dry Ice can be included in the shipping process but will accrue an additional fee.
Currently, Florida Tech is limited to 2 carriers: FedEx/UPS by air and UPS by ground.
Please note that all costs associated with a shipment will fall upon the requestor and not the EH&S department.

The EH&S can perform the shipment on behalf of the requestor and supply the subsequent carrier tracking information.

A requestor who allows EH&S to offer the package to the carrier does not require DOT hazardous Materials Transportation Training.
If a requestor wishes to perform the shipment independently and offer the package(s) to a carrier then they must be DOT Hazardous Material Transportation Trained; see relevant links section on this page for more information.