Hazardous Material and Dangerous Goods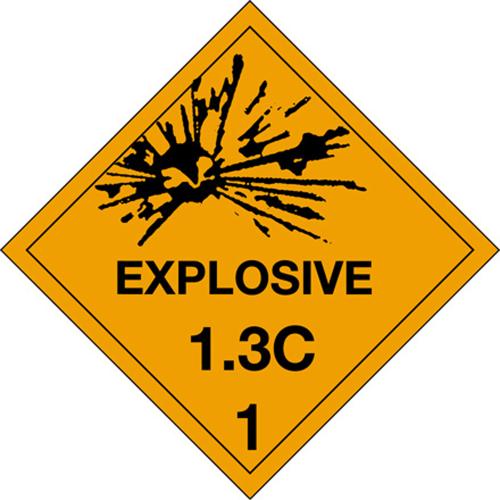 Many chemicals and samples require special preparation, packaging, and training for legal transportation in commerce (49 CFR Parts 171-180). Florida Institute of Technology's Environmental Health & Safety (EH&S) Department oversees all outbound shipments of hazardous materials regulated by the Department of Transportation (DOT) and dangerous goods by the International Air and Transport Association (IATA). Training information can be found in the relevant links section of this webpage.
If a institute employee requires the shipping of a research sample, either biological or chemical, please review the steps below:
Fill out the Hazardous Materials & Dangerous Goods Shipping Review form located in the documents section of this page. After completion, email the prepared document to EH&S.
EH&S will review the request and provide guidance.
Shipping internationally: will required International Air Transport Association (IATA) Training. Any employee at Florida Tech can attain this training to support their department to ship specimens internationally. Their department must pay the fee for the training. IATA training can be located at: https://www.iata.org/en/training/
Shipping Hazardous Material nationally: will required DOT Hazardous Material Shipping Training. Any employee at Florida Tech can attain this training to support their department ship regulated materials nationally. DOT Hazardous Material Shipping Training can be located at the following link: https://www.phmsa.dot.gov/training/hazmat/training-modules