Signage and Wayfinding
University signage guidelines seek to enhance campus wayfinding, optimize readability, reduce clutter, establish an information hierarchy, use resources wisely and support the campus aesthetic.
Campus branding is achieved through a number of tactics beyond placement of the university logo. In our efforts to create a sense of place and achieve our overall wayfinding goals, the university logo is used strategically on signage as follows.
The university logo is used on:
Monument signage
Post and panel signage
As needed to identify off-campus properties
If desired, but not required, the university logo or a subunit logo may be used on window vinyl for office doors.
The university logo is not used on:
Wall signage
Office nameplates and room numbers
Wall-mounted exterior signage on campus buildings
Fixtures and equipment (such as paper towel dispensers, soap dispensers, toilet paper holders, etc.)
Graphic Identity of Signage
Post and panel signage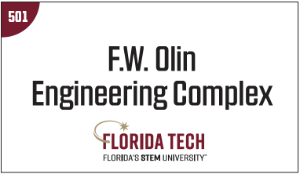 White background between gray metal poles
Sans serif lettering, using initial caps
Tagline logo, centered, at the bottom of the panel
Wall signage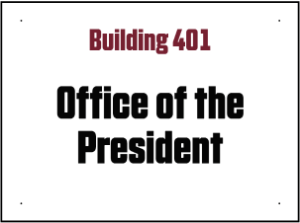 White acrylic background
Sans serif lettering, using initial caps, room number in Crimson, office name in black
No other graphics
On-building lettering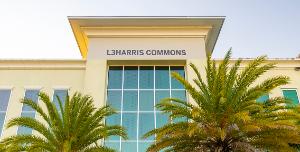 Sans serif lettering, using all caps
Engraved lettering may be used where architecturally appropriate