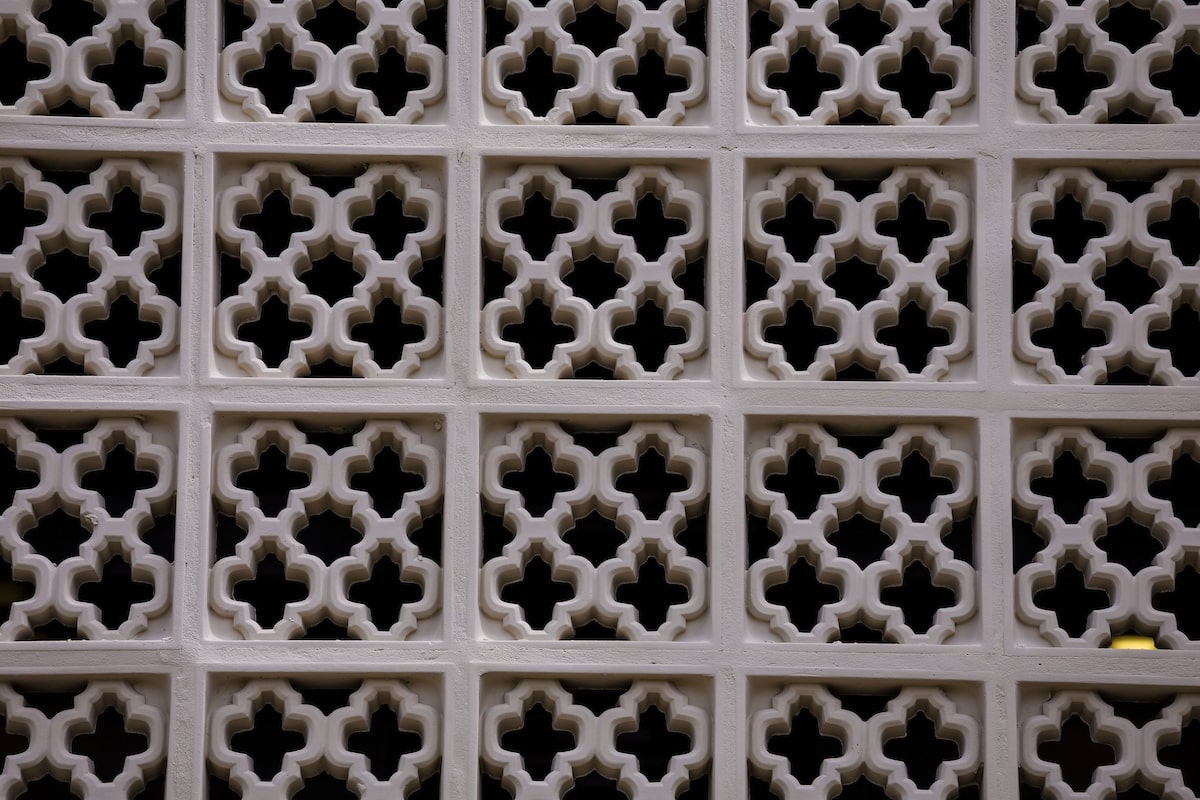 Florida Tech's Brand Platform
Brand Platform: The Relentless Pursuit of Greatness
Much is accomplished in the pursuit of a worthy goal, whether one achieves it or not. After all, our university's motto, "To the stars through science," is as much about the spirit of the chase and about taking risks in that pursuit as it is about where we're heading—to the unknown. It's a fitting metaphor that captures the spirit of relentless pursuit of the very highest goal, that of greatness, for only in reaching as high as you possibly can will you ever attain your true potential. And you will never know until and unless you try. And keep on trying.
Greatness is about the kind of boldness that fueled the founding of our university on just a few cents and a dream. Greatness is about the courage to take everything and put it on the line for an idea that no one had ever tried before. Greatness is about smashing old assumptions and creating new theories, about solving problems thought intractable, about the powerful combination of brilliance and imagination that can change the world. And greatness can never be realized without unshakable, Here-I-Stand integrity that holds true to purpose no matter the circumstance, the obstacles or the temptations to try the easier, softer way.
Yes, we at Florida Tech reach for greatness every day. It's our North Star. It's why we persevere, why we are relentless, why we insist to our students "I know you can do better," why we care enough not to coddle. For we believe there is greatness inherent in every student who comes into our care, and we see it as our mission to find and tap the greatness that lies within. Greatness knows no competition, because there is no comparison to it.
We take on the pursuit of greatness as a duty and obligation to our students and to our faculty and staff, so that beyond graduating with prospects for a fulfilling career, students are fully prepared to do great things with their lives, to be next in making the world a better place, to take their rightful place as great global citizens. We say to ourselves and to the wider world: "We must pursue the highest of goals—greatness—for our university and for our students or settle for less. And that we will never do."